TMZ: 'Good Morning America' Host Michael Strahan Tests Positive for COVID-19
Television host Michael Strahan has tested positive for coronavirus. Strahan is reportedly in quarantine, which explains his absence from work all week.
"Good Morning America" host Michael Strahan tested positive for Covid-19. The 49-year-old is currently working remotely from home as his fans noticed that he appeared on a video call on "FOX NFL Sunday" during the NFC Championship.
According to TMZ, the former football star found out that he was positive on Saturday. Being proactive, Strahan took precautions instantly and decided to stay home.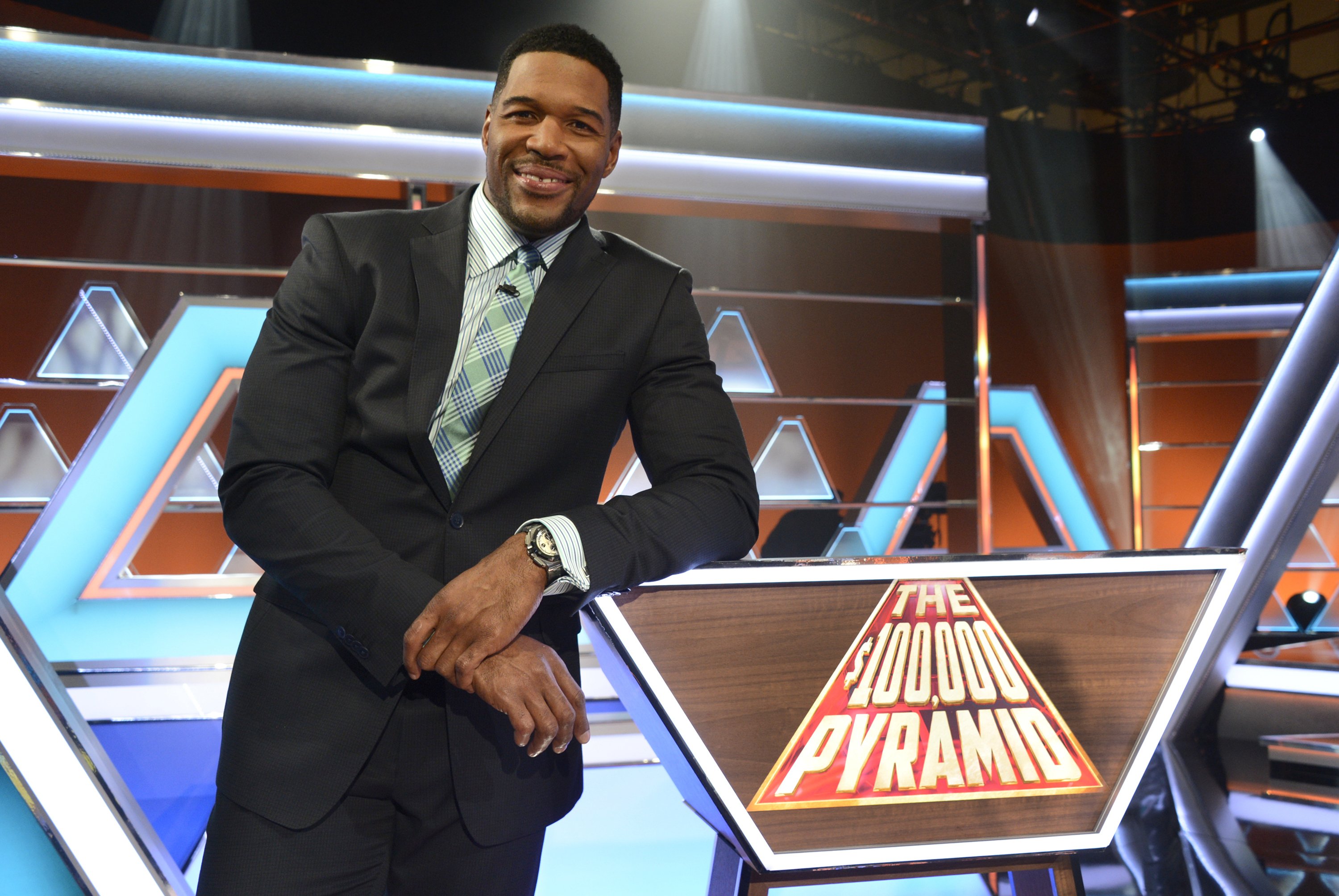 Strahan is said to discuss his diagnoses on "Good Morning America." The "New York Giants" alum is reportedly experiencing mild symptoms.
According to the outlet, he also contacted his daughters after he had been exposed to the virus. As a safety measure, the girls are also tested for Covid-19, including their mom Jean Muggli who lives with them most of the time; their results have not yet been revealed.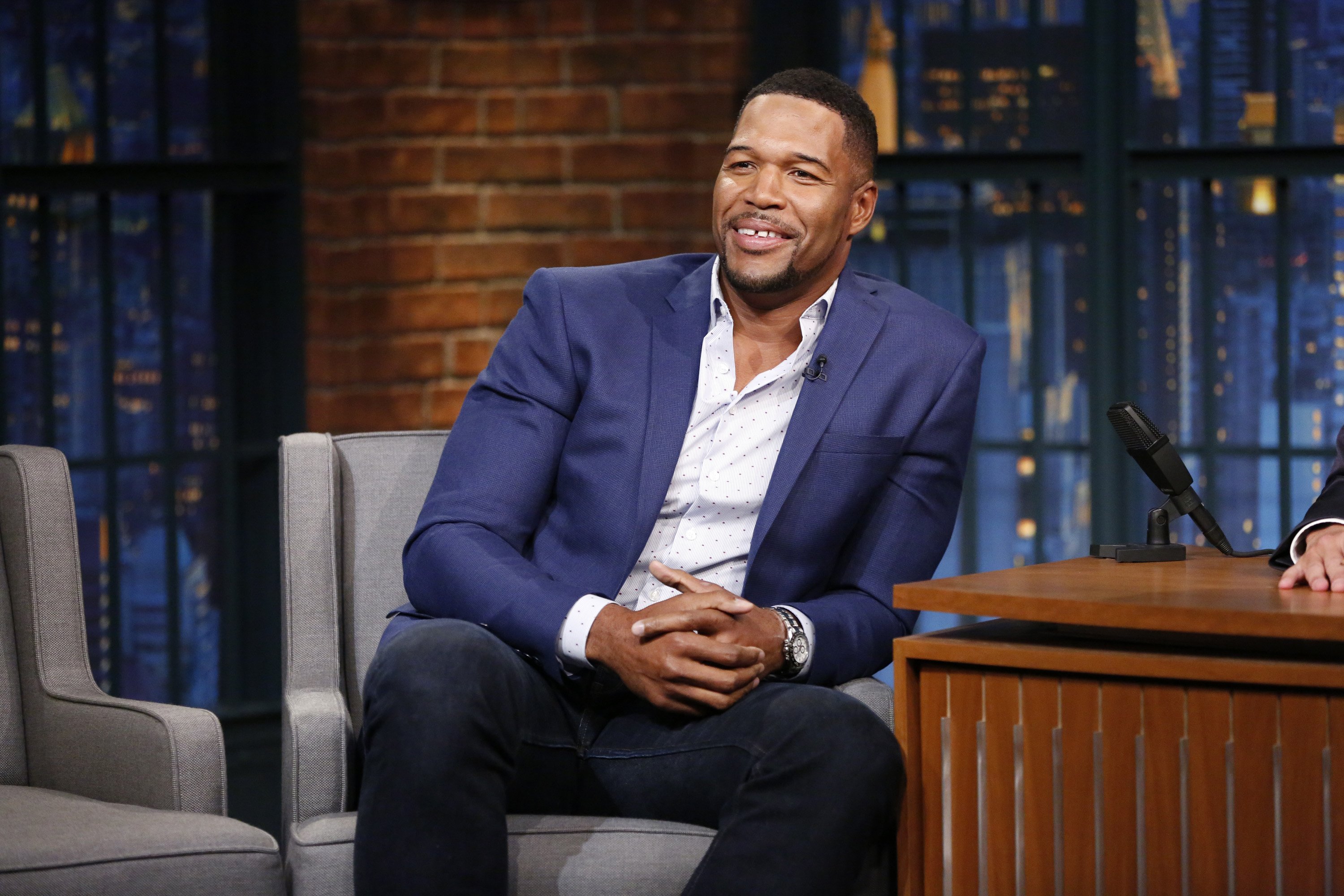 Strahan's co-host George Stephanopoulos reportedly informed viewers that he is "feeling well and looking forward to going back to the studio."  Stephanopoulos also added that he and the rest of the team had been cleared to work at the studio after contact tracing and following CDC guidelines.
Stephanopoulos also tested positive for Covid-19 in April and revealed that he did not experience any symptoms at the time. The political commentator had been taking care of his wife, who also had tested positive.
In 2016, his colleague Strahan reflected on his journey from playing for the National Football League to co-host "GMA." In an exclusive interview with People, the journalist got candid about his transition from being on the field to being in studio:
"I never knew that I could accomplish so much. But my parents never act surprised. They look at me as if there's no limit."
Strahan further explained that his parent's trust in him kept him going. The Houston Texas native also has a hosting gig for a game show, "The $100,000 Pyramid."
After achieving great success, subsequently leaving his football career, and thriving in TV hosting, Strahan also went through a very public divorce. The football commentator has been married twice, and his first divorce also had its fair share of drama.
From his second marriage, he has two daughters with his ex-wife, Muggli. The pair got married in 1999 and welcomed their kids in 2004 but divorced days after Muggli accused him of domestic violence. 
Although his private life has not been all rosy, he is now a household name. Strahan is best known for his 15 years as a defensive end for the New York Giants and more recently as a football analyst on "FOX NFL Sunday."
Strahan was born in Houston but grew up in Mannheim, Germany. Besides being a television host, he also acted in a 2009 movie starring in "Brothers," a Fox sitcom.