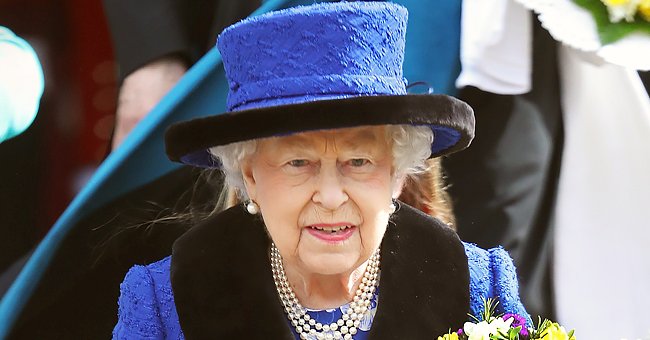 GettyImages
Queen Elizabeth II Reportedly Has No Intention of Stepping down as Monarch despite Her Age
Despite her old age, Queen Elizabeth II reportedly has no intention of stepping down to allow her son, Prince Charles, to take the Crown. Here is a detailed insight into the whole abdication affair.
Time and age undoubtedly have no power over Queen Elizabeth II. The 94-year-old made this clear after it was recently reported that she had no intentions of stepping down as the monarch of England.
There were speculations that she would abdicate her throne and allow her 71-year-old son Prince Charles to take the throne. However, it was revealed that she was very much in good shape to continue to serve.
Since her mental and physical health was not waning, nothing stopped her from performing her royal duties. In fact, she was so agile that she still went horseback riding on occasions.
It was also revealed that the Queen was most likely taking advantage of the COVID-19 pandemic to get some much-needed resting time during the lockdown. Besides, there was the possibility that this was the only chance she had gotten in her whole life.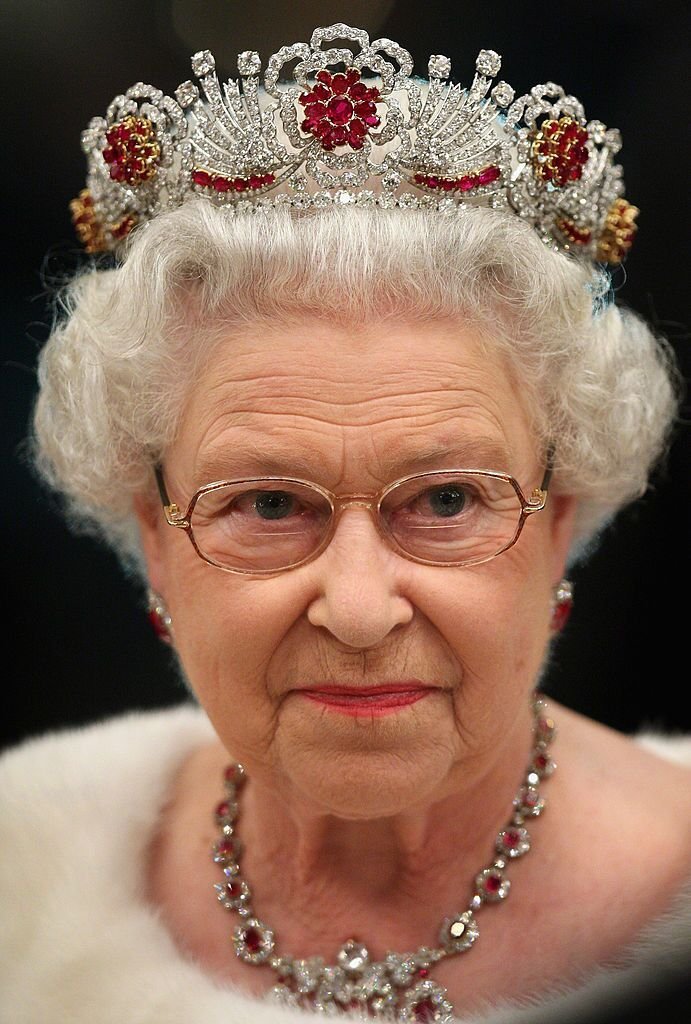 Queen Elizabeth II at a state banquet at Brdo Castle on October 21, 2008 in Ljubljana, Slovenia. | Photo: Getty Images
The speculations that the monarch was going to step down from her throne surfaced last October after royal expert Robert Jobson revealed on Live tv that when she turns age 95, he was certain she would want to do so.
He also earlier disclosed that the Queen had given the matter considerable thought. He added that she believed that, if she were still alive at 95, she would seriously consider passing the reign to Charles.
The Queen, who would celebrate her 95th birthday in April, has become the longest-reigning monarch in British history.
Also, Jobson explained that the monarch was mindful of her age and wanted to make sure that the transition of the Crown would be smooth and seamless when the time comes.
However, two months later, royal expert Richard Fitzwilliam tore down the speculations, opining that without the case of any illness or incapacity, he did not believe Queen Elizabeth was going to abdicate her throne to Prince Charles.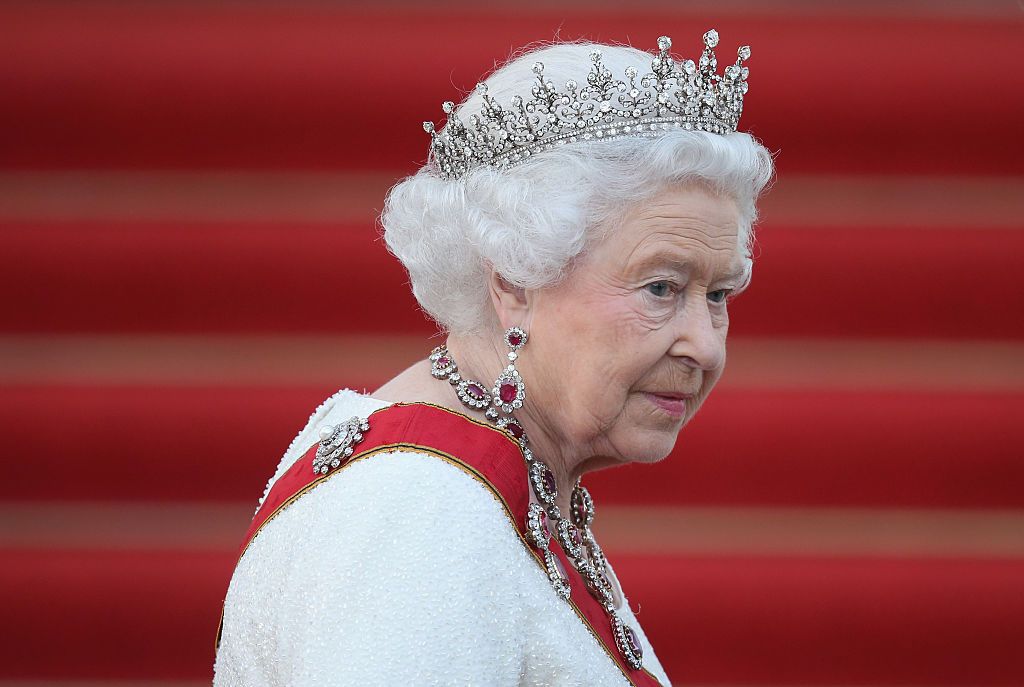 Queen Elizabeth II at a state banquet on June 24, 2015, in Berlin | Photo: Getty Images
He buttressed that there had always been rumors for years about the possibility of the Queen stepping down. He then added that it was important to remember that she swore to serve her whole life when she took over the throne.
After spending 68 years on the throne, the monarch was no doubt keeping to her word. She became the Queen of the United Kingdom and Northern Ireland in 1952 after her father, King George VI, passed away.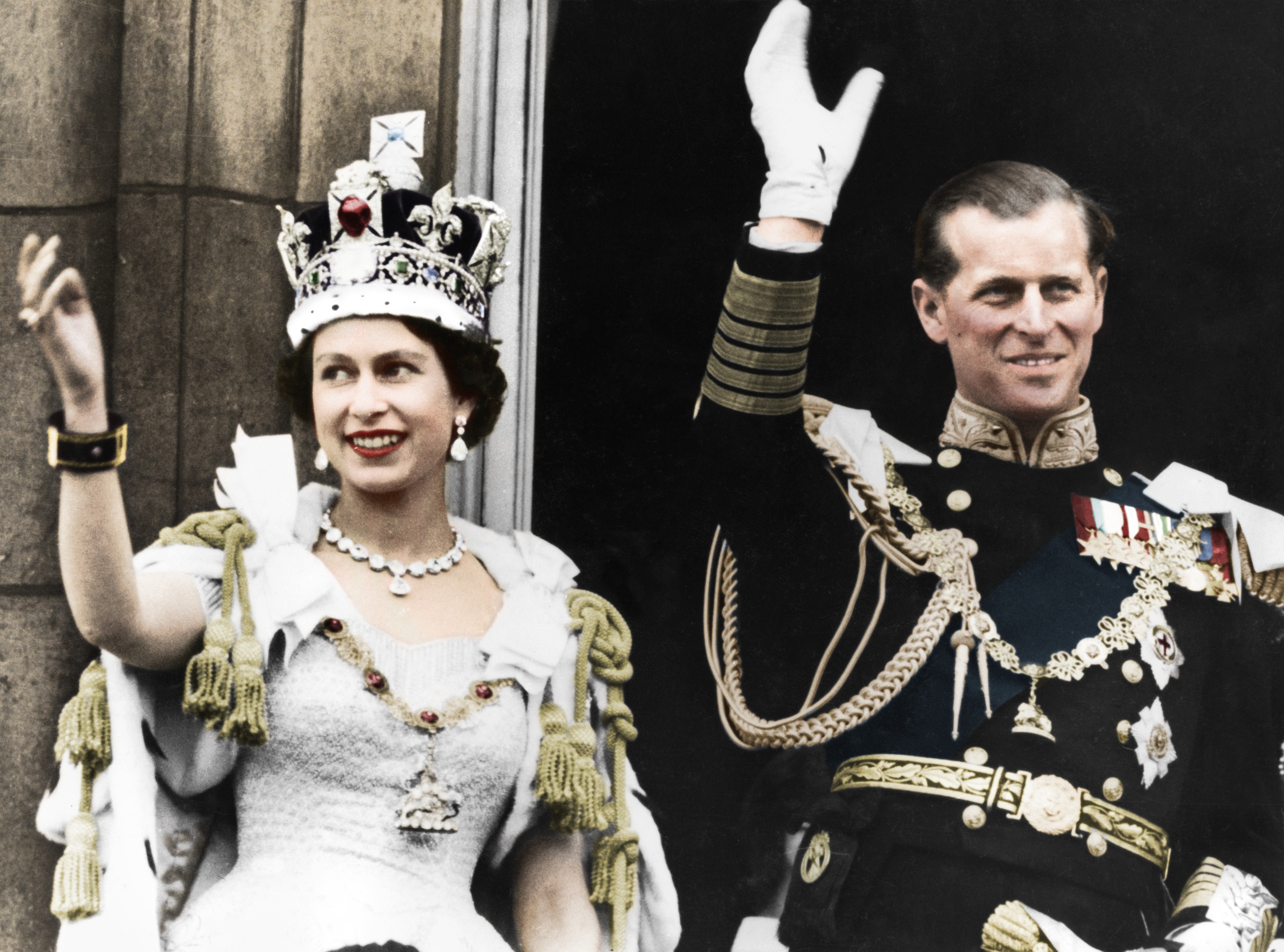 Queen Elizabeth II and the Duke of Edinburgh on the day of their coronation, Buckingham Palace, 1953 | Photo: Getty Images
Her coronation was held at Westminster Abbey on June 2, 1953, and she currently resides at her royal manor Windsor Castle with Phillip, the Duke of Edinburgh.
The Queen, who would celebrate her 95th birthday in April, has become the longest-reigning monarch in British history. With all the agility in her bones, she no doubt plans to hold to that title for as long as she can!
Please fill in your e-mail so we can share with you our top stories!