Man Refuses to Let Neighbor Borrow His Husband for Her Lie — Here's Why
Here is a story about a gay man who refused to let his husband act as the boyfriend of their lesbian neighbor, who had lied to her mother that she was in a serious relationship. Here's why.
27-year-old Parker had met and fallen in love with Bridge, a 30-year-old programmer. The duo came out to their families as gay and decided to get married.
Parker is often protective of Bridge, and Bridge, in return, will not exchange their love for anything in the world. For them, nothing was better than what they shared.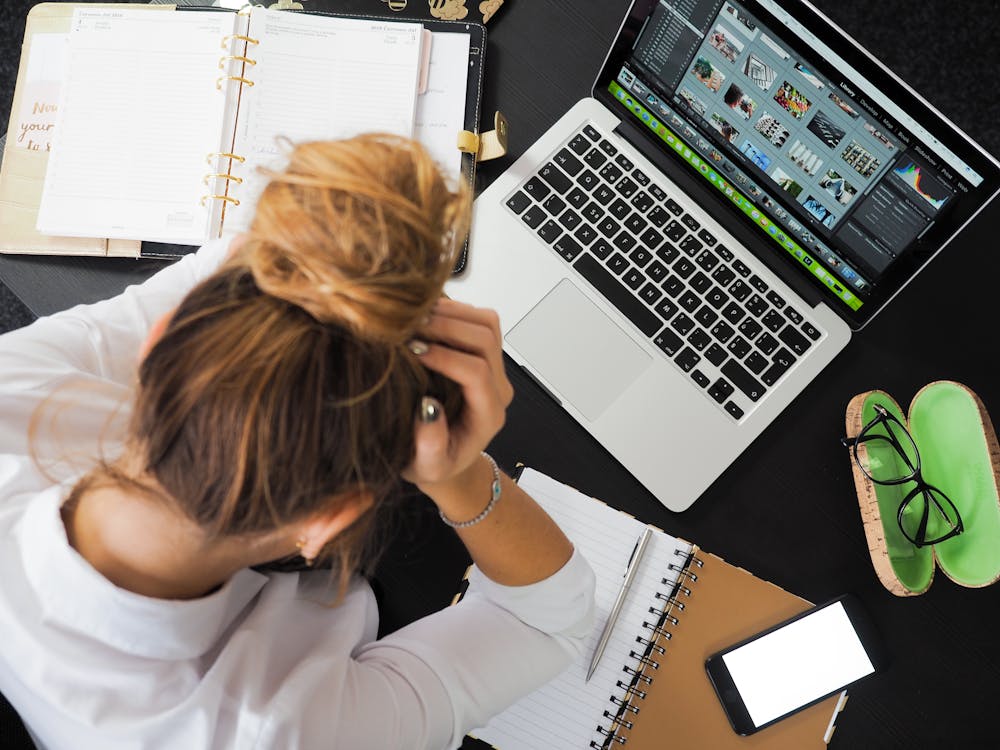 The young couple moved into a lovely apartment in Florida. Their home gave them the luxury of owning a garden and parking space. Parker and Bridge barely had time to forge a relationship with other neighbors.
They preferred to keep it polite and straightforward. They avoided any intrusion of any sort. Sofia, their next-door neighbor, is a 23-year-old lesbian who is yet to come out to her family about her sexuality.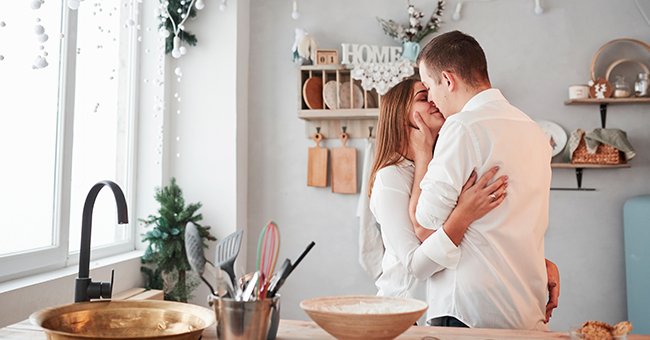 She is bothered about their reaction. To Sofia, all LGBTQ members should be friends and open to each other. She decided to befriend Parker and Bridge. 
Sofia had told her family that she was in a serious relationship and had described all the features of Bridge; his hair color, his body build, and skin color as that of her boyfriend.
Sofia pleaded with the couple and told them that gays needed to stick out for each other.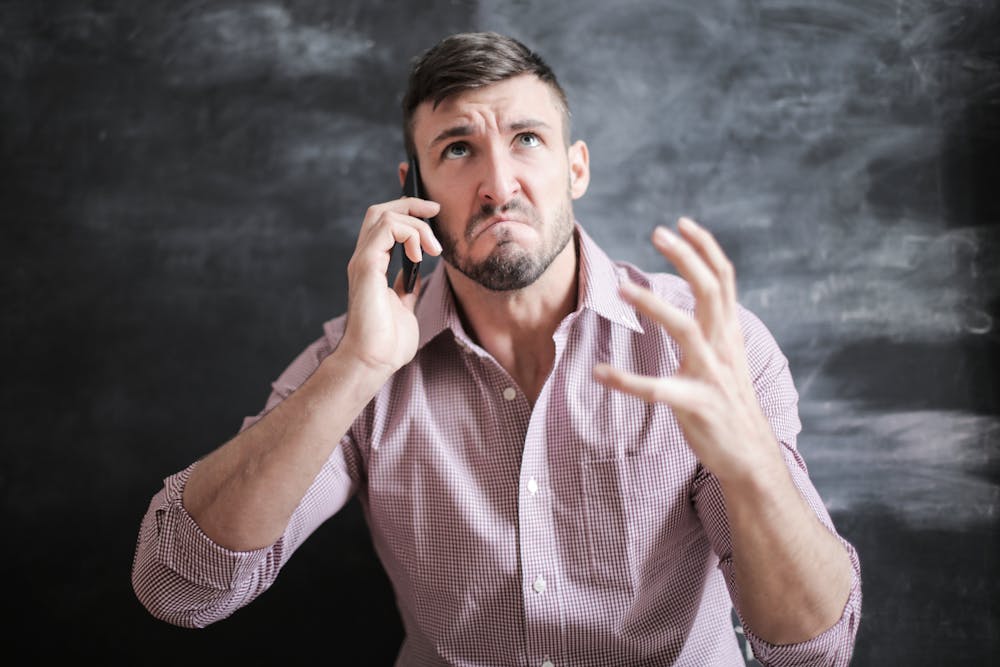 Sofia's mom could not wait to meet her daughter's boyfriend and decided to go over to Sofia's for dinner to be introduced to her boyfriend.
Sofia came up with a golden plan to get her mom off her neck. She approached her gay neighbors, hoping to borrow Bridge as her cover-up boyfriend.
She planned to have Bridge act as her boyfriend before her mom and then break up with her later that night so her mom could go home knowing that things did not work out.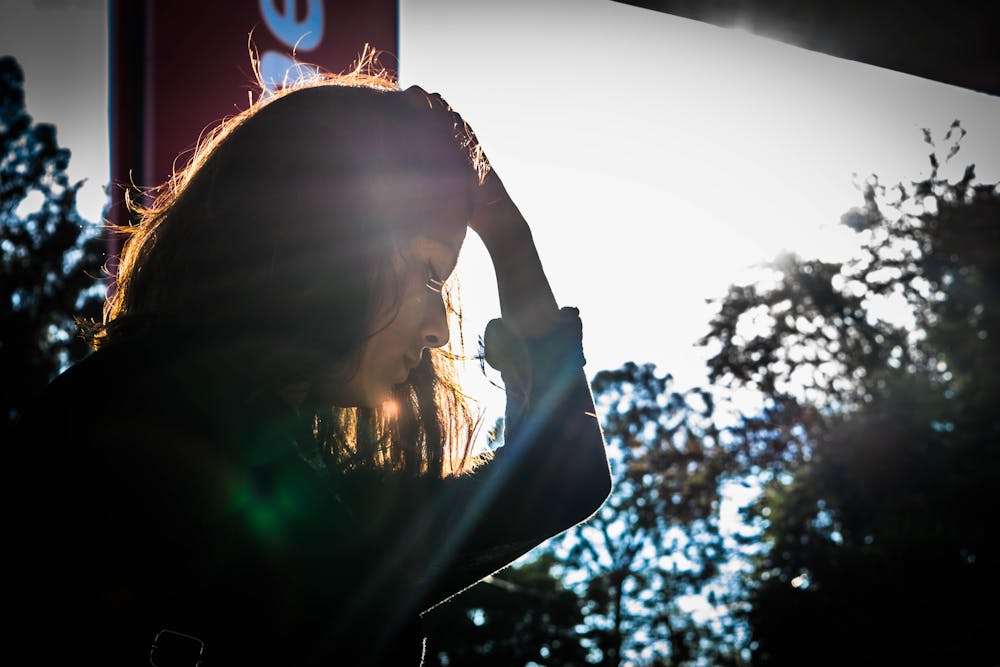 When she approached the couple and asked Parker if she could borrow his husband, Parker said he was not okay with the idea, but the decision was up to Bridge.
Bridge showed Sofia his wedding ring and said that there was no way the ring was coming off his hands except the finger was chopped off, and he was not ready to be a cheating husband.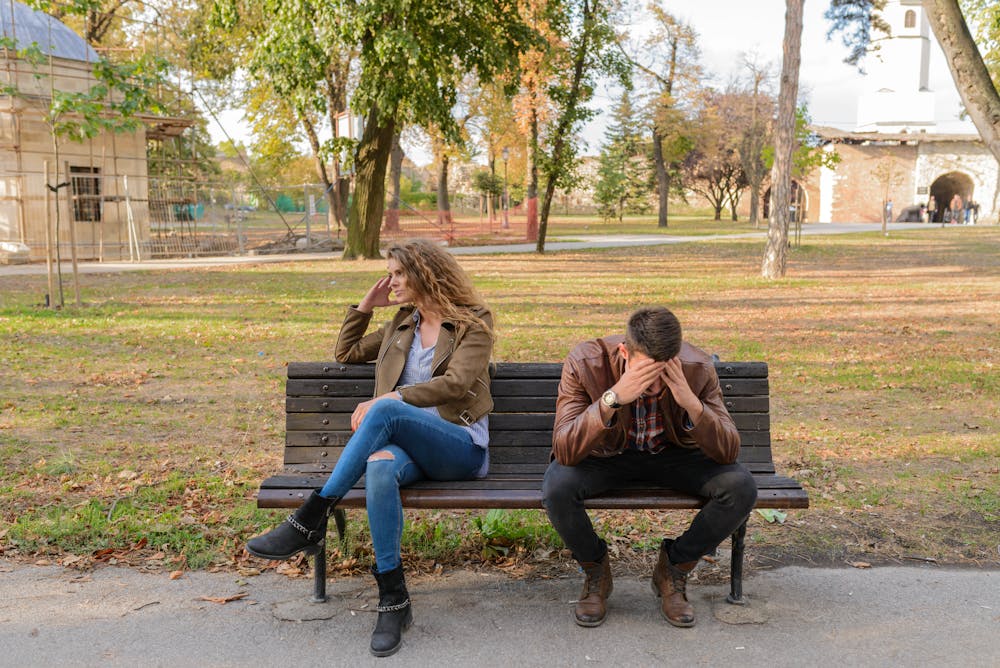 Sofia pleaded with the couple and told them that gays needed to stick out for each other since they were one big family, but the couple said there was no way it would happen.
Sofia told her mom she was a lesbian, which angered her mom, and she left without staying for dinner. Sofia blamed the couple for the breakdown in her relationship with her mom and accused them of being selfish. Do you think she is right?