Kelly Clarkson & Brandon Blackstock's Bitter Divorce — Everything to Know Now
Singer Kelly Clarkson and her husband and manager Brandon Blackstock ended their seven-year marriage with a bitter divorce. Also, the lawsuits and counterclaims make the ex-partner's relationship difficult.
Kelly Clarkson, 35, singer-songwriter, filed for divorce from her now ex-husband and manager, Brandon Blackston, 45, citing "irreconcilable differences." The former couple had been together for nine years, seven of those spent in marriage.
A year after tying the knot, they welcomed their first daughter, River, and, in 2016, their son Remington arrived. The family of four is joined by Blackston's two sons from a previous relationship.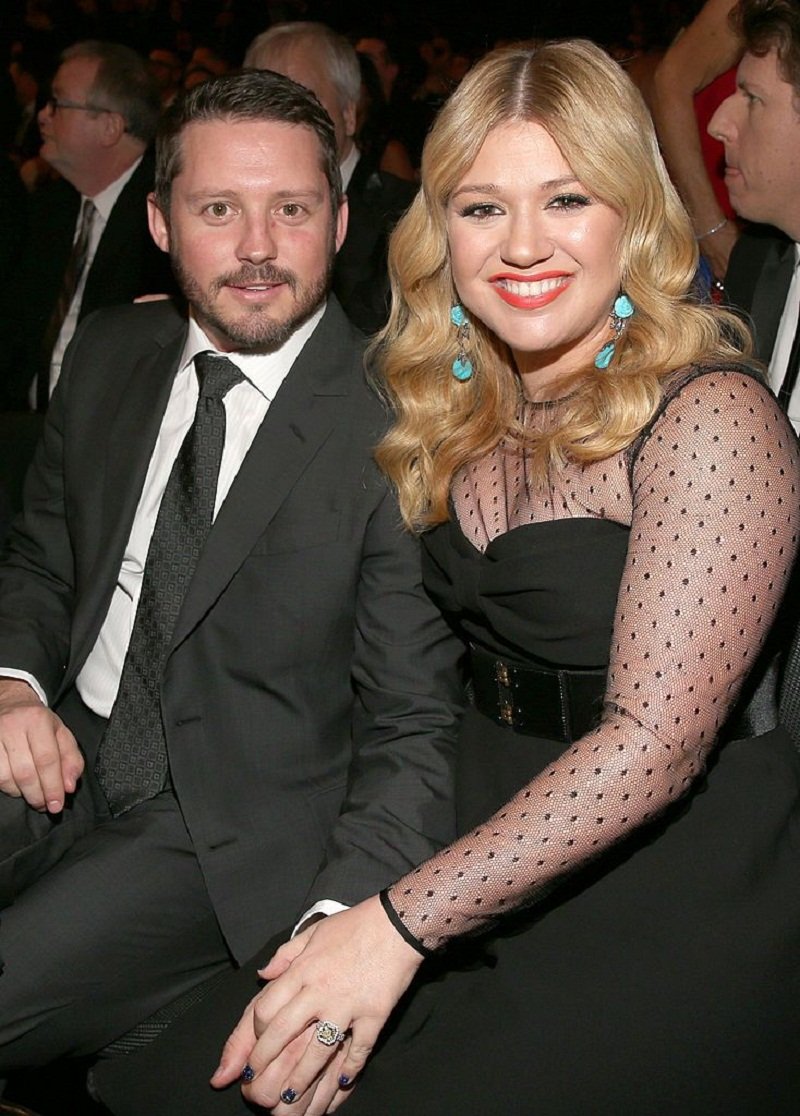 The artist representative was married to Melissa Ashworth and shares children Savannah, 18, and Seth, 13. Something that has greatly worried Clarkson during this time of divorce is the hearts of the four boys who, whether they want to or not, have been affected by the split.
The couple, who seemed very happy in public, struggled with problems for some time. When the quarantine began, the problems became acute. While he is quite laid back, she is very nervous, and this only made tensions worse.
Kelly Clarkson's legal team 'stands by' accusations estranged husband Brandon Blackstock defrauded her of millions https://t.co/ScQJCPxELK

— Daily Mail Celebrity (@DailyMailCeleb) January 28, 2021
MORE LEGAL PROBLEMS
After the singer and talk show star filed for divorce from him, Narvel Blackstock, the father of her ex-husband, through her company accused Clarkson of failing to pay several million dollars in commissions from representation.
On her side, she answered the lawsuit, alleging that the father-son duo had defrauded her of several million dollars over the 13 years of their business relationship. He has denied this and claims that the lawsuit will be dismissed and that she will pay his legal expenses.
Kelly Clarkson's split from Brandon Blackstock is providing the singer with a lot of material for her next album as the pair battle it out in court. 💔 https://t.co/piOcMzmX4F

— Us Weekly (@usweekly) January 27, 2021
HARD PART OF PARENTING
On the other hand, Clarkson knows that motherhood is quite difficult, and it brings blessings and hard times. Now a single mother, dealing with the questions children ask is challenging her.
She shared on her show that her little daughter went through a stage where she was quite obsessed with death and asked questions about it frequently. To which the concerned mother tried to respond with words of wisdom and encouragement.
CONCERNS ABOUT HER BOY
As for her son Remington, she is also a bit worried about his future. Clarkson recently opened up about this during an on-air conversation with one of her guests on her talk show.
In the conversation, she expressed her concerns for her little son's future wife, although the truth is that it will take many years for that to be a real problem. In this regard, she has already been practicing what she will say to her son when that time comes.
A RELATIONSHIP THAT STARTED WELL
Clarkson and Blackstock met in 2006, but it wasn't until 2012 that they connected, and at the end of that year, he popped the question and placed the ring on her finger. With the arrival of the two children, the family seemed to be stable and happy.
However, the problems between them were more significant than love, and although they were both committed and dedicated to making the relationship work, they did not make it. She concluded that the only solution was to divorce, and though it is sad, we hope it's all for the best.