Lori Loughlin's Daughter Olivia Shows Scars in YouTube as She Talks about Fainting Incident
Olivia Jade Giannulli, daughter of Lori Loughlin, recently opened up on a horrible accident she suffered that left her with injuries on her head and face.
Hollywood actress Lori Loughlin's 21-year-old daughter Olivia Jade Giannulli recently suffered injuries to her head and face after a fainting incident at her home.
Giannulli narrated the horrible incident to her fans in a YouTube video she posted on Thursday for her usual makeup routine. The 21-year-old assured her fans that she was recovering well from her injuries.
The YouTuber revealed to her fans that she lost consciousness the night before, and when she woke up, she realized she had sustained injuries on her head and face.
Speaking of how it happened, the 21-year-old revealed that she ran to the bathroom after an intense urge to throw up. Giannulli said she locked the bathroom door because she did not want her boyfriend to witness it.
The media personality revealed that she barely recalled the incident but could recall trying to unlock the door for her boyfriend, Jackson Guthy, to come in after hearing a loud thud in the bathroom.
Giannulli shared the extent of her injuries with her fans and revealed that she suffered a split lip and also had a bump on her head alongside a nose that was hurting her.
Their fans will be hoping that they can put the sad events behind them and create exciting projects.
The 21-year-old's new video is one of the many she has been sharing with her fans recently. The media personality is gaining wide popularity amongst her fans for her "Everyday Make-Up" video.
After a long time away from the spotlight, Giannulli returned to posting her videos. Things went sour for her after it was revealed that her parents had tried to be fraudulent in getting her and her sister Bella admitted into the University of Southern California.
According to reports, Olivia's parents, "Fuller House" star Loughlin and fashion designer Mossimo Giannulli, were arrested and accused of paying $500,000 as a bribe.
Her 56-year-old mother reportedly served about two months at the FCI Dublin in California, while her father is still serving five months at FCI Lompoc in California.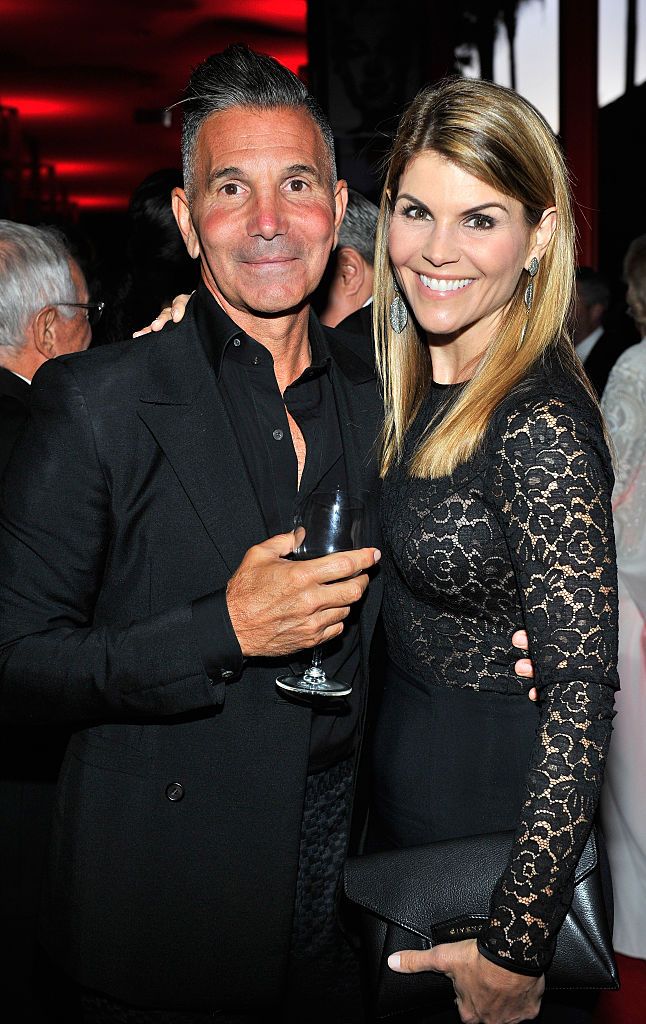 Some fans accused Giannulli of being a possible culprit in the shameful act. However, since her return from prison, Loughlin and her daughter have been spending some mother-daughter time. 
The 56-year-old made her first appearance in Giannulli's video, which featured a clip of the duo dancing together. Their fans will be hoping that they can put the sad events behind them and create exciting projects.