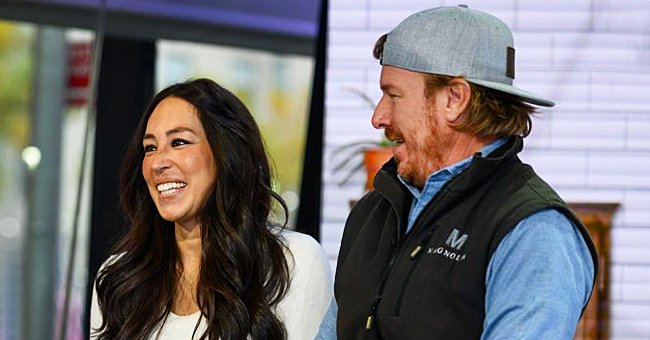 Getty Images
'Fixer Upper' Stars Chip & Joanna Gaines Send Note to Erin Napier's Daughter after Leg Injury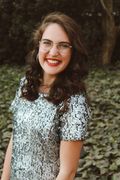 Chip and Joanna Gaines reached out to their fellow HGTV star Erin Napier to send a note to her injured daughter. Napier took to Instagram to thank the Gaines' for their sweet gesture.
The "Fixer Upper" stars sent a heartfelt note to Erin Napier's daughter, Helen, after she was seriously injured on the playground. The couple decided to send a get-well-soon card to cheer the 3-year-old up.
The handwritten note meant a lot to the Napiers as the Gaines showed their fellow HGTV family members' support. Three-year-old Helen broke both her tibia and fibula whilst on the playground.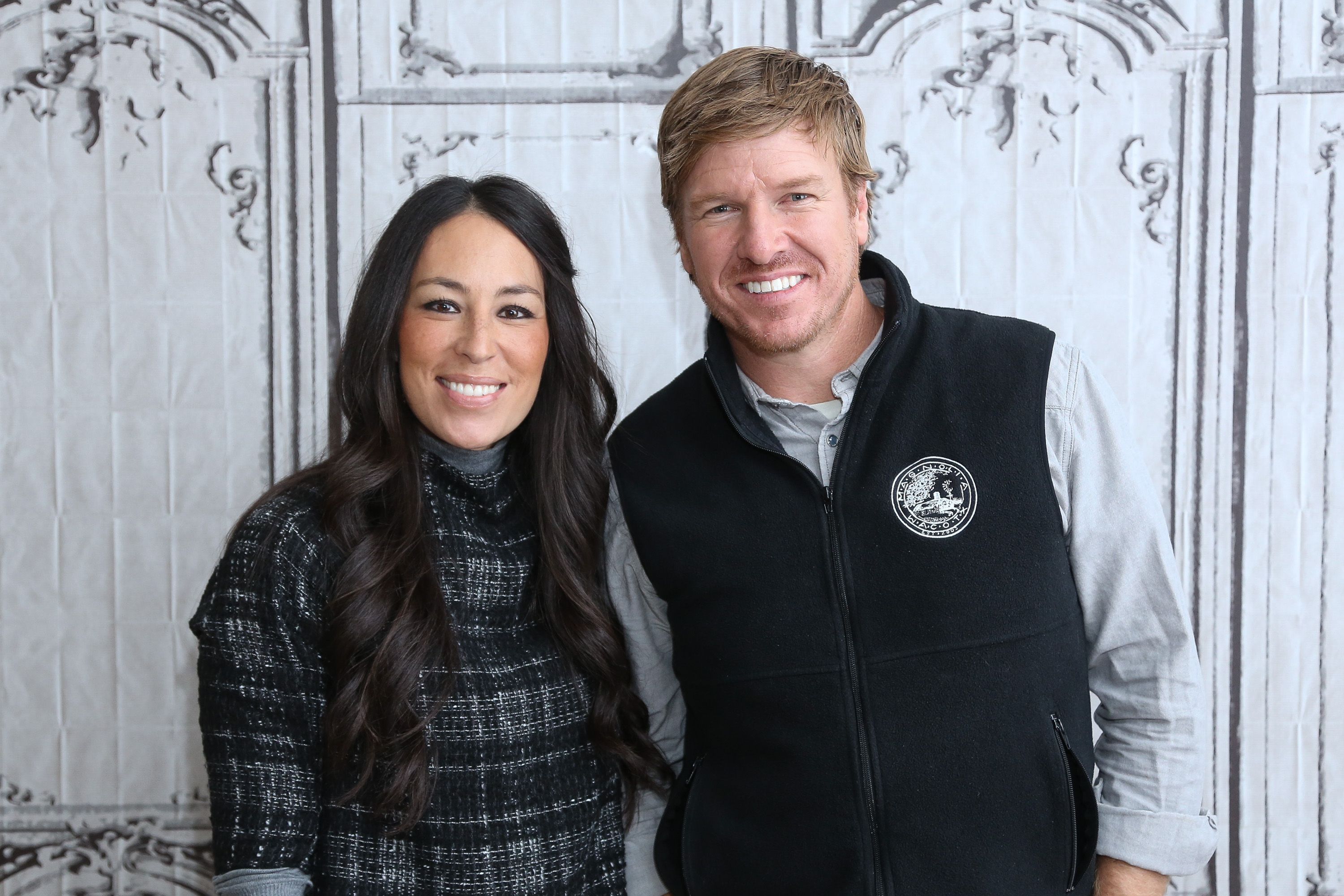 Chip and Joanna Gaines at AOL Build Presents Fixer Upper in New York on December 8, 2015 | Getty Images
SINCERE GESTURES
The renovation duo is known for their sincere gestures, and their note to the injured Helen is another to add to the list. Napier posted a photo of Helen reading the couple's message to her Instagram story. The note read:
"Dear Helen, We hope you get to feeling better soon! We wanted to send you a few things we hope cheer you up."
The mother of the injured girl expressed her gratitude for Chip and Joanna making so much effort to ensure that Helen knew she was supported and that they cared about her. They even mentioned their toddler son Crew in the note.
REBREAKING BONES
Napier took to Instagram to let everyone know that Helen had done up some serious injuries whilst getting off the slide. The mother posted a photo of her husband sleeping next to the three-year-old's cot to make sure she was okay during the night.
The adorable toddler [Crew] extended and retracted a measuring tape with a look of awe on his face.
In a later post, Napier updated her followers on Helen's progress, saying that the doctors needed to rebreak the bones so that they could heal properly. Helen had to go under general anesthesia and now has a bright pink cast.
KEEPING HELEN OUT OF THE SPOTLIGHT
Regardless of the three-year-old's mother keeping her 800,000 followers updated about what is happening, the Napiers have decided not to share Helen's face on social media or their television show.
For them, it is a case of preserving Helen's normality and privacy until she is old enough to make decisions on her own. Her parents do not share her face whatsoever. Napier opened up about their choice, saying:
"It's an awful feeling to have millions of people pick apart an image of your baby's face."
KEEPING UP WITH THE GAINES
On the other hand, the Napiers' HGTV counterparts, the Gaines, are very open to sharing their children with the world. Chip and Joanna include all of their five children Drake, 16, Ella, 14, Duke, 12, and Emmie, 11 and 2-year-old Crew, in their shows.
Crew was featured in a recent clip from "Fixer Upper: Welcome Home," where he showed of his renovation skills that he has learned from mom and dad. The adorable toddler extended and retracted a measuring tape with a look of awe on his face.
The Napiers and Gaines may differ in their parenting choices, but it is apparent that the two HGTV family stars are supportive of one another. When the going gets tough, they are there for each other.
Helen still has a long road of recovery and healing ahead of her, but with the love and care of all those around her, it is definite that she will be back up and running in no time.
Please fill in your e-mail so we can share with you our top stories!