Chip and Joanna Gaines' Son Crew Makes an Appearance on 'Fixer Upper' in the Latest Sneak Peek
Chip and Joanna Gaines surprised fans with a new cute assistant in their youngest son, Crew. The duo featured the 2-year-old in a new sneak peek for their new "Fixer Upper" series.
Reality star Chip and Joanna Gaines are about to make a major comeback by releasing their new series, "Fixer Upper: Welcome Home." However, they teased fans ahead of the premiere with a preview that featured a super cute assistant.
In the teaser clip shared exclusively by Today, Chip and Joanna brought along their youngest son, Crew, to join them as they visited a prospective home. The adorable toddler sweetly wandered around the property as his parents doted on him.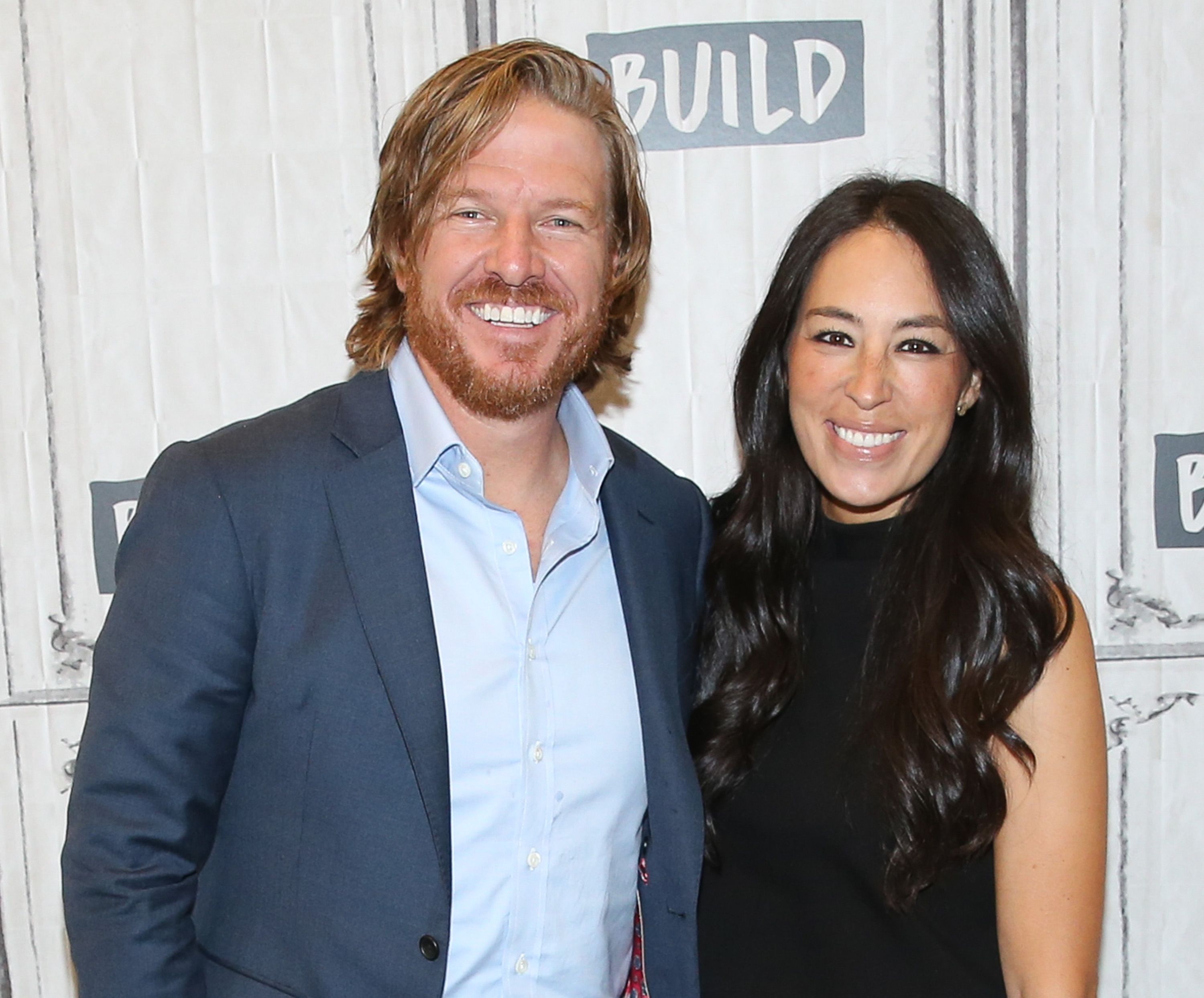 As the young boy navigated the building, his parents asked if he liked what he saw, and he responded happily. Crew proved to be a helpful assistant as he helped his parents settle a dispute over appropriate changes to the property. 
He made the tie-breaking decision, siding with his mom. When speaking about having Crew join them, Chip joked that they "brought the boss baby." He said that it was like taking a trip down memory lane to when they always carried their eldest, Drake.
The new show is a spin-off of their original HGTV, which ended in 2018, and hopes to show the power couple returning to what they do best, renovating outdated homes. Earlier this week, first-look photos from the first few episodes were released.
The young cutie [Crew] made headlines when he made a cameo on his mother's show.
Exclusively shared by Entertainment Weekly, the premiere episode shows Chip and Joanna help a newlywed couple, Lucas and Laney, who purchased a house that had been abandoned for about a decade. 
The duo also helped renovate a longtime employee and a new homeowner, Nicole, whose property is from the 1950s. Little Crew is no stranger to featuring on his parents' show.
On Monday, the young cutie made headlines when he made a cameo on his mother's show, "Magnolia Table with Joanna Gaines." The adorable tot warmed hearts when he helped them collect eggs from the chicken coop.
After Joanna shared that she wanted to make eggs Benedict and biscuits, the little one tagged along, eager to get as many eggs as possible. In the previous episode, the matriarch blessed fans with her favorite cheese balls recipe.  
She explained that the snack was a staple in the Gaines home, revealing that her mother-in-law is a sucker for the appetizer whenever she visits the holiday. "Fixer Upper: Welcome Home" premieres on Friday on Disney+.