Elon Musk's Mom Maye, 72, Says She Doesn't Tolerate People Who Make Her Feel Bad about Ageing
In a recent candid interview, Maye Musk, the 72-year-old mother of business magnate Elon Musk opened up about aging and how she does not tolerate people who make her feel bad about it. 
When it comes to aging, Maye Musk is all about carrying the right mindset and shutting out those with unwanted, negative energy. She opened up about her perception in a recent candid interview. 
When asked if she always embraces her old age, the 72-year-old revealed that her mother left behind a good example of acceptance as she never had a problem with age no matter what anyone said.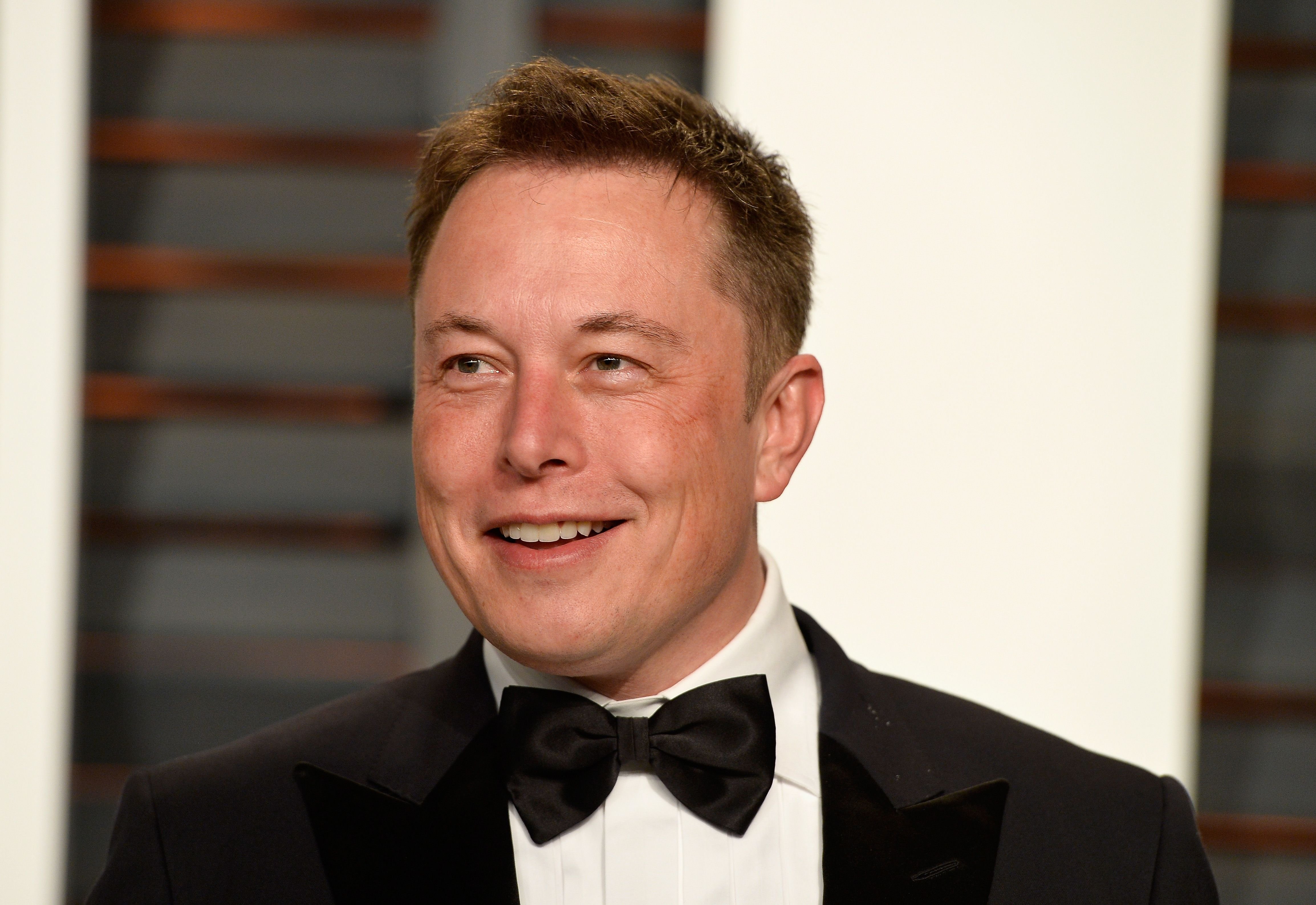 Instead, she was always positive and made sure to learn and educate herself about it. Learning from her mother, Musk explained that people started getting scared of aging when she got into her sixties, and it always baffled her. 
She buttressed that at fifty, most women are scared of losing their jobs, and men become CEOs and Presidents, and that narrative needs to be changed. She then finalized that it was important to say goodbye to anyone who discriminated about the age topic. 
This revelation comes roughly two years after Musk spoke about the fashion industry and how it needed to be more diverse and inclusive, especially with older models. 
She explained that though several industry insiders were happy that she was modeling at her age, she was still yet to work with top fashion designers like Gucci and Chanel.
She loved the fact that she got to travel to so many cities, and people would always stop her on the street to comment about her hair. 
This seemed unfair, especially since she had over 50 years of experience. The part-time dietician also added that she did not think they had older models in their shows and that needed to change. 
Despite the little setback, Musk has made it clear she would never back down. She once revealed that she did not have plans to retire and would continue working as long as people wanted to hire her.  
The socialite has become a source of inspiration to the younger generation as she added that when she goes for shoots, the young models are always excited to see her. To them, it was proof that it was possible to have long and successful careers. 
Seeing as Musk has still maintained her beauty at that age, it is no surprise that she always gets modeling gigs. A big key was her decision to go natural with her white hair instead of constantly having to dye it. 
She once revealed that it opened doors for many major ad campaigns. She also added that she loved the fact that she got to travel to so many cities, and people would always stop her on the street to comment about her hair. 
However, Musk, who also doubles as an author, is not the only one in her family with stories of success. Her son, billionaire business magnate Elon Musk sky-rocketed last November after becoming the second richest person globally.
This was after he overtook Bill Gates. With Maye and Elon continually stacking up trans-generational wealth, the Musks will undoubtedly be one family to remember!