Kate Middleton Jokes That Her Kids Are Mortified with Her at-Home Haircuts Amid Lockdown
Kate Middleton poked fun at herself as she discussed the challenges of parenting amid the lockdown. The Duchess of Cambridge revealed that her kids aren't fans of her home haircuts.
The ongoing COVID-19 pandemic has parents worldwide juggling many hearts, and even the royals aren't exempted. Duchess of Cambridge, Kate Middleton, recently opened up about her parenting struggles amid the lockdown.
In a candid discussion with three parents who attend Roe Green Junior School alongside the headteacher, Kate spoke about how her parenting experiences during the quarantine. A clip of the conversation was shared on Kensington Palace's Twitter.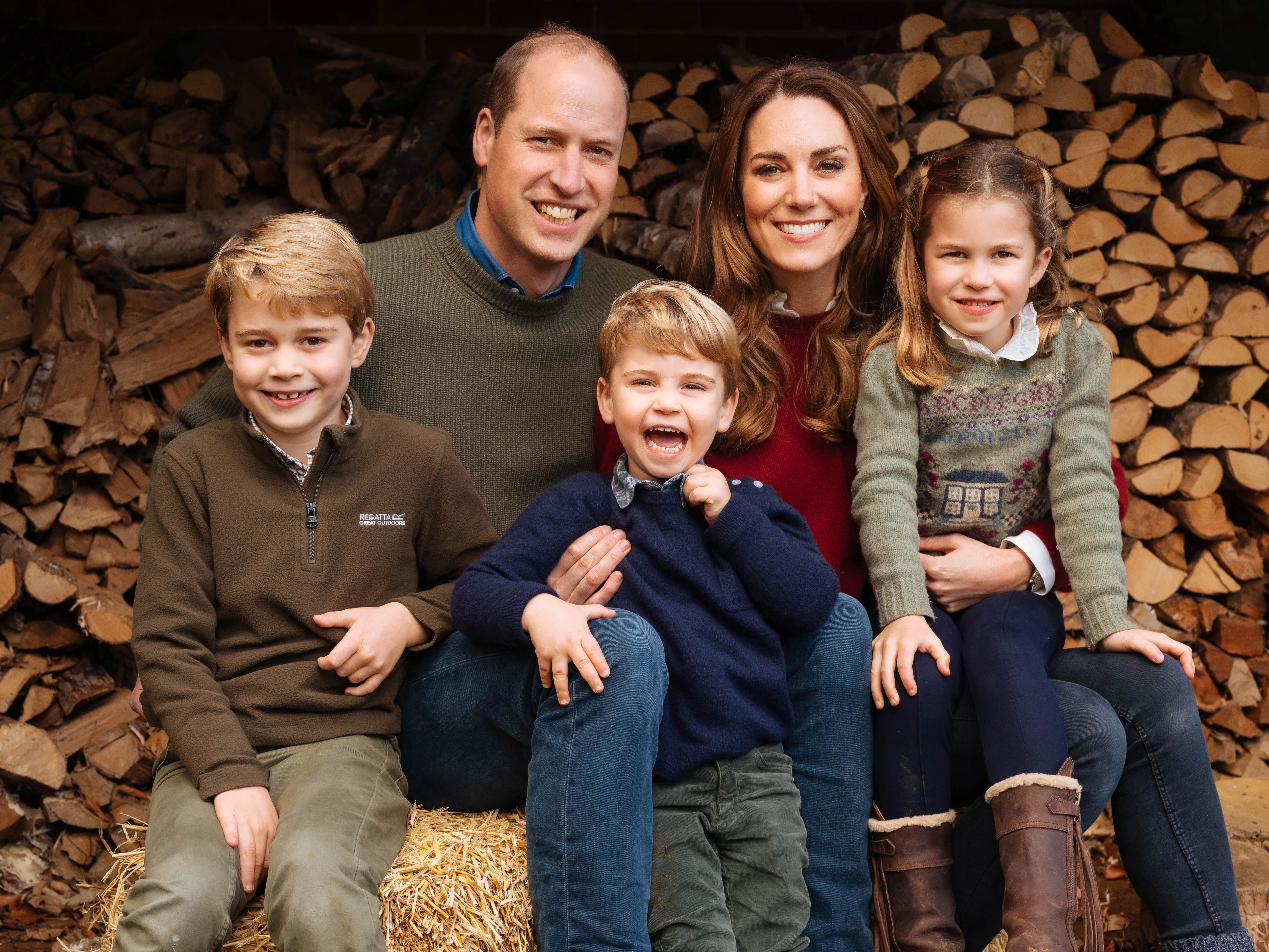 The duchess first participated in a session where the parents were asked to write down a word that described parenting amid the quarantine and wrote, "exhausting." Other parents wrote down "challenging," "hectic," and "patience."
The Duke of Cambridge revealed that he and Kate speak to their children about the NHS's excellent work.
When asked to explain the reason behind her choice of words, Kate spoke about how parents have had to juggle much more alongside the array of day-to-day parenting duties. She then told of her experience, saying:
"I've become a hairdresser this lockdown, much to my children's horror, seeing mum cutting hair."
The duchess confessed that she usually feels pulled in different directions, draining her by the end of the day. The other parents echoed similar sentiments, sharing their experiences and how they find it hard to complete things on their to-do-list.
According to reports, the guardians' discussion was based on the critical parental issues raised during Kate's landmark survey on the Early Years. Earlier this month, Prince William had a similar conversation.
One word that describes parenting during this pandemic?

We spoke with parents about the challenges that many families are facing during the third lockdown here in the UK.

Comment with your one word below 👇 pic.twitter.com/zLINFmlkIX

— The Duke and Duchess of Cambridge (@KensingtonRoyal) January 28, 2021
During a video call with the London hospital staff, the Duke of Cambridge revealed that he and Kate speak to their children, Prince George, Princess Charlotte, and Prince Louis, about the NHS's excellent work.
His discussion with the staff was in response to the increased cases of the novel Coronavirus in England, which resulted in hospitals handling more than 7,000 patients and an announcement by the Mayor of London, Sadiq Khan.
Khan announced new restriction protocols and instructed all primary schools in the city to lockdown. According to reports, the Cambridge kids followed the rule with their private school also shutting down.
Prince George, 7, and Prince Charlotte, 5, both attend Thomas's Battersea, located miles from Kensington Palace, where the Cambridges live. George began attending the expensive private school in 2017, while Charlotte joined in 2019.