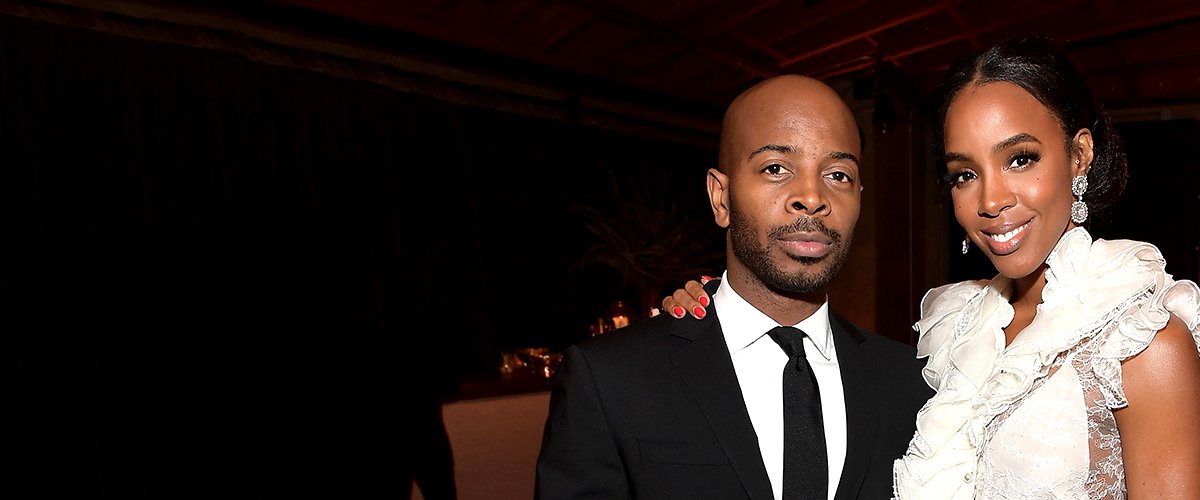 Getty Images
Singer Kelly Rowland and Husband Tim Weatherspoon Welcome Their Second Child

Kelly Rowland, a former member of Destiny's Child and singer of "Coffee," is currently over the moon as she just welcomed her second child with husband Tim Weatherspoon.
On Saturday, the 39-year-old mother took to social media to introduce the new addition to the family, her beautiful newborn son Noah Jon, to her legion of fans.
Rowland's fans were treated to a very cute and special photo of Noah lying down as his big brother, six-year-old Titan Jewell, stared sweetly at him.
A BLESSED ARRIVAL
According to the singer, the baby was born on "the 21st day, of the 21st year, of the 21st century," and that she and Weatherspoon were truly grateful for his arrival.
Back in October 2020, Rowland opened up about the pregnancy and claimed that they decided to have another baby because they didn't know how long the COVID-19 pandemic would last.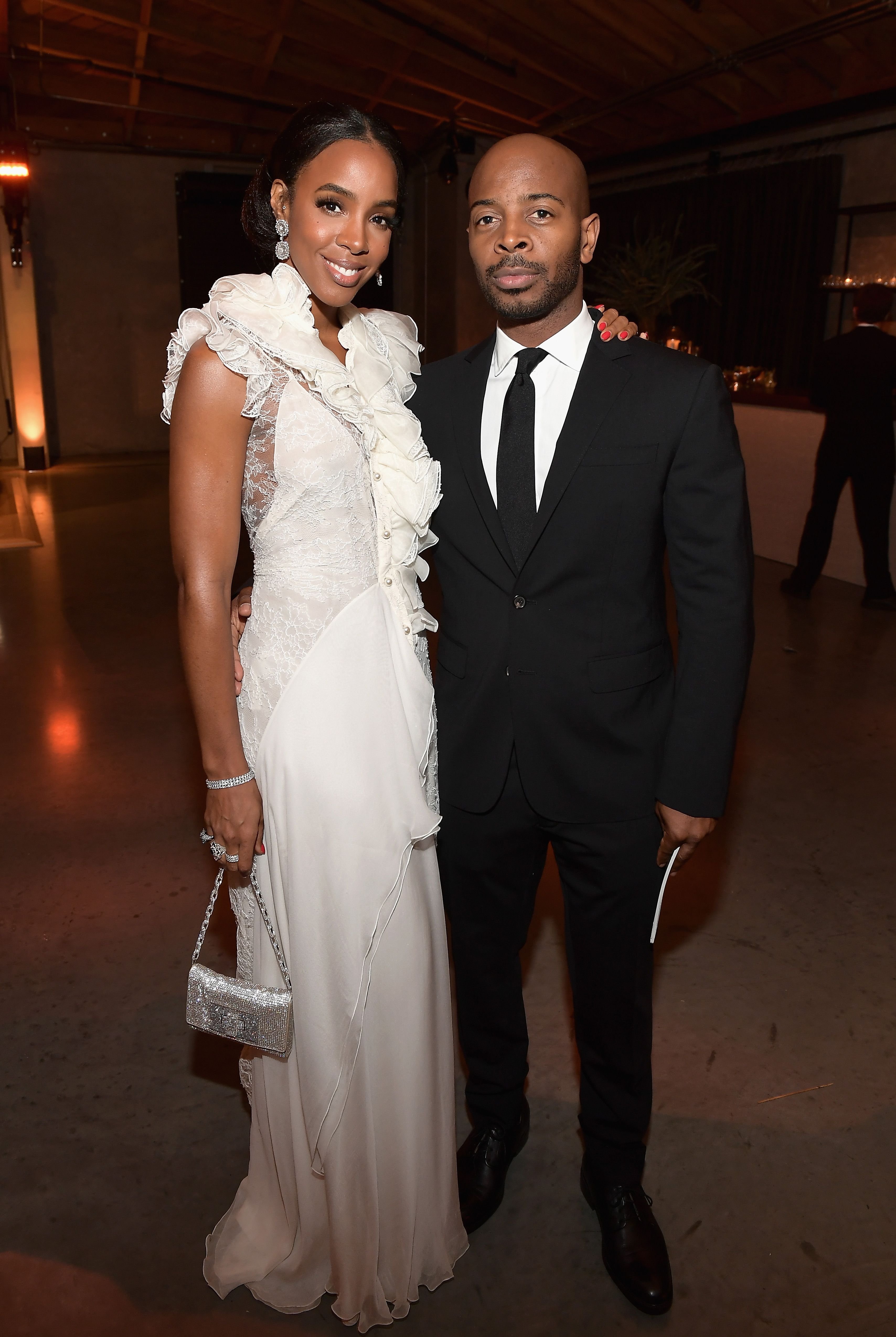 Kelly Rowland with husband Tim Weatherspoon at The 2017 Baby2Baby Gala presented by Paul Mitchell in Los Angeles, California | Photo: Matt Winkelmeyer/Getty Images for Baby2Baby
THE POSSIBILITY OF A SIBLING RIVALRY
Rowland also said that her son Titan was quite eager to meet the new bundle of joy, but also wondered about how things could change after the baby's arrival:
"Titan already named the baby. He knows what he's having and he is excited. But when the baby's here, that's when you're really gonna know what the deal is, because he's used to all the attention."
THE NATURAL WAY
At the time, Rowland admitted that she was planning on doing things differently regarding childbirth, as she would like to experience "the shock."
Rowland was honest and said that she is "closed for shop."
When the 39-year-old brought Titan into the world in 2014, she had her labor induced, but this time around she wanted to go through the "movie magic moment" of learning that her waters had broke. She added:
"But if it gets from zero to 100 and then you're like, 'Oh, what have I done'... I'm not trying to feel what the ring of fire truly feels like!"
When asked about the possibility of a third child, Rowland was honest and said that she is "closed for shop" when it comes to having more children.
Please fill in your e-mail so we can share with you our top stories!