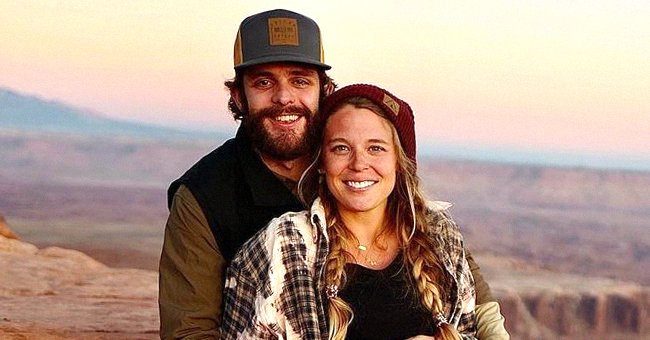 Instagram/laur_akins
Lauren Akins & Thomas Rhett's Daughter Willa Gray Is All Smiles Rocking a Runway Inspired Look
Lauren Akins and Thomas Rhett Akins' daughter Willa Gray is all smiles and sass as she rocks a brilliant fashion style, posing in a picture shared to Akins' Instagram a few days ago.
Five-year-old Willa Gray Akins poses in a Sitka coat, which she cleverly transformed into a makeshift dress, wowing followers on her mother, Lauren Akins's Instagram feed recently.
Willa Gray beams in the picture, modeling the brown, camouflage jacket as a girl's frock. The whole image has various shades and tones of copper and rust, complimenting the outfit well.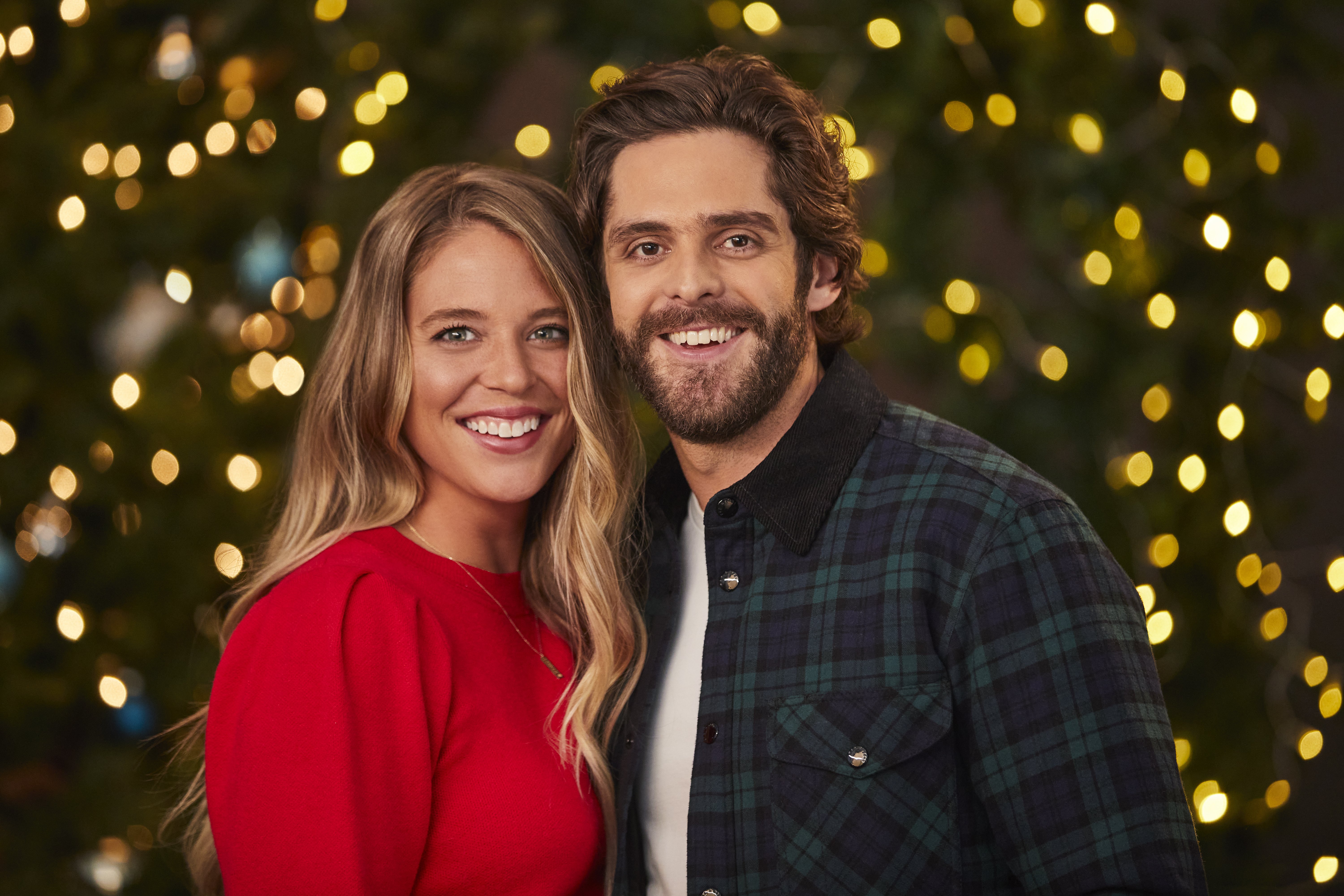 Country singer Thomas Rhett Akins and his wife Lauren Akins | Source: Getty Images
Willa Gray looks incredibly proud of her achievement in the shot, flashing a chuffed grin with her body angled to show off the dress. She is wearing a thin necklace and a small pink watch.
Lauren also tagged the jacket's brand in her post and suggested that her daughter might be skilled enough to volunteer as a designer for them. She said in the caption:
"Maybe it's just me, but I think its pretty brilliant that my 5 year old figured out how to make a men's Sitka coat look like a camo runway dress."
Shortly after Halloween last year, Thomas and Lauren celebrated Willa's 5th birthday, taking to their social media profiles to commemorate and show how grateful they were for the little girl.
Country singer Thomas spoke about what a wonderful sister Willa is to their other two children, Ada James (3) and 11-month-old Lennon Love. He listed kindness, selflessness, and hilariousness as qualities he admired in his daughter.
As adoptive parents to Ugandan Willa, Thomas and Lauren spoke out about racism in America after the death of George Floyd in May 2020.
Thomas and Lauren met in the first grade and were married in 2012. After years of struggling to conceive a child, the couple finally considered adopting a child in 2016. Lauren met Willa, then-nicknamed 'Blessing,' at an orphanage in Uganda.
Lauren was on a Christian mission trip with the charity 147 Million Orphans, and she said that she knew instantly that she was destined to be her mother. A year after they adopted Willa, she shared a throwback on Instagram saying:
"So thankful that Jesus gave me you, Willa Gray. Being your mama will forever be the greatest thing I ever get to do. I love you to the moon and stars cutie pie."
As adoptive parents to Ugandan Willa, Lauren and Thomas spoke out about racism in America after George Floyd's death in May 2020. The country musician and his wife took to Instagram to share their views.
Thomas pertinently pointed out that as a father to a Black daughter, he had had experiences with racism but this was nothing compared to the everyday lived realities of Black Americans.
Lauren shared similar sentiments and mentioned that she had initially been cautious about speaking out because she had been told that as a white mother, she was inadequate to raise a Black child.
Lauren and Thomas have two other children. While completing the last stages of Willa's adoption process in 2016, Lauren found out she was pregnant. Their youngest child, Lennon Love, was born in 2020.
Please fill in your e-mail so we can share with you our top stories!