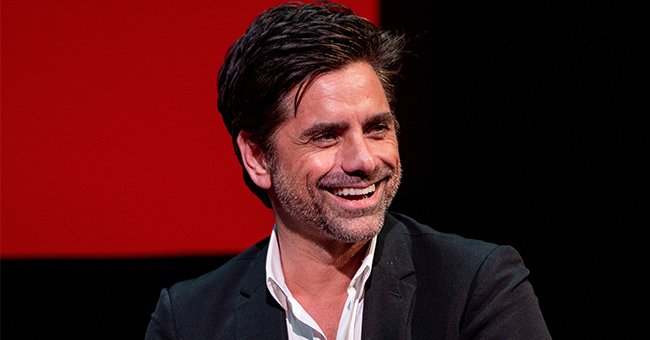 Getty Images
John Stamos Exposed to COVID-19 for the 3rd Time & Self-Isolates to Protect His 2-Year-Old Son

John Stamos gets exposed to the COVID-19 virus for the 3rd time, and Tweets about how self-isolating has resulted in his 2-year-old son crying out for him. Stamos shares his son with his wife, Caitlin McHugh Stamos.
William 'Billy' Christopher can't stand being away from his dad, John Stamos. The former "Full House" actor, 57, went on Twitter to share how he's self-isolating after being exposed to the virus for the third time, which has left Billy crying out for him.
Stamos began his Tweet by writing that Billy goes to bed at night and wakes up in tears. This is because Stamos has decided to self-isolate to protect his family, meaning he can't be with his son.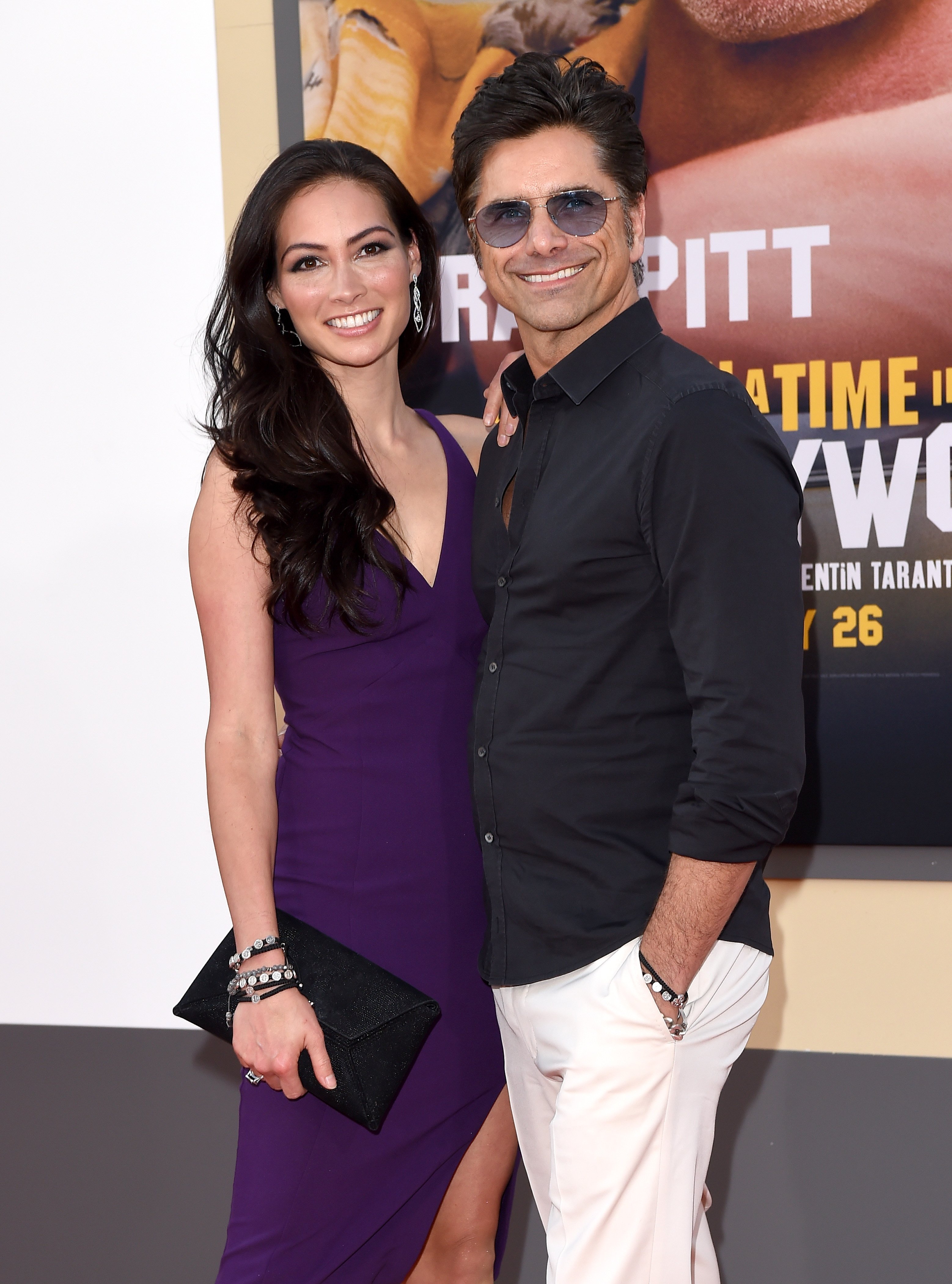 John Stamos and his wife Cathrine McHugh Stamos attend the "Once Upon a Time...In Hollywood premiere, July, 2019. | Photo: Getty Images.
Stamos also expressed how he believes his place of work does all that it can to protect them from getting sick and that he felt fortunate to continue working at this time.
He ended off his two-part Tweet by encouraging everyone to do what was required of them, to make sure they're keeping their loved ones protected, by writing:
"People, please follow the rules - your actions affect so many more lives than just your own. Thanks."
The Center for Disease Control advises those who may have come in contact with someone infected with the virus and go into self-isolation for a minimum of 10 days.
As far as those who test negative for the virus following the exposure, the CDC recommends that they can leave quarantine after seven days of isolation.
Stamos has also spoken fondly of his wife in her role as a mother.
Billy is the first child for the pair, whom they welcomed in April 2018. Speaking to "People" in 2019, McHugh praised her husband for the natural transition he displayed into fatherhood after having previously joked about not changing diapers.
Stamos was elated at the time, detailing how he had waited to meet the right person to have a child with and also get his life in order. He seems to be infatuated with being a dad, as he added:
"I was always meant to be a father, I think."
Stamos undoubtedly inherited good parenting skills from his parents; he spoke positively about the love they had for each other and the positive environment that provided for himself and his siblings.
He credits his father for giving him his blessing to chase after dreams when he found himself at crosswords earlier in his life. Stamos was due to attend Cypress College in 1981 when an acting opportunity presented himself, which he went for.
Since becoming a father, Stamos has also spoken fondly of his wife in her role as a mother. Last Mother's Day, he shared a loving message on Instagram where he marveled at McHugh's ability to make the toughest job in the world look easy.
And even though Stamos is currently unable to comfort Billy when he cries for him, he has considered himself lucky to have been able to provide for his family throughout the pandemic.
Please fill in your e-mail so we can share with you our top stories!