Drew Barrymore's Ex-husband Will Kopelman Gets Engaged to His Girlfriend Alexandra Michler
Actress Drew Barrymore's ex-husband has officially moved on by putting a ring on Alexandra Michler's finger and making their engagement official. 
Only weeks after Will Kopelman's new relationship with Vogue fashion director Alexandra Michler was made public, he decided to take it to the next level. 
Drew Barrymore's ex-husband did not hesitate to commit to marriage for the second time. He took to Instagram to share his engagement with the world with his sister Jill Kargman also sharing the good news.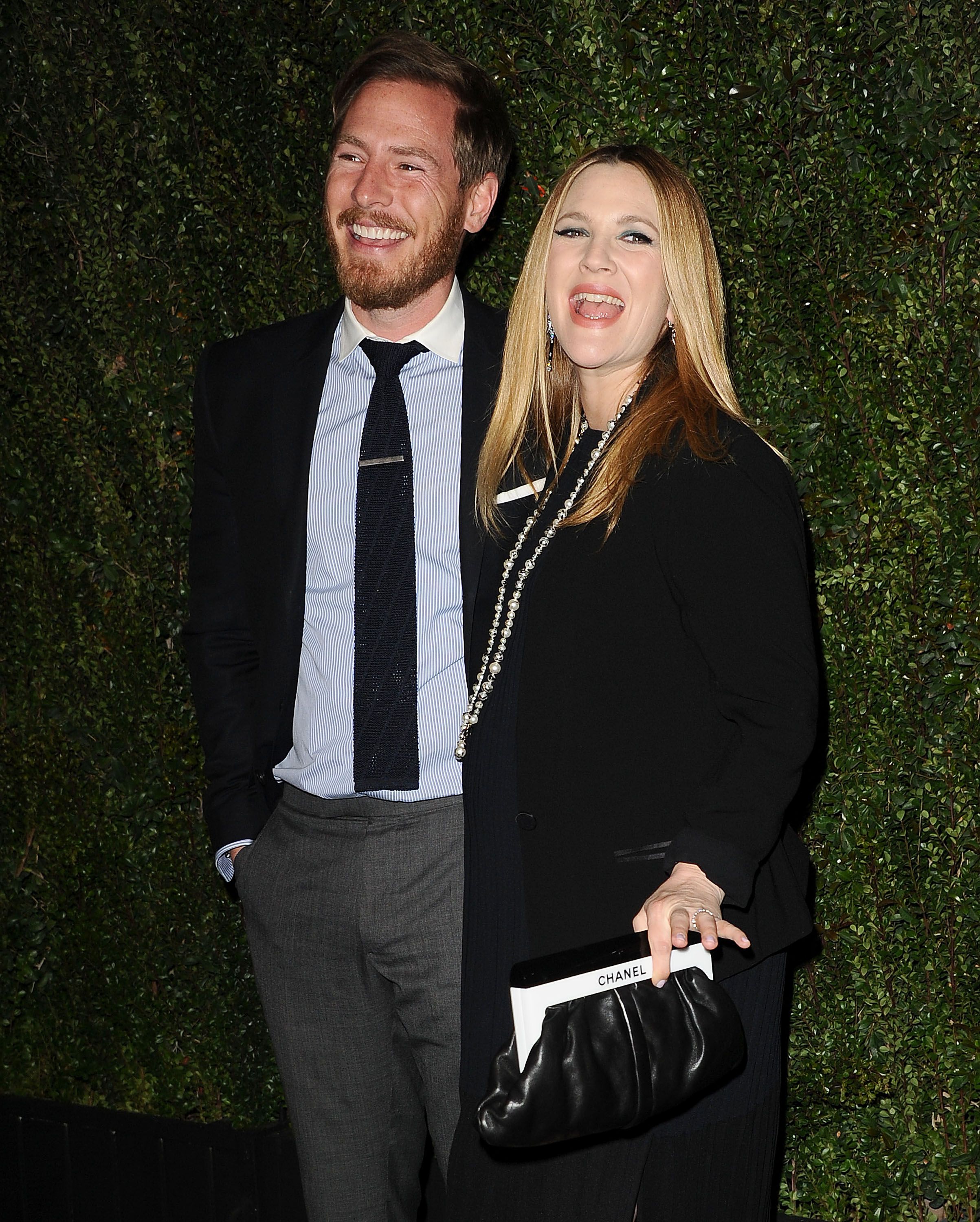 POPPING THE BIG QUESTION
Kopelman shared the big diamond that his new fiancé was sporting on her ring finger after the two got engaged at the end of January. The new fiancés were not the only ones who were ecstatic with Kopelman's sister sharing the following: 
"Some joyful news in endless January! ECSTATIC for my fabulous *engaged* brother @willkopelman and his incredible bride-to-be!" 
Kargman posted the same black and white photo that Kopelman used to announce their upgraded relationship status: a black and white selfie of Kopelman kissing Michler, who shows off her ring. 
NEW SISTER-IN-LAW
The creator of "Odd Mom Out" was elated by the prospect of getting a sister-in-law 2.0. She quickly jumped onto her social media feed to share how excited she was to welcome Michler to the family. 
45-year-old Barrymore has revealed that she is reentering the dating scene.
Kargman regards herself as lucky to have the Vogue fashion expert as his soon-to-be sister. Kopelman knows how to keep his relationships very high profile. 
ROUND NUMBER 2
This is not Kopelman's first run at the life-long commitment of marriage. He was married to the "Charlie's Angel" star Drew Barrymore from 2012 to 2016. 
The divorced couple shares two children, Olive, who is 8, and Frankie, who is 6, and have decided to maintain a friendly relationship for the sake of their two daughters. 
MOVING ON UP 
Although Kopelman is the first to jump back into married life post-divorce, 45-year-old Barrymore has revealed that she is reentering the dating scene. In an interview on her talk show, the actress said: 
"It's true. I got back on a dating app during 'Bridgerton.'"
Barrymore has been no stranger to love and to fall in love. After splitting up with her husband, the mom of two opened up about her previous experiences with love, which included Justin Long and Luke Wilson. 
With her talk show, "The Drew Barrymore Show," and diving headfirst into the dating pool, the actress doesn't seem too bothered with her ex-husband's major life change. 
Olive and Frankie will be getting Michler as their step-mom, but it seems that with Barrymore and Kopelman's friendship, there will be no issues with the family's new addition.