Drew Barrymore's LA Residence Will Make You Want to Curl up by the Fire — See for Yourself
Drew Barrymore's Los Angeles home looks so homey and cozy in the glimpses she shows in her many Instagram videos. 
Drew Barrymore likes to show glimpses into her life on her Instagram page, continue reading to get a look into her homey Los Angeles home that she shares with her two daughters, Olive and Frankie. 
Barrymore's home is her sanctuary. It features an open living area that goes into a kitchen with a play area for her two girls, a large backyard, and enough bedrooms and bathrooms for everyone.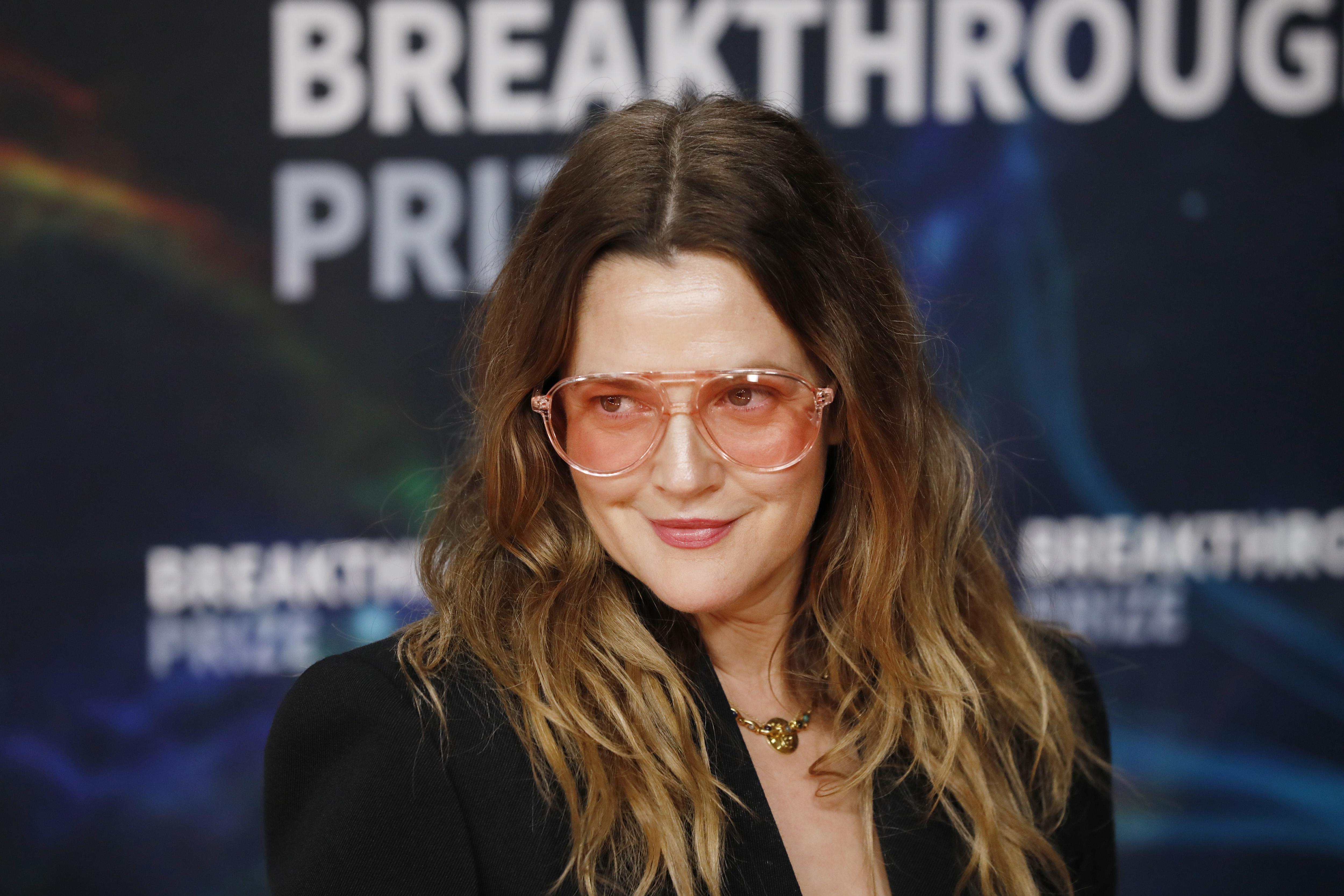 By the videos she posts to her Instagram, it definitely seems that the movie star loves beautiful and quirky spaces that are still very functional. 
In one video, she shows where her TV is located, between floor to ceiling bookshelves that create a homey feel and is functional. Underneath the TV  are storage bins. She said this about quarantining with the girls: 
"I have no time to myself, I will tell you that much!"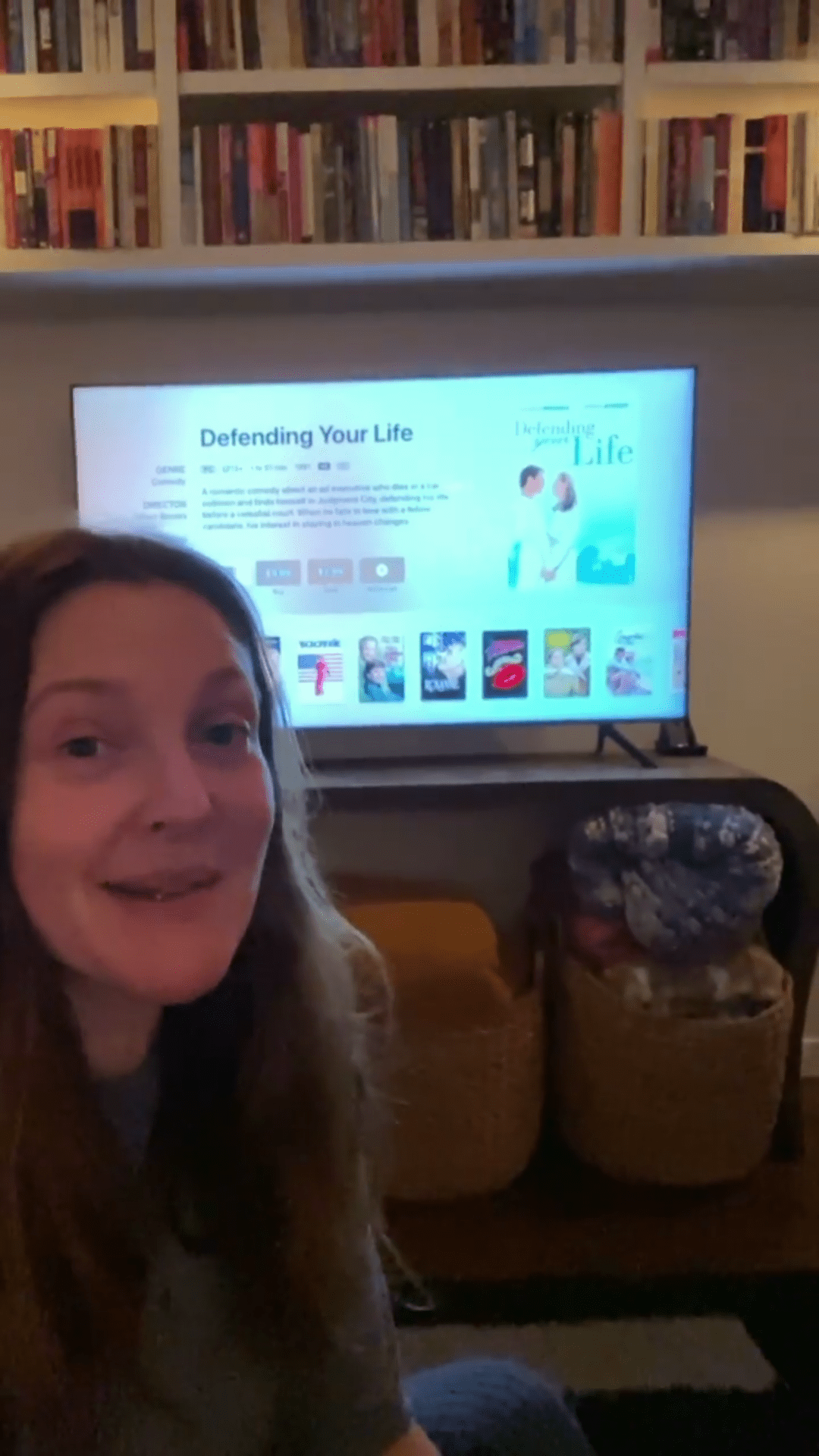 The "Fifty-First Dates" actress has her own fun and interesting style as in one of her Instagram videos, her ceiling is decorated with a star-patterned wallpaper.
The back wall has a gallery style art display above two floral armchairs that create such a retro but cozy atmosphere as they are accessorized with comfortable looking cushions and blankets.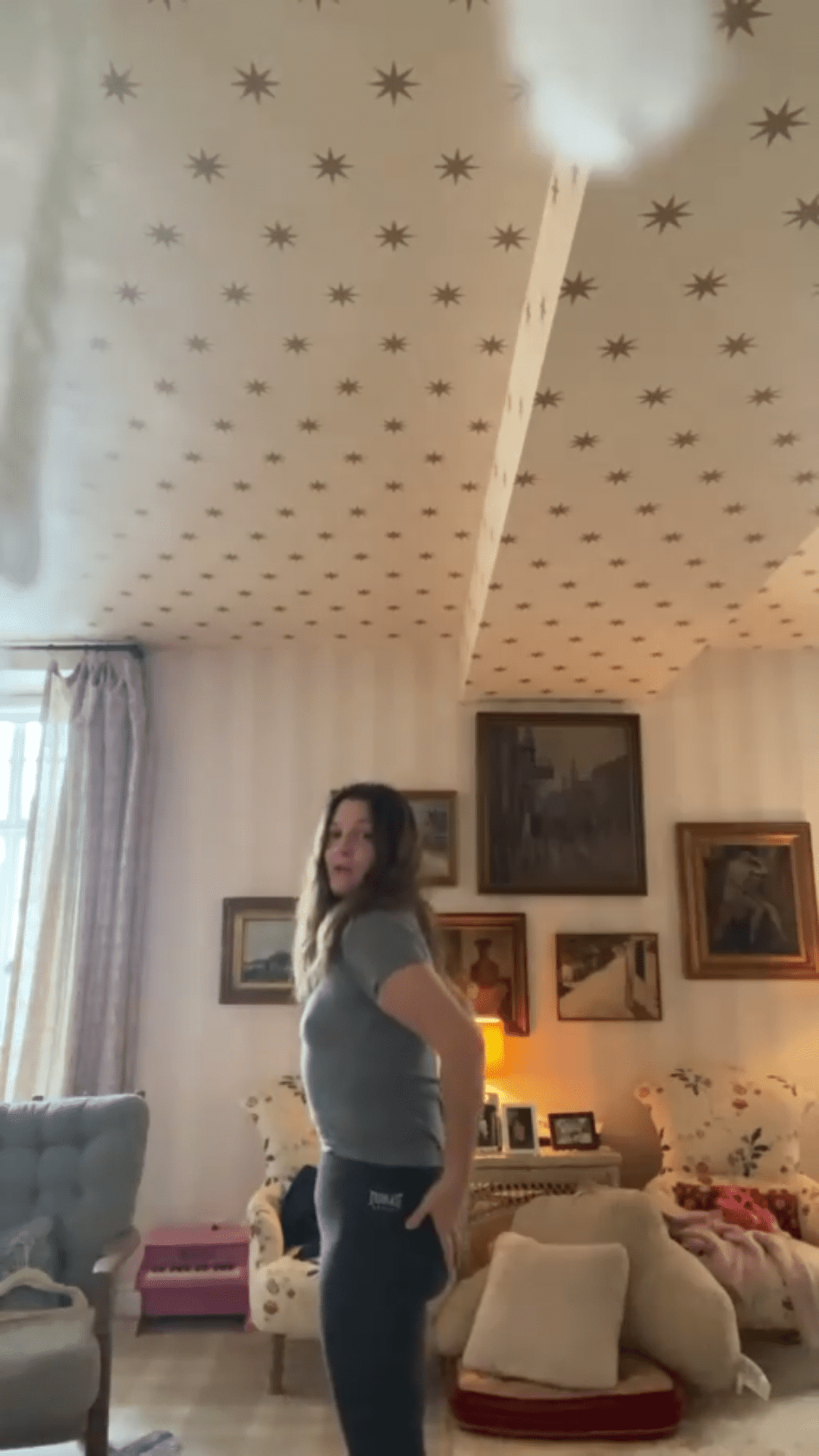 The house is definitely made and decorated with her daughters in mind. In one video, she shows how they have built a blanket ford with cardboard boxes, blankets, and toy tents.
Barrymore has her two daughters with her ex-husband, Will Kopelman.
She had hardwood floors and often decorated with colorful rugs. Her kitchen features white cabinets; next to the kitchen is the coolest booth styled table nook with a red patterned cushion. The caption of the video reads: 
"Sunday fun with kids! #thingstodoathome #forts." 
Barrymore has her two daughters with her ex-husband, Will Kopelman. The two were married in 2012 and divorced in 2016 after four years of marriage. 
She had shared that she took the separation hard as she had felt everything was going wrong at the time. However, both parents are focused on co-parenting successfully. 
Barrymore discussed her relationship with her ex to host Will Geist on Sunday Today and shared that the parents make the important decisions together and are united and connected in that way. 
 The children definitely look like they can be themselves and enjoy childhood in their cozy home with mom Barrymore. She has said that they play board games and watch Disney movies together.