Drew Barrymore Didn't Take Her Last Divorce Well — a Guide to the Star's Love Life
Actress Drew Barrymore, known for "Charlie's Angels," had a very hard time divorcing Will Kopelman. She has been involved in some other high-profile relationships throughout her life.
Born in February 1975, Drew Barrymore grew up surrounded by entertainers as her father, grandfather, and other family members were successful Hollywood actors.
While Barrymore's career – which started when she was only four years old – is nothing short of impressive, her love life has attracted everyone's attention since she was only 16 years old.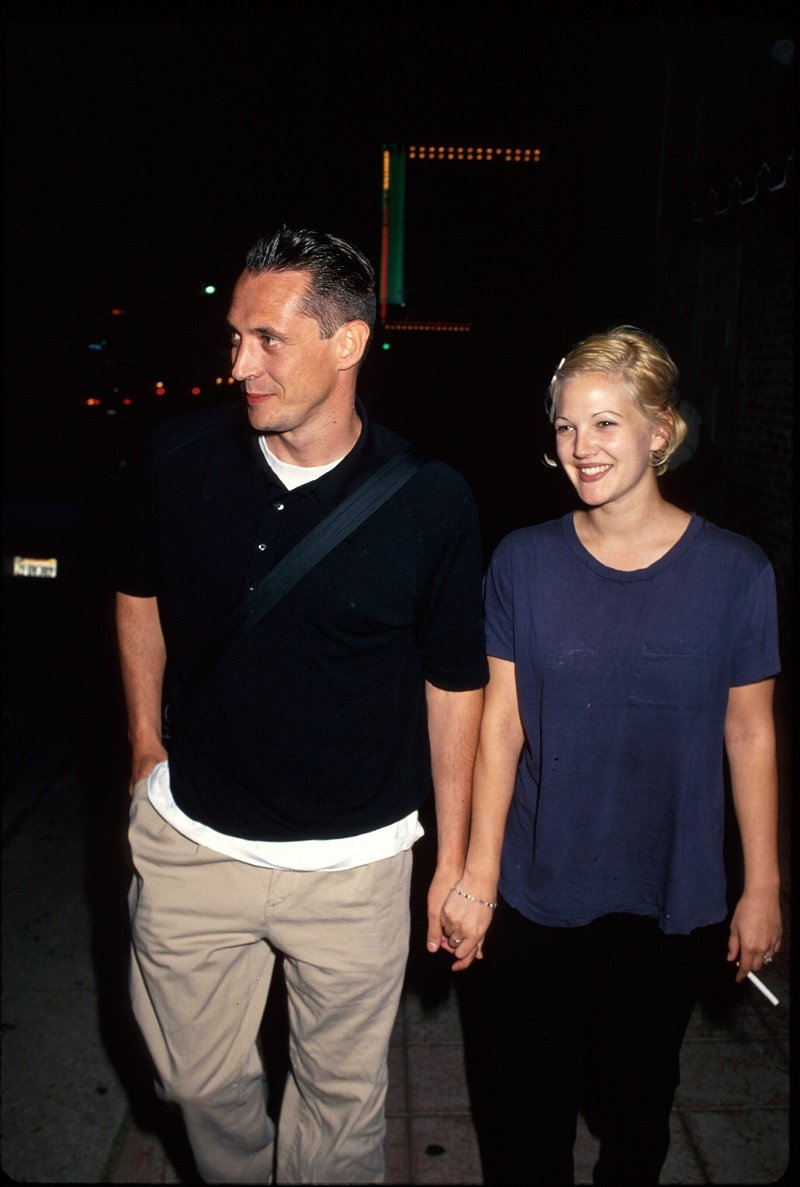 RELATIONSHIPS BEFORE TURNING 21
Drew Barrymore got engaged for the first time at 16 to Leland Howard, whose family was also involved in Hollywood. Sadly, their relationship didn't stand the test of time.
Only one year later, Barrymore and Jamie Walters, known for "How Do You Talk to an Angel" and "Beverly Hills, 90210," got engaged, but parted ways shortly later.
When the actress was 19 years old and had already broken off two engagements, she married bar owner Jeremy Thomas. Less than two months later, they got divorced.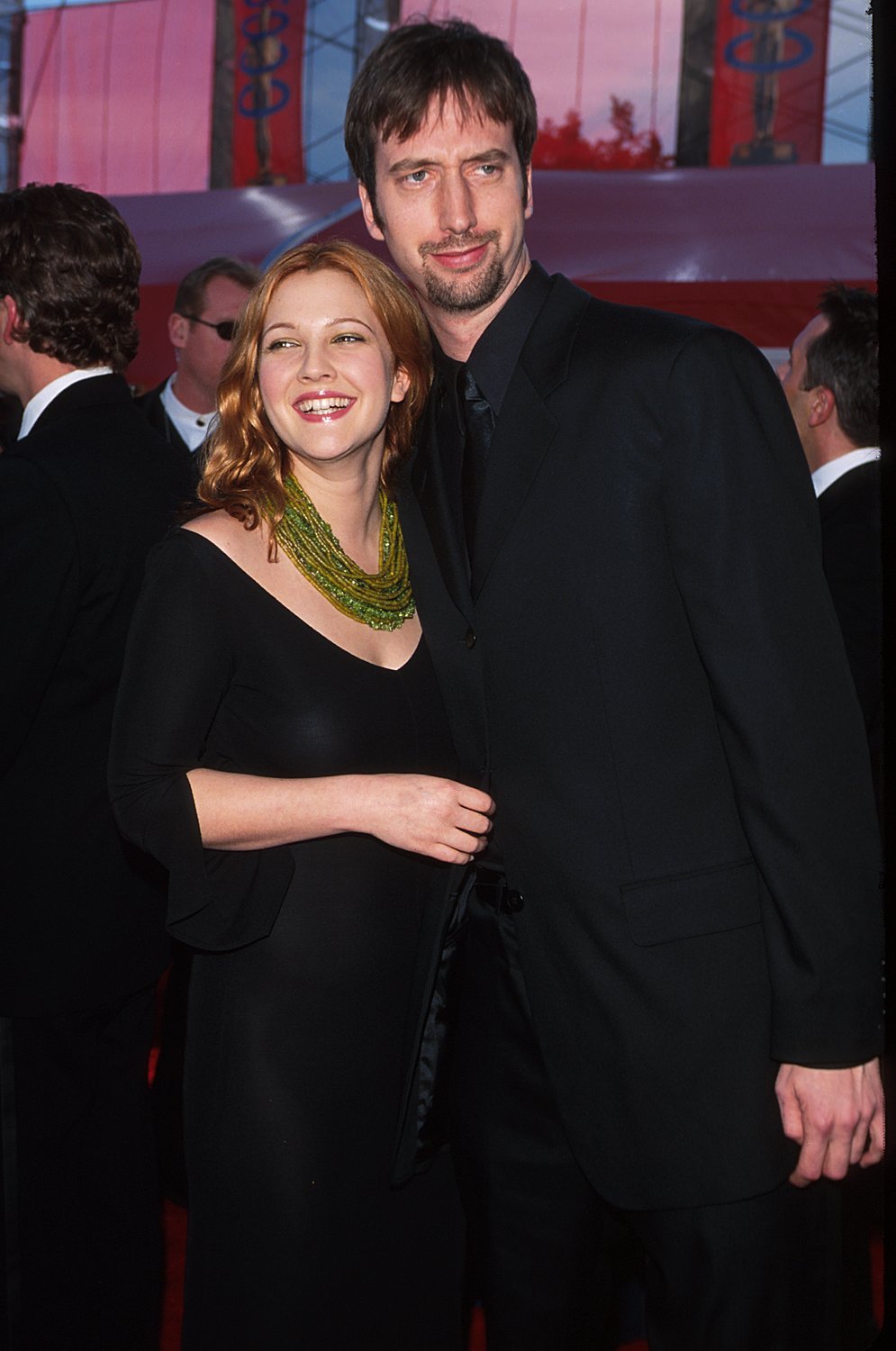 DREW BARRYMORE'S SECOND SPOUSE: TOM
Barrymore and former MTV host Tom Green started dating in 1999, and she even helped him land a role in "Charlie's Angels" as her on-screen boyfriend. In July 2001, they tied the knot.
Unfortunately, later that December, Green filed for divorce, citing "irreconcilable differences." Although their marriage didn't work, there is no bad blood between the former couple.
In fact, Green recently appeared on Barrymore's show and admitted that he and his family were happy for her, adding that it was nice seeing her every day bringing "this burst of happiness and energy and optimism" to the world.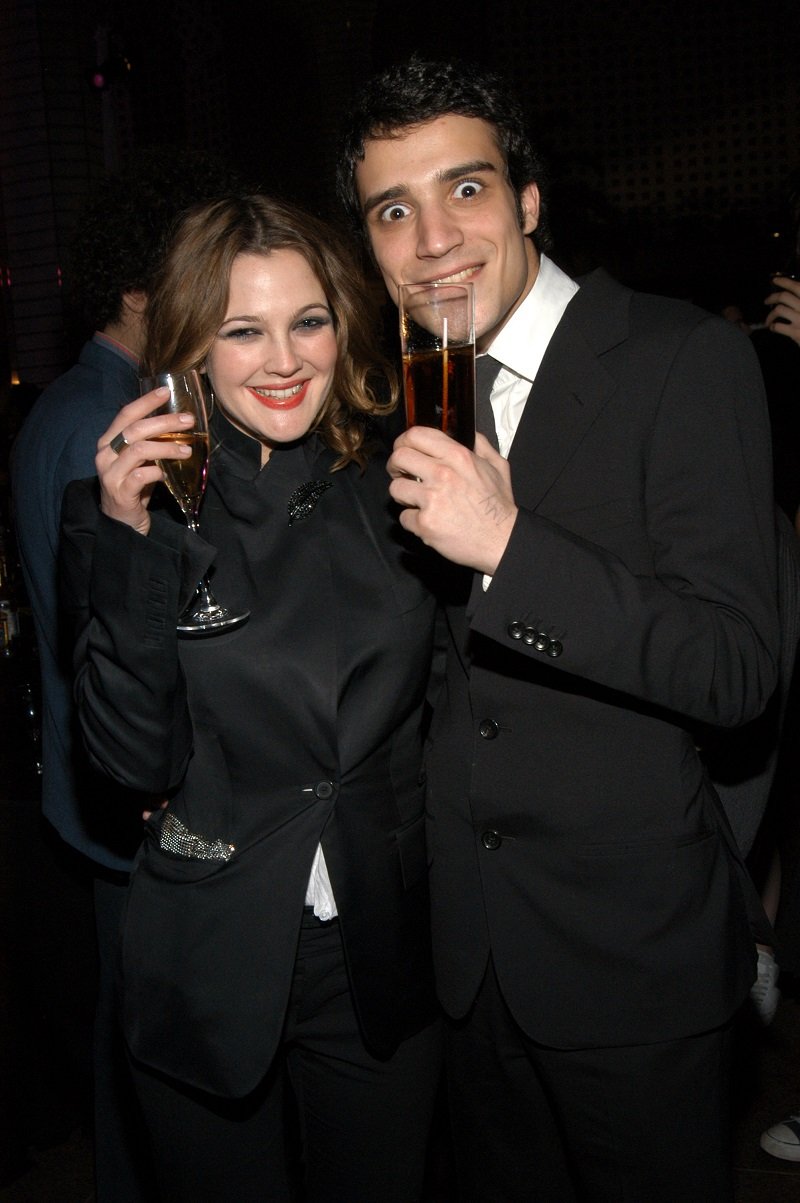 FABRIZIO MORETTI AND JUSTIN LONG
After breaking up with Green, Drew Barrymore started dating The Strokes drummer Fabrizio Moretti. The former couple stayed together for about five years.
Before parting ways in 2007, she even labeled him as the "kindest, smartest, and most talented" person she'd known. It wasn't enough to stay together for the rest of their lives, though.
After a while, Barrymore moved on and met actor Justin Long on the set of "He's Just Not That Into You." After being in an on-again, off-again relationship for two years, they parted ways.
The last thing she wanted for her daughters was to make them grow up without a family.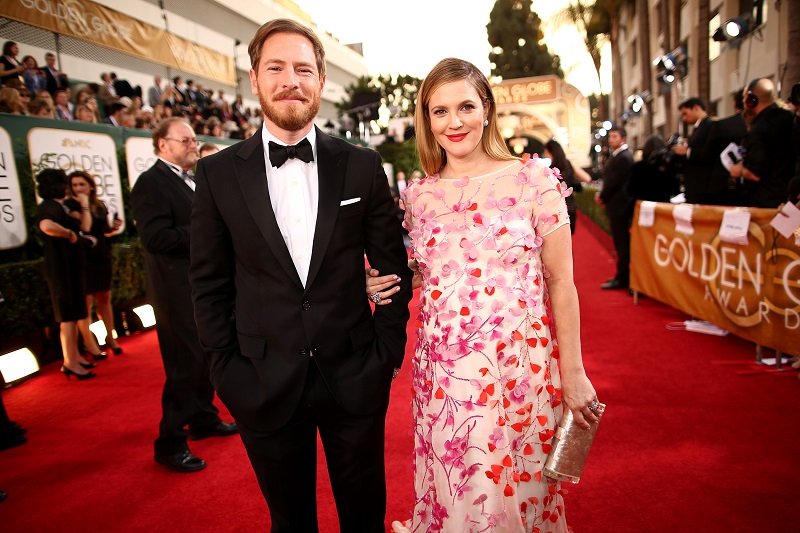 DREW BARRYMORE'S THIRD SPOUSE: WILL
Art consultant Will Kopelman was Drew Barrymore's third spouse. The former couple married in 2012 and, during their time together, they welcomed two daughters, Olive and Frankie. Unfortunately, they parted ways in 2016.
During an October 2020 interview with "Sunday's Today with Willie Geist," four years after their divorce, the "50 First Dates" actress revealed that she took the split "really hard."
The actress revealed that, initially, she couldn't make sense of their separation as she didn't take it well. For that reason, she had not been able to talk about it openly.
It is important to point out that Barrymore has struggled in her relationship with her parents – primarily her mother – for years. The actress admitted that those issues made her own divorce even harder.
Barrymore said that, based on her own experience, the last thing she wanted for her daughters was to make them grow up without a family. She revealed:
"The good news is that his family and I sort of made the most important choice to be so together and united and connected. That's I guess what they call family."
Still, she needed five years to come to terms with the separation and speak about it with "strength, articulation, and perspective" because everything felt wrong when they were getting divorced.
Drew Barrymore, whose kids and talk show are her primary focus, confessed that she doesn't think she has recovered from her third divorce and that she doesn't know how to open up as much as she did with Kopelman.