Drew Barrymore Admits She Is Not the Kind of Person Who Makes Her Diet the Number 1 Priority
"Santa Clarita's Diet" star Drew Barrymore has many important things to think about before committing herself entirely to dieting and working out, even though she admits to wanting to get in shape.
45-year-old actress, director, and talk show host Drew Barrymore premiered her "The Drew Barry More Show" in September 2020 on CBS, and she is filled with good intentions that shape the daytime talk show.
More recently, on December 15, Barrymore was featured on the cover of Health magazine's Change issue, on which she discussed her desire to inspire and uplift her audience during these trying times while she parents and takes care of herself.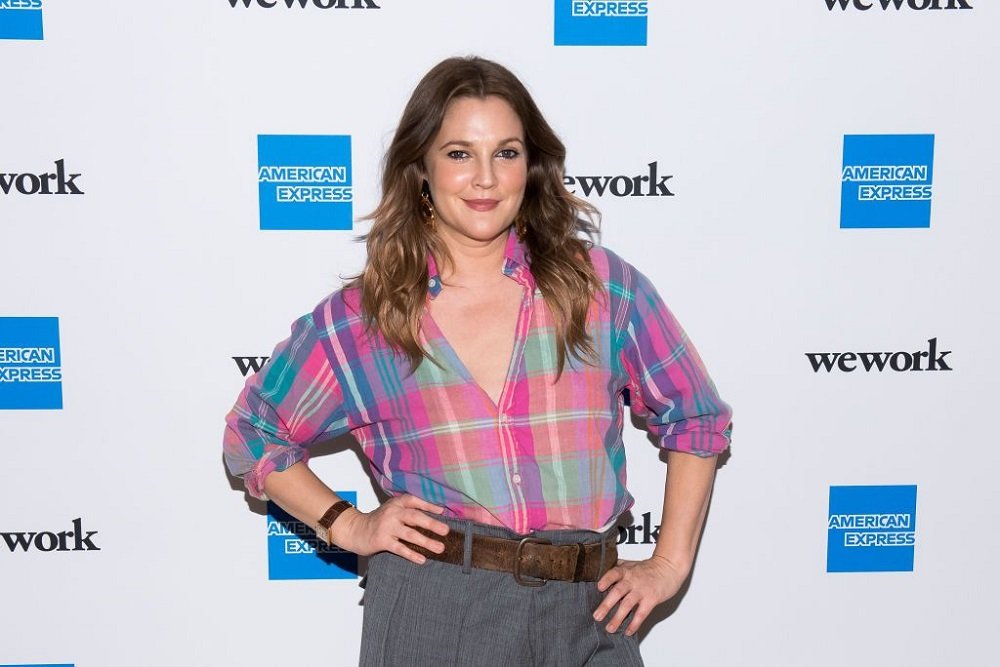 The mother-of-two is focused on being "truthful, honest, honoring, and aware while being [herself]" on her recently debuted namesake show, and she is starting by sharing her own struggle to keep things balanced as a working mother.
Asked by "Health" about how was she managing her desire to work on her figure, something that she has previously talked about in social media, Barrymore said that as much as she is interested, it is in no way her top priority.
Even though Barrymore recognizes the importance of exercising and dieting not only for aesthetical reasons but also for health reasons, she honestly admitted that there are several things in her life that come first.
Barrymore has come to realize that she will never have the time to devote herself completely to fitness, so she is taking a different approach to it, since an "all workout or none" approach was unrealistic for her.
"I'm not a straight arrow, so I will never be all one thing—eating the perfect food and working out every day. I just will never be that person," Barrymore said, concluding that her health is fourth on her list of priorities.
So what are her top five priorities? First come, of course, her daughters Olivia and Frankie, ages 8 and 6, only rivaled by her work. She put her friends in the third place on the list, with her health in the fourth. The fifth, we are yet to figure.
FINDING LOVE AGAIN
While love (at least not romantic love) wasn't mentioned in Barrymore's interview for Health, the actress discussed that subject not long ago, back in October, when she sat for an interview with Willie Geist.
Barrymore opened up about how her 2016 divorce from her third husband Will Kopeland, the father of her children, has made it difficult to find love again, and even today it remains a hard subject for her.
"It's like, I don't think I've recovered from that. I don't know how to open that up again. It's like something closed, and it stayed closed," Barrymore said about her ability to become romantically involved with someone.
But as painful an experience as the divorce still is for her, Barrymore can now focus on everything that was beautiful about her third marriage, and she believes that after the divorce, things in her life have been falling into place.