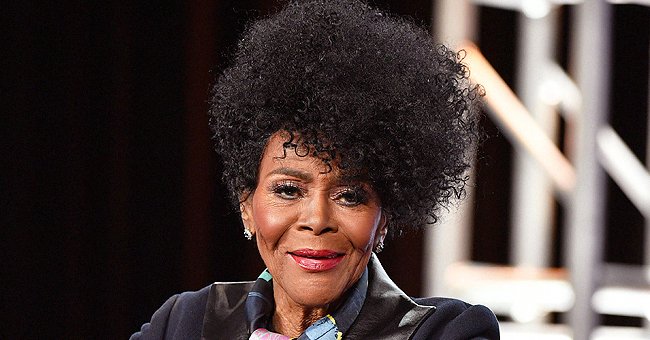 Getty Images
Cicely Tyson Talks about Her Daughter & Their Relationship in Her Book 'Just as I Am: A Memoir'

In her memoir titled "Just As I Am," the late Cicely Tyson talked about her beloved daughter, Joan, and the fragile yet precious relationship that existed between them.
Cicely Tyson's death came as a shock to most people; however, before passing on, Tyson presented the world a remarkable gift in which she would forever be immortalized, her memoir, "Just As I Am."
The memoir, which consists of 432 pages and was published by Harper Collins Publishers, focuses on the life of Tyson, her career, relationships, personal life, and her daughter, whom she kept away from the public eye.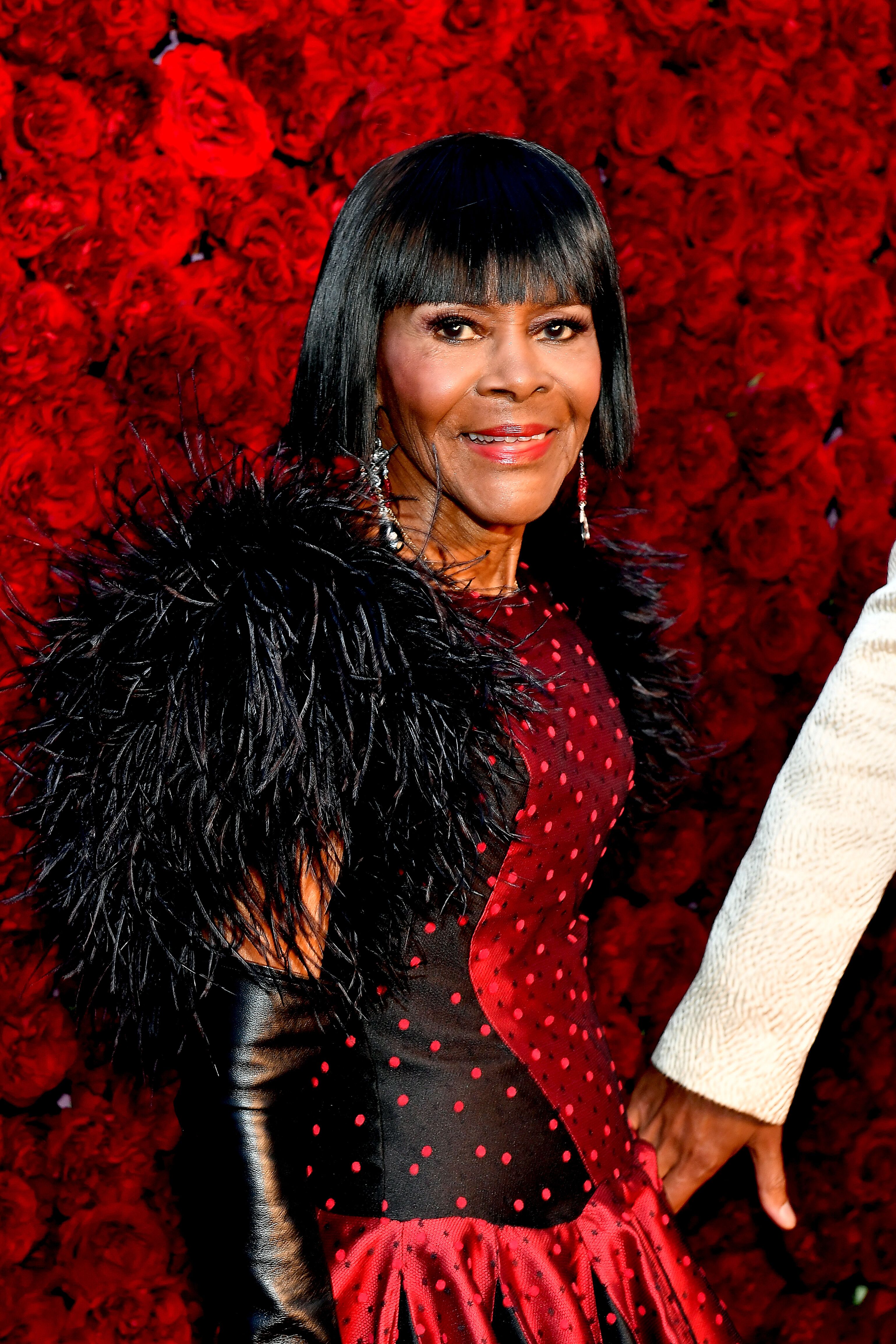 Cicely Tyson attends the grand opening gala of Tyler Perry Studios in Atlanta, Georgia on October 5, 2019. | Photo: Getty Images
In the memoir, Tyson did not divulge her daughter's real name and opted to use the pseudonym "Joan" to describe her. Her reason for this decision is that she wanted to maintain her daughter's privacy over the years.
"Just As I Am," was dedicated to Joan, who Tyson revealed paid the greatest price for this gift to all. She added that their relationship was as fragile as it was precious, and her daughter was the best thing to happen to her.
The Emmy Award-winning actress welcomed Joan in February 1943 when she was 18 years old. In December of the previous year, she had married her first husband, Kenneth Franklin.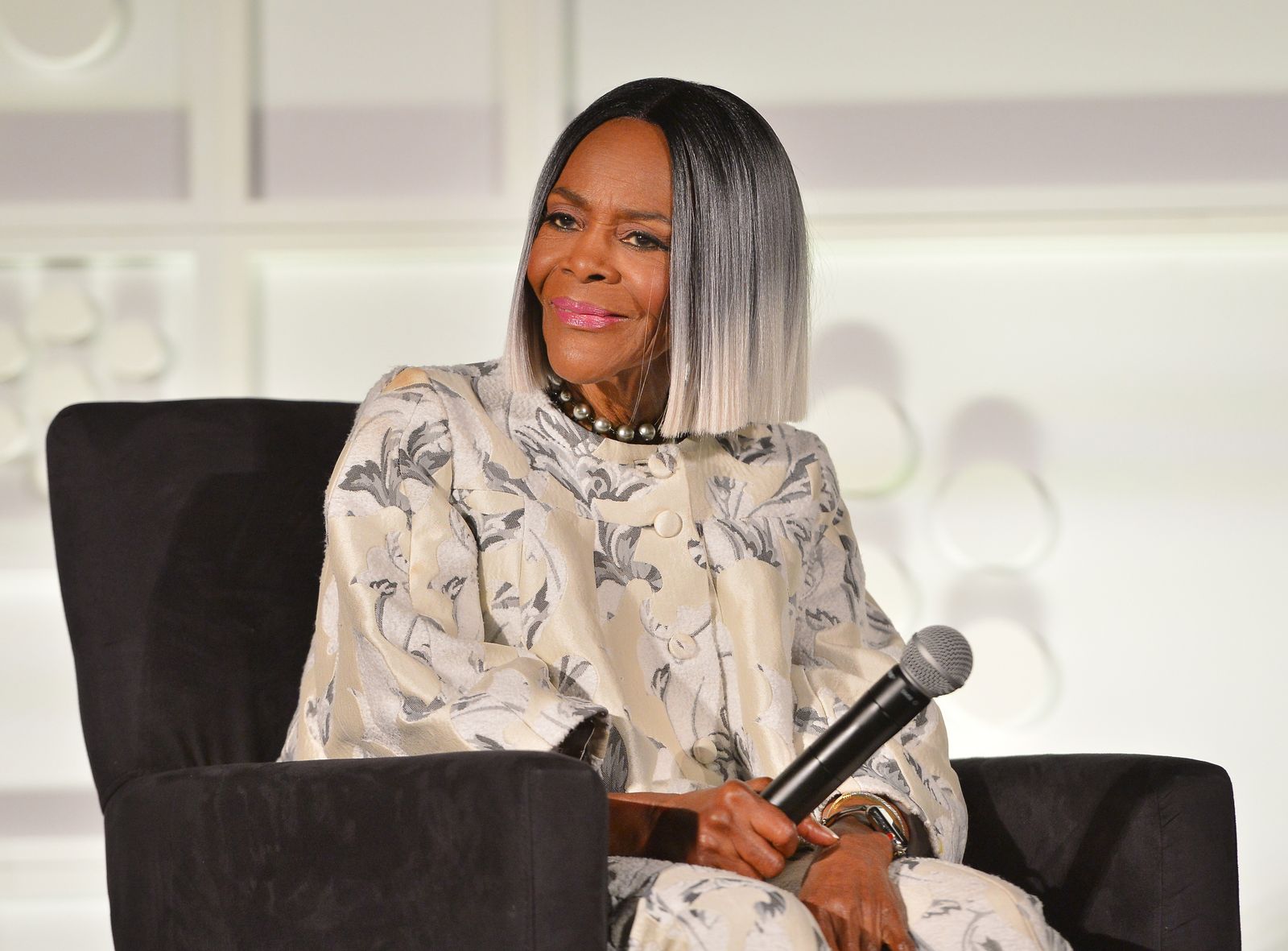 Actor Cicely Tyson speaks onstage at the screening of "Sounder" at Day 2 of the 2018 TCM Classic Film Festival on April 27, 2018. | Photo: Getty Images
Franklin and Tyson separated when their daughter clocked two years, and although she maintained that he was a good man, Tyson felt strongly about leaving the marriage.
Following her separation from Franklin, Tyson had to work extra hard to provide for herself and Joan as she hoped to give her a better education and life than she had been exposed to.
The audio version was narrated in parts by Tyson herself, Viola Davis, and Robin Miles.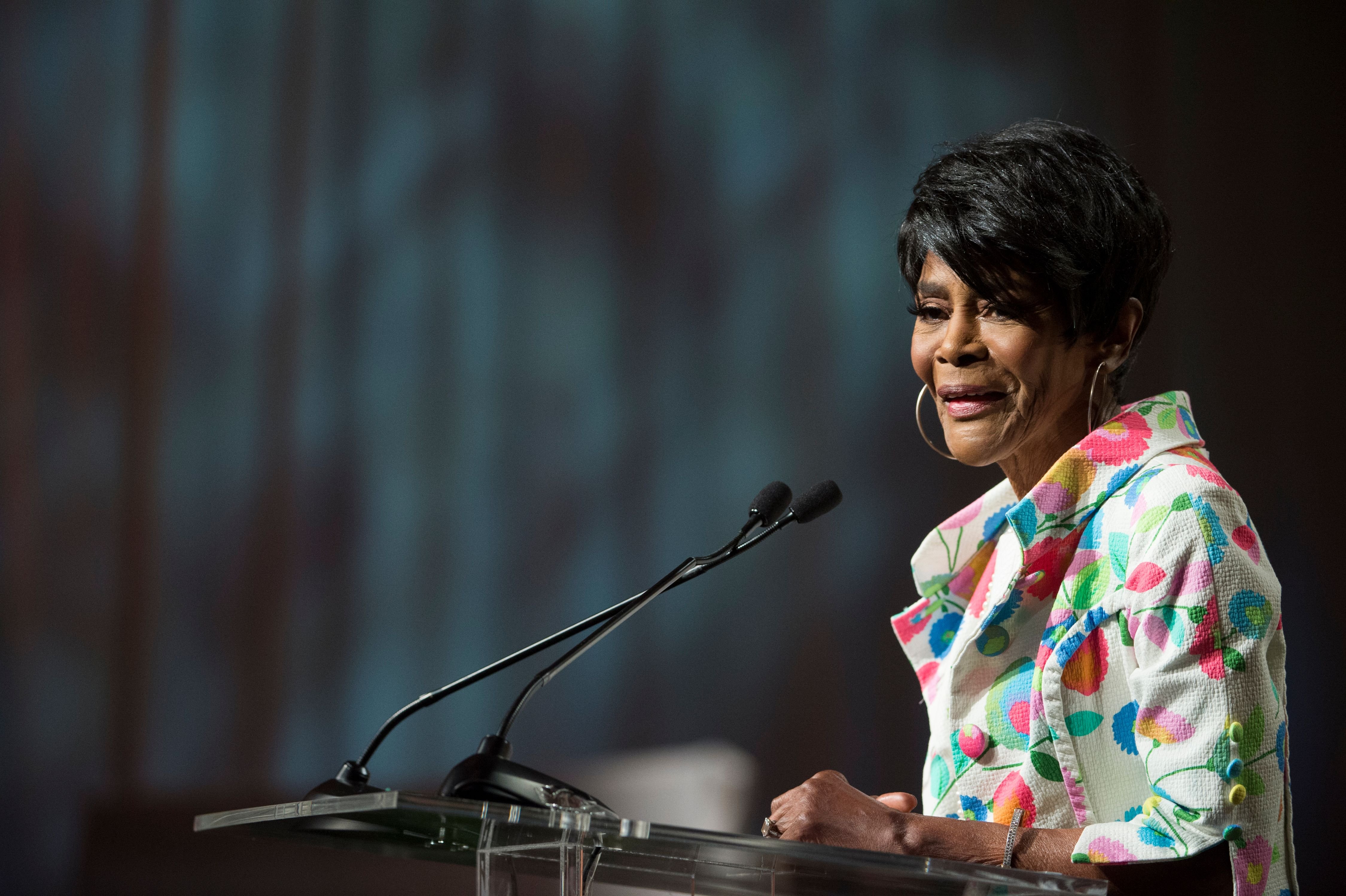 Cicely Tyson receives the Legends Award at MegaFest's International Faith & Family Film Festival at Omni Hotel on June 30, 2017. | Photo: Getty Images
With certain choices come significant decisions, and Tyson had to send Joan to a boarding school far away from home. This decision was painful for her and caused their relationship to become strained.
The "How to Get Away with Murder" star expressed she mourned that Joan felt her absence profoundly during the years when she yearned for her mother to be close and she was not.
Tyson added that she hardly talked about her daughter because she wanted to enjoy every moment with her as, during the earlier years, Joan got to share her with the world when she should have had her to herself.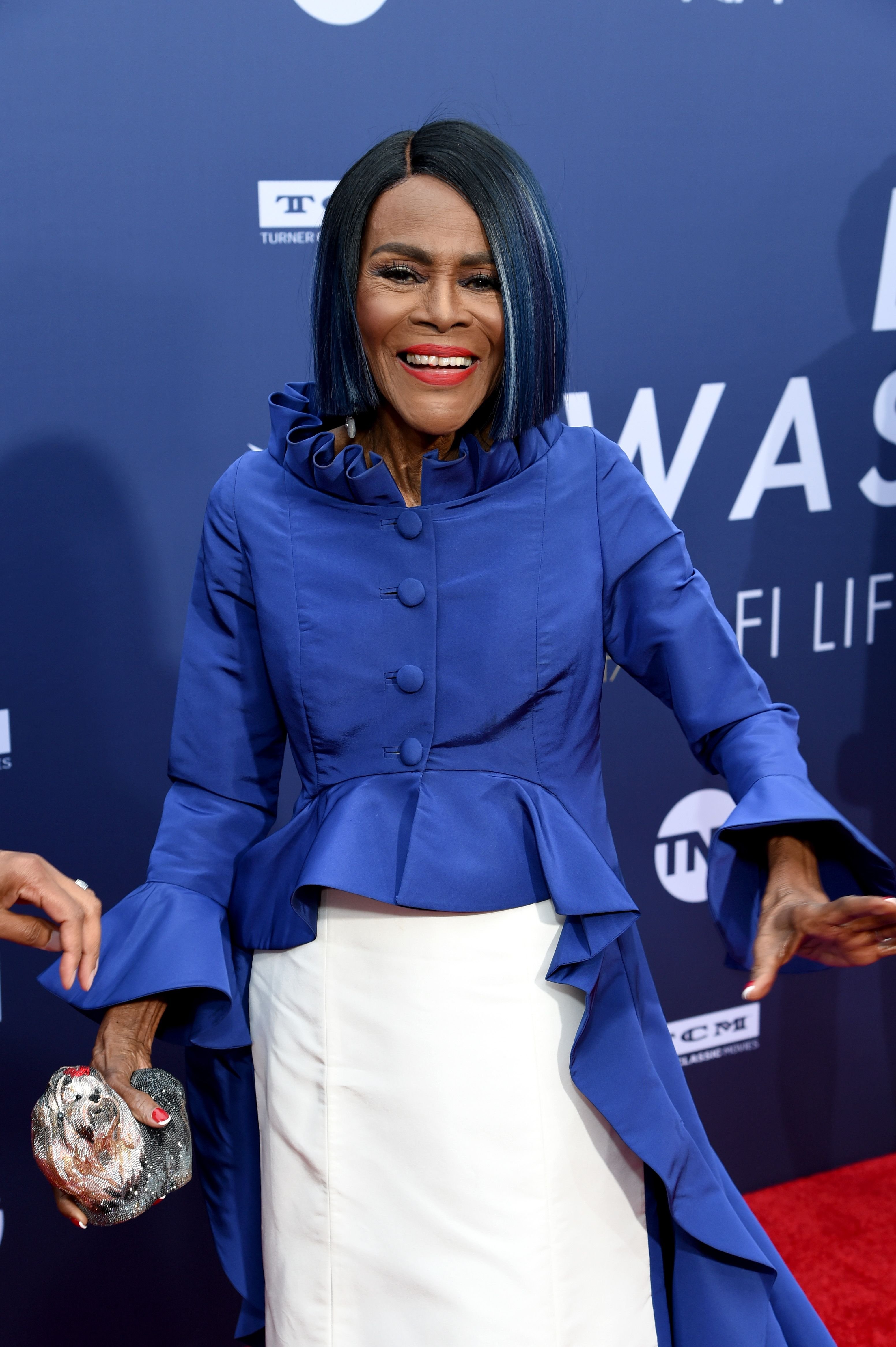 Cicely Tyson at the 47th AFI Life Achievement Awards honoring Denzel Washington at Dolby Theatre on June 06, 2019. | Photo: Getty Images
Amazingly, there are no pictures of her daughter, and Tyson did a great job of keeping her out of the public light despite the way the spotlight always shone on her activities.
"Just As I Am," has become one of the fastest and best-selling books on Amazon since its release on January 26, 2021. The book is currently out of stock but would soon be restocked for those who want to get it.
The memoir's audio version is still available on Amazon and other sites. The audio version was narrated in parts by Tyson herself, Viola Davis, and Robin Miles.
Although the impact of Tyson's death would forever be felt, her memories and the impact she made would linger on, and generations to come would get a peek into the life of the late legend by reading her memoir.
Please fill in your e-mail so we can share with you our top stories!