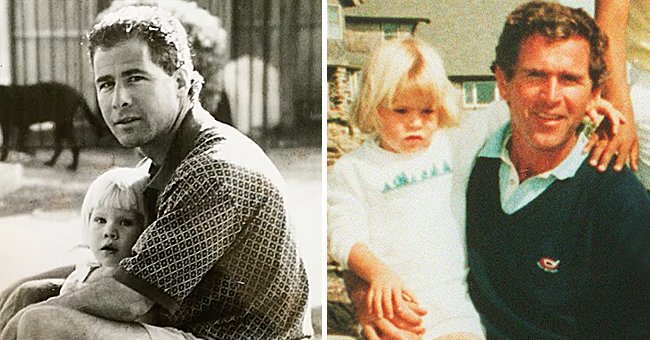 Getty Images / facebook.com/hodaandjenna
Fan of 'Today' Reveals Throwback Photo Showing Her Dad's Resemblance to a Young George W Bush
A "Today" fan was sweetly honored by TV hosts Hoda Kotb and Jenna Bush Hager, but Hager was to find out she had more in common with the fan than she could have imagined!
A recent episode of the "Today" show had Hoda Kotb and fellow host Jenna Bush Hager honoring one of their fans, Eliza Buell, who emerged the winner of the "Best Fan Friend Friday."
Buell, a preschool teacher, was introduced as a keen "Today" watcher, who would often watch the show's recorded episodes if she missed on some days. Kotb also teased that Buell, 25, had quite some similarities with Hager.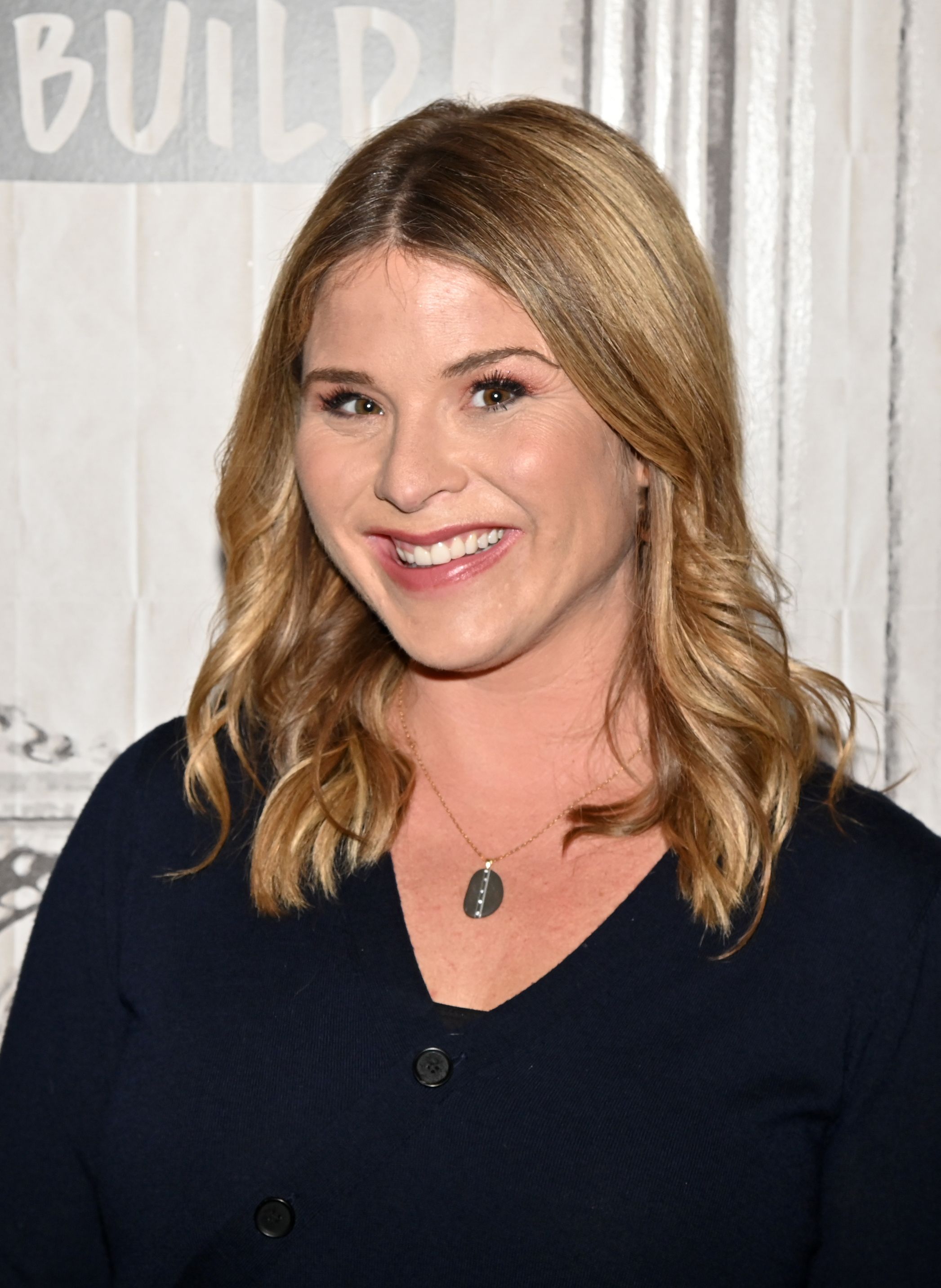 Jenna Bush Hager visits Build at Build Studio on April 08, 2019 | Photo: Getty Images
Like Hager, Buell went to Camp Longhorn, and also amazingly has a dad who looks so much like Hager's dad, former president George Bush. The show's guest appeared for her virtual visit to the show, beaming with excitement.
Two images were also displayed showing the former president and Buell's dad during their youthful years, looking like each other's doppelgangers. Speaking about her dad, Buell happily reflected on how people took his resemblance with the former president. She shared:
"We will be at a restaurant and suddenly we will have eight people waiting on us and we get all this free food and all this stuff…"
She added that soon enough, people asked to take pictures with her dad, and then they would realize it was because they thought he was Bush. Buell also shared another instance where her dad got a special reception at an airport.
Besides showbiz, family is an aspect she holds in high priority.
Another time fans were amazed about Bush Hager's dad was after she shared sweet pictures of her little son, Hal, on Instagram. The photo showed her placing a kiss on her son while showing off his cute features.
Many fans were smitten by his lovely face, but they could not get over how Hal was beginning to look like her dad, the 43rd president of the United States of America.
Last June, Hager's Father's Day post had her sharing some never-been-seen images of her star dad, as well as her spouse, Henry Hager. The first photo had Henry posing with his father-in-law and kids.
In another of the photos, George posed with his wife and former first lady, Laura, with their newborn grandson, Hal. The final photo was of the happy grandpa and his granddaughter, photographed while dancing.
Hager made sure to slip in heartwarming tributes to her late grandparents, George H.W. Bush and Harold Welch. Besides showbiz, family is an aspect she holds in high priority.
Please fill in your e-mail so we can share with you our top stories!