Justin Timberlake Confirms He's Working on a New Album, Which Will Be His First since 2018
Justin Timberlake stirred excitement in his fans when he confirmed on Thursday during an appearance on "The Tonight Show Starring Jimmy Fallon" he is working on a new album, his first since 2018.
When asked to comment on a recent Instagram post with music producer Timbaland, Justin Timberlake confirmed on "The Tonight Show" he has been in the studio creating his new album, nearly four years since his last.
The pop star was tight-lipped about the upcoming album as he did not disclose any further details about the title or the expected release date. He, however, teased exclusively playing Fallon a few tunes.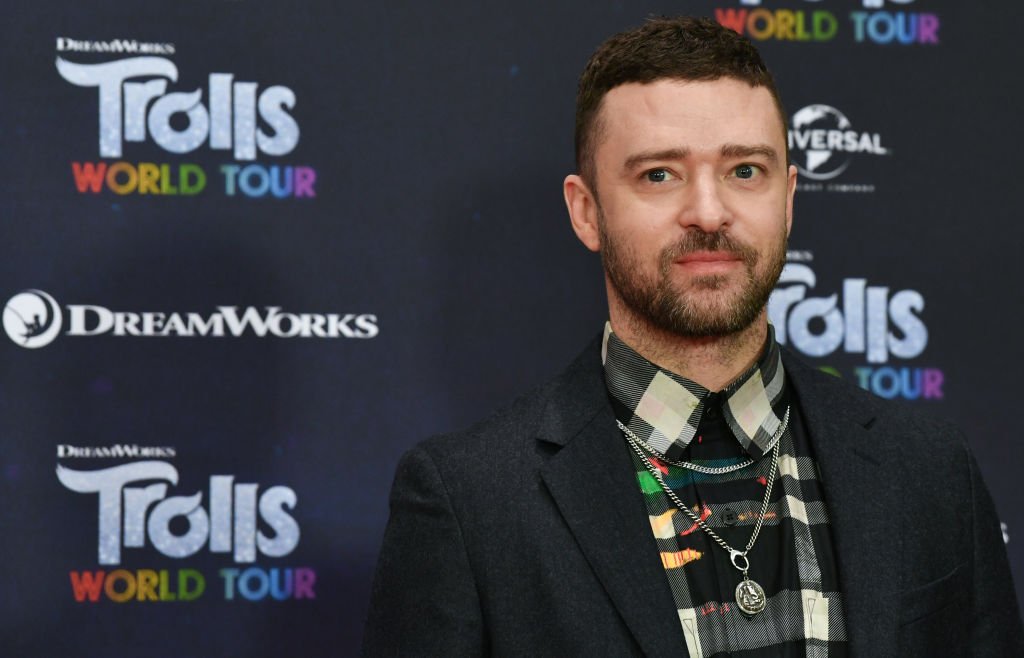 The pop star confessed to Fallon that despite his extensive list of collaborations, given a chance, he would love to collaborate with other famous musicians such as hip hop heavyweights Kendrick Lamar and Travis Scott. 
While promoting his new film "Palmer," the pop star seemed hesitant to confirm the new album by saying it is a possibility, coming clean only after Fallon's persistence. The pop star shared:
"Let's go with 'yes.' I've been in and out of the studio working on stuff. I played you a few tunes."
Timberlake first made a splash on the music scene in his early days as a member of the iconic boy band NSYNC. The group served as a stepping stone for his musical career, which turned him into a household name. 
The pop star left the group to pursue a solo career and debuted with his hit album "Justified" in 2002. Timberlake has continued to claim his top spot as a major player in the pop music scene with an enviable discography. 
Timberlake and Biel are yet to share any photos of their new son.
The pop star was awarded several Grammys over the years for his biggest hits. His most successful album was FutureSex/LoveSounds. The album churned out had several hit songs, camping in the top 10 charts for weeks.
The pop star's success saw him secure a spot on the list of artists performing on Inauguration day. He performed a new song titled "Better Days," which he wrote with rising musician Ant Clemons. Timberlake revealed:
"We just heard there as an opportunity to perform at the inauguration and we were super stoked to do it."
Timberlake, 39, recently welcomed his second child with actress Jessica Biel, 38. He revealed on "The Ellen DeGeneres" show they have named their son Phineas and are thrilled with their family's newest addition.
The couple also shares a son, Silas 5, who is excited to have a younger sibling. Phineas cannot walk or chase his older sibling yet, but Timberlake shared they are looking forward to seeing what happens. 
The couple loves to update their fans with family photos on Instagram. Timberlake and Biel are yet to share any photos of their new son. The trio was snapped, however, at the Omega European Masters in Switzerland.
The multi-talented pop star is currently promoting his new film "Palmer," where he plays the characters of a former high school football star who winds up with a 12-year prison sentence.