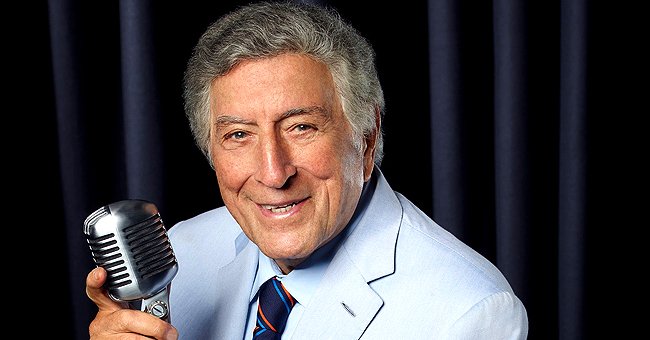 Getty Images
Legendary Singer Tony Bennett Opens up about His 4-Year Long Battle with Alzheimer's Disease
Legendary singer Tony Bennett has recently opened up to fans in detail about his secret four-year-long struggle with Alzheimer's Disease during an interview with AARP Magazine.
Tony Bennett, 94, and his family recently revealed in extensive detail in a profile with AARP Magazine the iconic singer's unfortunate Alzheimer's diagnosis - a secret they remained silent about for four years.
Bennett's diagnosis was first discovered in 2016 by his Doctor Gayatri Devi, who expressed that the singer still serves as a symbol of hope. The illustrious singer still manages to do many things those with Alzheimer's cannot.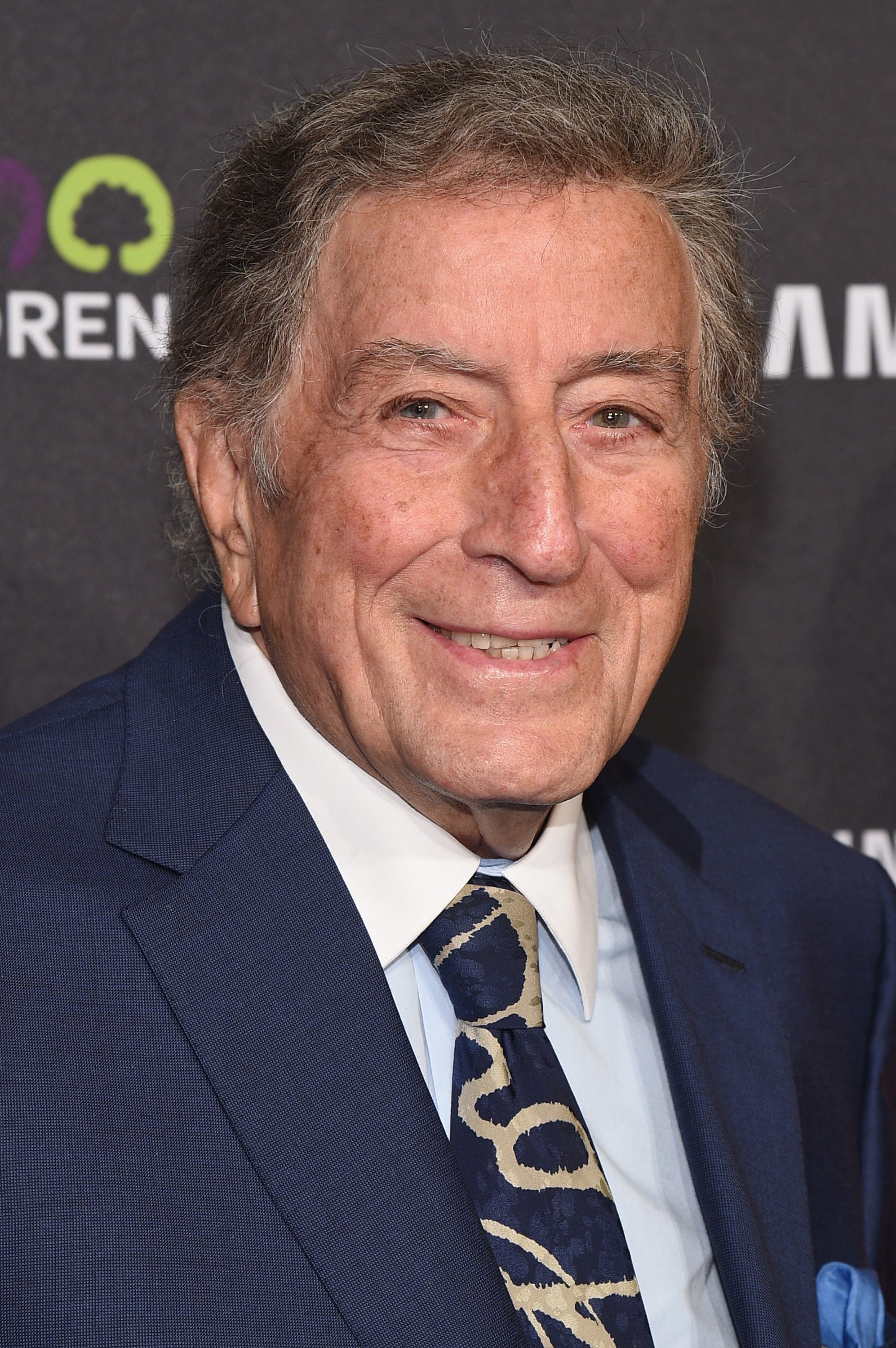 Tony Bennett attending the Hope for Children Gala at the Hammerstein Ballroom. Source | Photo: Getty Images
Alzheimer's is a neurological disorder that progresses over time. The disease causes the brain to shrink and brain cells to die. The cause of the illness is Dementia causing a decline in a person's physical and social ability.
Bennett's wife, Susan, is primarily in charge of his care after they let go of Bennett's assistant to reduce the risk of Bennett's exposure to COVID-19. Concerning how Bennett coped with the disease, Susan shared:
"He would ask me, 'What is Alzheimer's?' I would explain, but he wouldn't get it."
Bennett is a renowned American jazz vocalist. He was first discovered in 1949 by Pearl Bailey, who asked the star to perform at Greenwich Village. Soon, Bennet caught the eye of Bob Hope, who put him on a roadshow.
Bennett explained he had been on the road ever since. A year later, he signed with Columbia Records and turned out hit songs "Because Of You" and "I Left My Heart In San Francisco." to commercial acclaim.
The family disclosed Gaga watches out for the 94-year-old singer.
The singer experienced his share of personal struggles throughout his musical career. Coupled with difficult times and his split from Columbia Records, the singer turned to drugs and even had a near-death experience.
With the help of his eldest son Danny, Bennett kicked the habit, left Colombia, and began to book better gigs, landing an "MTV Unplugged" performance of which won him several Grammys. Susan said of his recovery:
"Singing is everything to him. Everything. It has saved his life many times."
Bennett joins a list of stars whose families have opened up about their struggles battling dementia with their famous, loved ones including Carey Mulligan and Davina McCall. The disease is prone to affect the elderly.
Pop music sensation Lady Gaga is the starts biggest fan. Through a moving "The Lady Is a Tramp" duet with Bennett, Gaga discovered her musical style was similar to Bennett's and has since been a devoted protégé.
The family disclosed Gaga watches out for the 94-year-old singer and was supportive of them sharing the news with the public. Gaga revealed his public confession is another gift Bennet can share with the world.
During his career, the singer lined up a slew of desirable collaborations with top artists such as John Mayer, Barbra Streisand, the late Amy Winehouse, gaining several awards and critical acclaim.
Please fill in your e-mail so we can share with you our top stories!