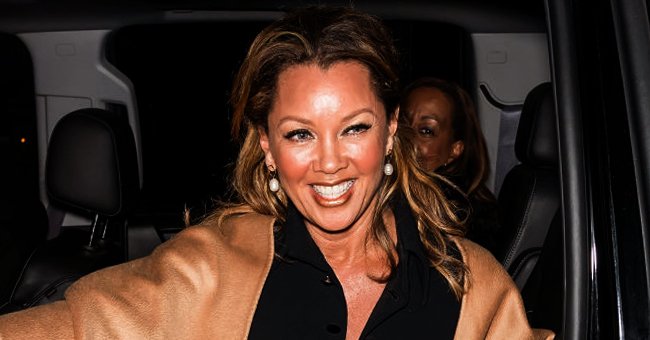 Getty Images
Check Out Vanessa Williams' Daughter Melanie's Toned Figure as She Poses in a Green Yoga Outfit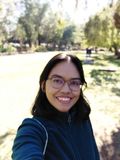 Vanessa Williams' stunning older daughter, Melanie, has been working her way to wellness. She showed off her toned physique while in green athletic wear.
TV personality Melanie Hervey is just as beautiful as her mother, acclaimed singer and actress Vanessa Williams. Besides working in the entertainment industry, Melanie is also big in maintaining her health.
The 33-year-old "The Courage to Love" star took to Instagram to share a picture of herself, showing off the benefits of keeping up with her wellness. She looked incredible in her snap.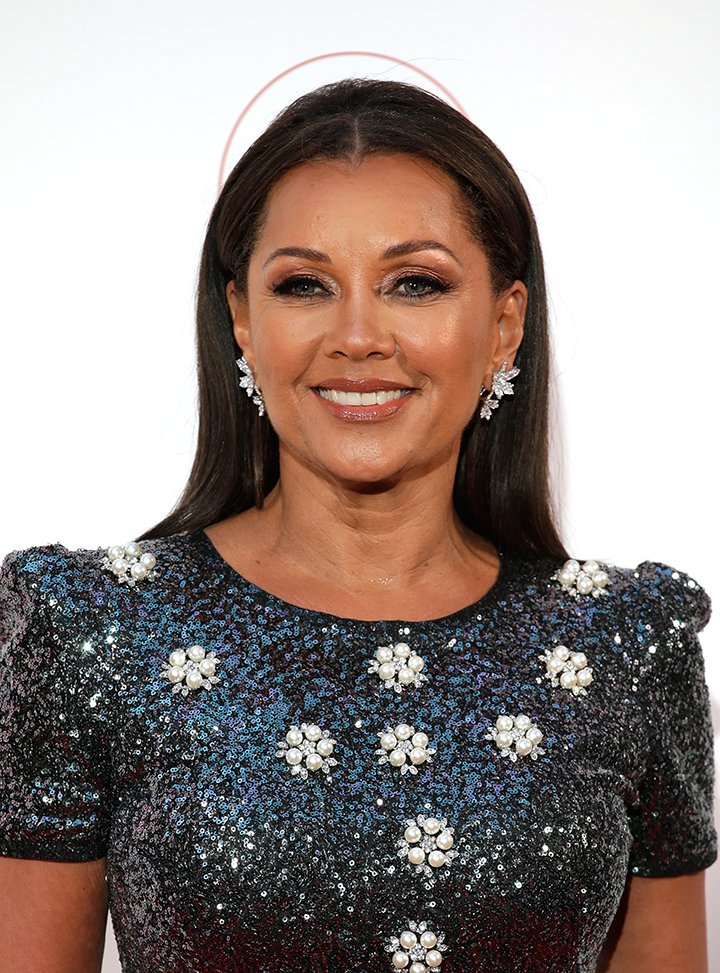 Vanessa Williams attends The Nelson Mandela Global Gift Gala at Rosewood London on April 24, 2018 in London, England. I Photo: Getty Images
SHARING HER FITNESS JOURNEY
While in the backyard, Melanie displayed her toned figure in a green yoga outfit. A portion of her abs peeked on the side of her stomach while lying on her yoga mat.
Taking an active lifestyle does work wonders as she didn't show any signs of aging on her face and body. She encouraged her followers to work out with her on IG Live. She wrote in her post:
"Move with me and @bschneller12 for a 40 min. cardio dance class. You ready ??"
Many Instagram followers were stunned looking at Melanie's fit figure. Some of them looked forward to breaking out their sweats with her, while others commented with fire and clapping hands emojis.
There's no wonder that Melanie's beauty has remained timeless as Vanessa also has boundless beauty. The "Ugly Betty" star was featured in an Allure cover in 2013 for her ageless beauty.
The former beauty queen also shared the cover with Melanie and another daughter, Jillian, who admitted that her mother is her role model for aging gracefully despite the beauty-enhancing procedures she had done before.
AN ALL-AROUND BEAUTY QUEEN
Vanessa has been under the limelight since winning Miss America in 1984. Apart from her beauty queen status, she is also an accomplished singer, book author, and actress.
It was Melanie who suggested to Vanessa to audition for the antagonist role in "Ugly Betty."
BEHIND THE TV SHOW
If not for her daughters, Vanessa would not be known for her talents today. Her friendly relationship with them landed her an acting job as the villain Wilhelmina Slater on the hit show "Ugly Betty."
"Ugly Betty" is an American adaptation based on Fernando Gaitán's Colombian telenovela "Yo soy Betty, la fea." The US comedy-drama series aired from 2006 to 2010.
It was Melanie who suggested to Vanessa to audition for the antagonist role opposite actress America Ferrera's character as Betty Suarez.
Melanie shared that her bond with Vanessa has reached a point where she and her mother are looking out for each other for pieces of advice and opinions. She felt happy that her mom took her suggestion.
Please fill in your e-mail so we can share with you our top stories!