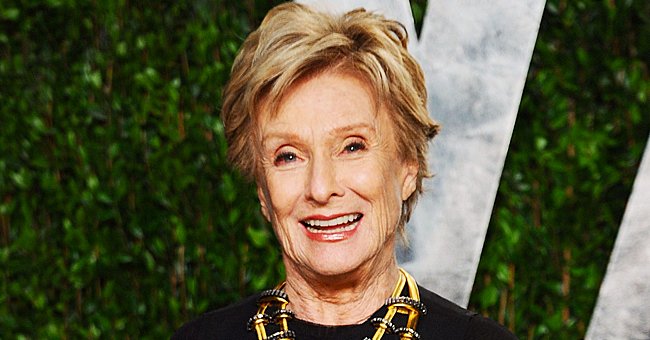 Getty Images
Cloris Leachman Once Made an Important Admission about Her Big Family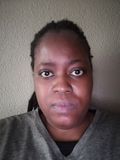 Legendary actress Cloris Leachman sadly passed away in 2021 but she's left a legacy for herself in her five children. In a past interview, the star opened up about what her family meant to her.
In 1974, Cloris Leachman, then-48, sat down for an interview with People magazine. In 1953, moments before she started shooting a live television drama, she had an epiphany about the man she would marry.
The actress suddenly turned and startled a fellow actor by asking them: "Should I marry him?" The person she was talking about was the show's producer George Englund, whom she wed in 1953.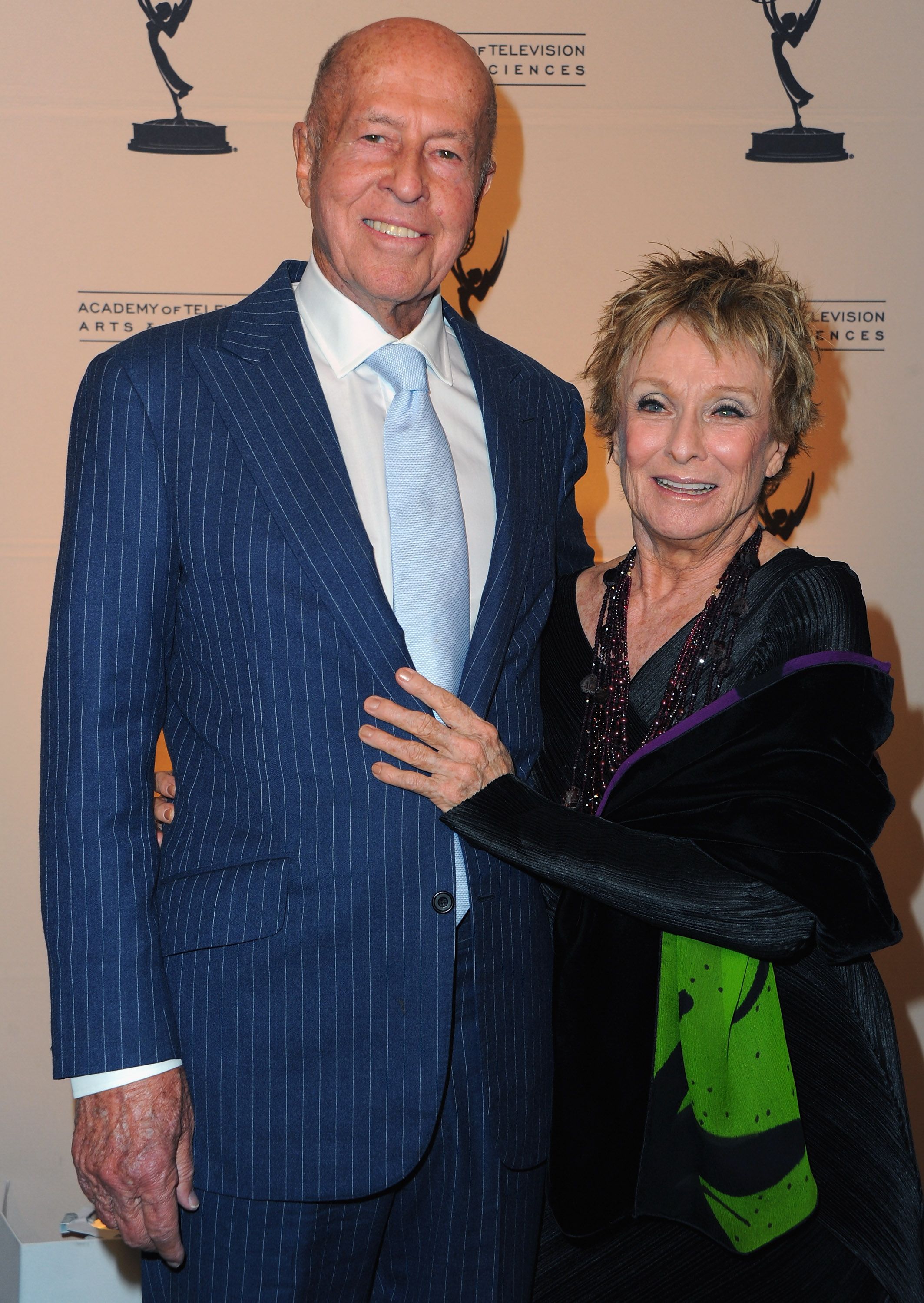 George Englund and Cloris Leachman at the Academy of Television Arts & Sciences' Hall of Fame Committee's 20th Annual Induction Gala on January 20, 2011 | Photo: Alberto E. Rodriguez/Getty Images
By the time the iconic actress had the interview with People, the couple had been together for around 21 years. Together they went on to have five children - four sons and one daughter.
Their relationship wasn't always smooth as they had two major separations and a couple of minor ones. The Oscar Award-winning actress told the publication that they split every 10 years.
However, during that interview, Leachman also noted how she thought she and Englund were now back together for good. Her husband confessed to her that she'd worn him down and was now settled.
Speaking about marriage, the Emmy Award-winning star gave her own ideas about the union. She shared how she thought wives and husbands should live in separate houses.
"The Mary Tyler Moore Show" actress also noted how the children should live in a third and separate house if they have enough money for it! Jokes aside, the star expressed what family meant to her saying:
"The family is the center of my existence. I put all my hopes and caringness and deepest feelings into it."
Leachman explained that choosing to have a family first before pursuing her acting work was something she didn't resent. She shared how she'd chosen to have her children early in life.
Cloris Leachman's survivors include sons Adam, George Jr., and Morgan, and her daughter, Dinah.
The star divorced Englund in 1979. Sadly, the couple lost one of her children, Bryan Englund, in 1986 after he was found dead in a room in a Manhattan YMCA with no signs of foul play discovered by the police.
However, they did find two bottles of ulcer medication in his room and his cause of death was said to be a drug overdose. The actress and Englund wrote "Cloris: My Autobiography" and it was published in 2009.
The legendary star sadly died at the age of 94 of natural causes on January 27, 2021, in her Encinitas, California home. Her survivors include sons Adam, George Jr., and Morgan, and her daughter, Dinah.
Please fill in your e-mail so we can share with you our top stories!