Dog the Bounty Hunter Once Helped Nicolas Cage Get Out of Jail — inside the Case
In 2011, actor Nicolas Cage was arrested on suspicion of domestic abuse and disturbing the peace. He was bailed out by reality television star Duane Chapman. 
Nicolas Cage found himself on the wrong side of the law on April 16, 2011, after being arrested in New Orleans following an outburst against his wife, police, and some neighborhood vehicles. 
A day after Cage's arrest, "Dog The Bounty Hunter" star Duane Chapman reportedly bailed the actor out. Speaking after bailing Cage out, Chapman said he is a true fan of the actor.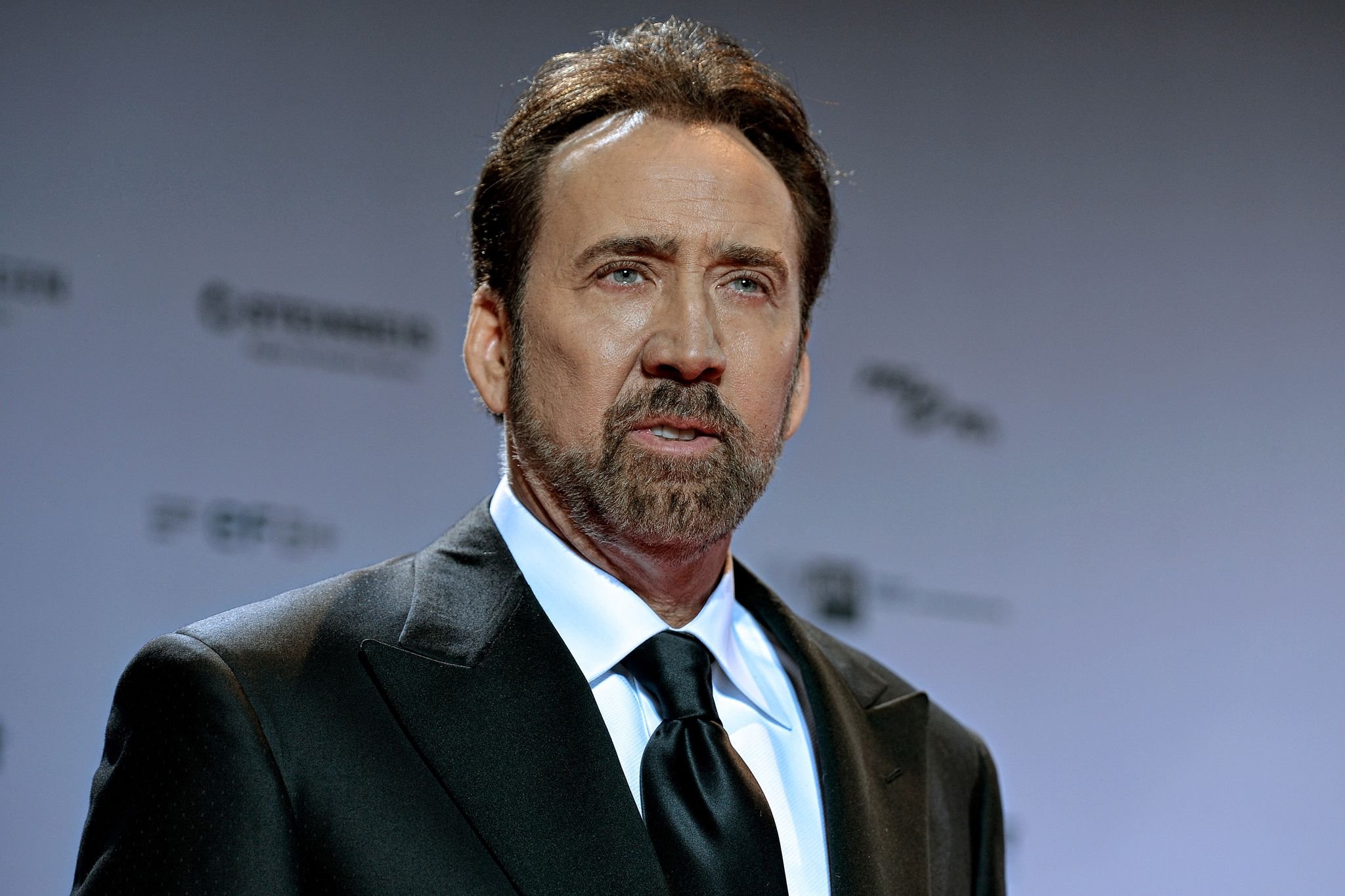 However, he refused to comment on the incident, saying he wanted to keep his client's matter private out of respect for him. Chapman further said he was only performing his duties by bailing Cage out. 
He said the gesture was not in connection with his reality show but is what he does for a living. Chapman further added that there are two sides to his job.
One side involves releasing his clients following their arrest, while another side involves him picking them up if they fail to show up in court for their trial. 
About the latter, Chapman said he did not believe that would be the case for Cage. Cage's bond, which Chapman posted, amounted to about $11,000. 
It was also alleged that Cage started striking cars in the immediate vicinity and even attempted to jump into a taxi.
In its report, the New Orleans Police Department said Cage was heavily drunk while arguing with his wife, Alice Kim. the couple was arguing in front of a home at about 11:30 pm on Saturday, April 16, 2011. 
The couple insisted that the home they were arguing in front of was their rental property. The house is located on Dumaine Street, in New Orleans' French Quarter.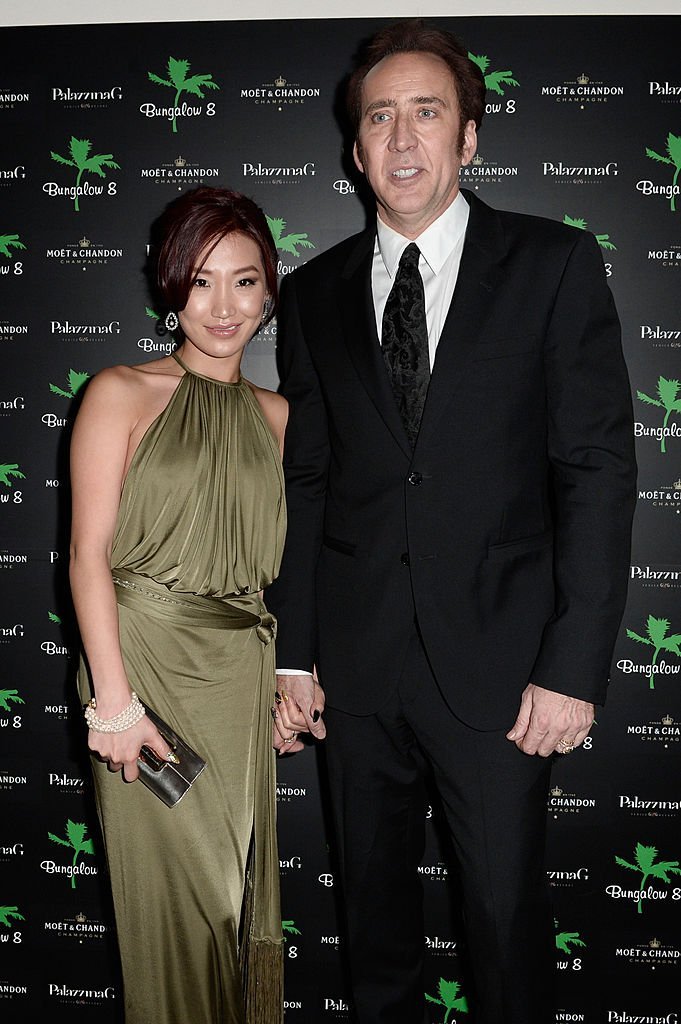 According to the police, Cage grabbed Kim's upper arm and dragged her towards the house, which he believed they were renting. Kim did not suffer any visible injury on her arm. 
It was also alleged that Cage started striking cars in the immediate vicinity and even attempted to jump into a taxi. At that point, a police officer observed that the "Ghost Rider" actor was heavily intoxicated.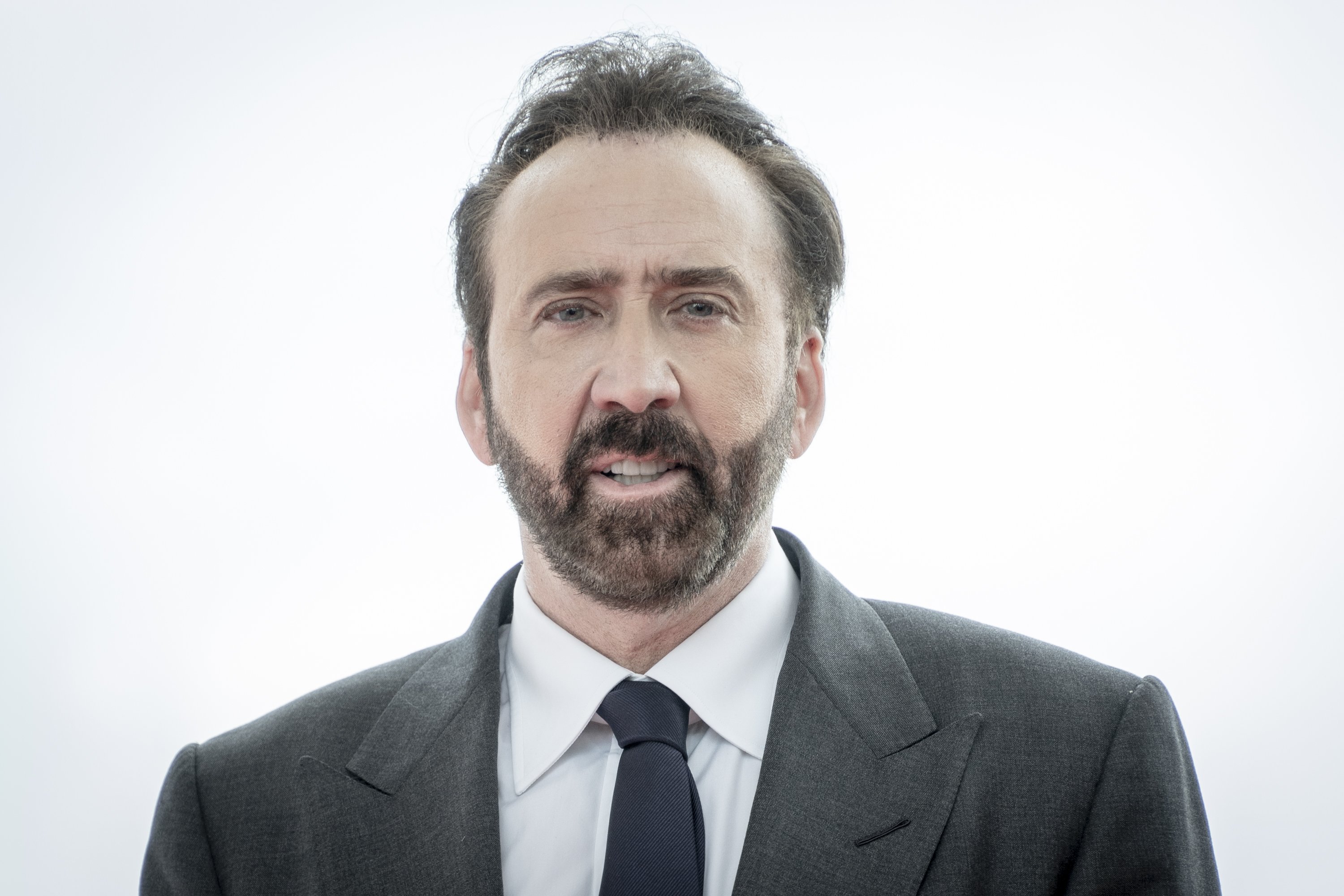 The officer ordered him out of the cab, prompting Cage to start yelling. The police arrested him on a one-count charge of domestic abuse and another one-count charge of disturbing the peace. 
In May 2011, Cage's defense attorney, Harry Rosenberg, said in a statement that no charges of any kind would be pursued against the actor, adding that his client had been cleared and all charges were dropped.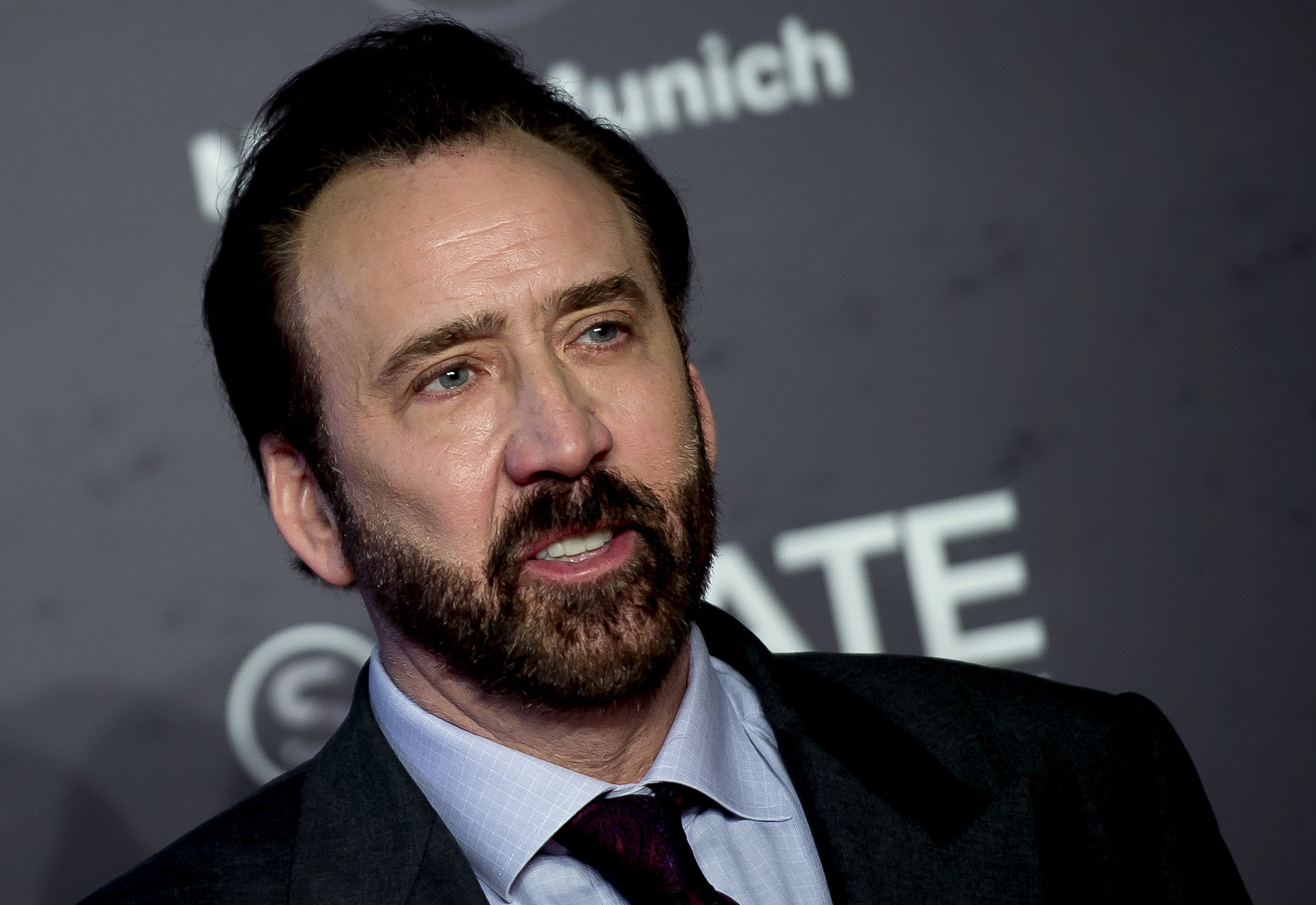 Meanwhile, Cage and Kim have since separated in 2016 and finalized their divorce that year. They share a son, Kal-El. Kim was Cage's third wife. 
Before her, he had married and divorced Patricia Arquette and Lisa Marie Presley. In 2019, the actor married Erika Koike but filed for annulment four days after their marriage.