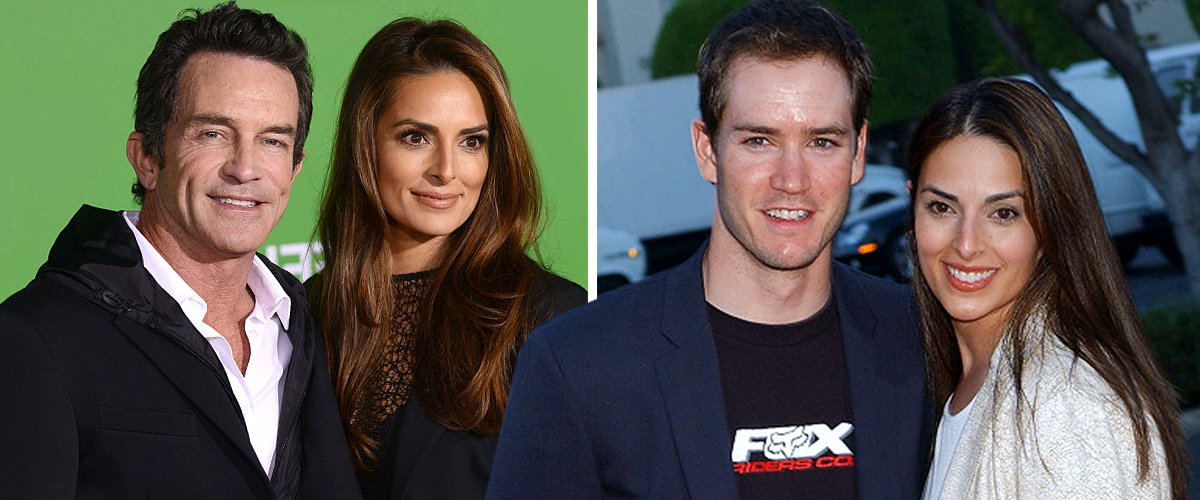 Getty Images
Lisa Ann Russell Was Married to Mark-Paul Gosselaar for 14 Years — inside Her Personal Life

Lisa Ann Russell was married to "Saved By The Bell" alum Mark-Paul Gosselaar for 14 years, and the former couple co-parent two teenaged children.
Lisa Ann Russell has been married to reality show "Survivor" host Jeff Probst for 9 years. Some may have forgotten that she was once married to actor Mark-Paul Gosselaar, who played Zack Morris in Disney's hit 80s sitcom, "Saved By The Bell."
Although both Gosselaar and Russell have now remarried, they were together for 14 years and welcomed two children together: Michael, 17, and Ava, 14. Gosselaar has two children from his second marriage: Dekker, 7, and Lachlyn, 5.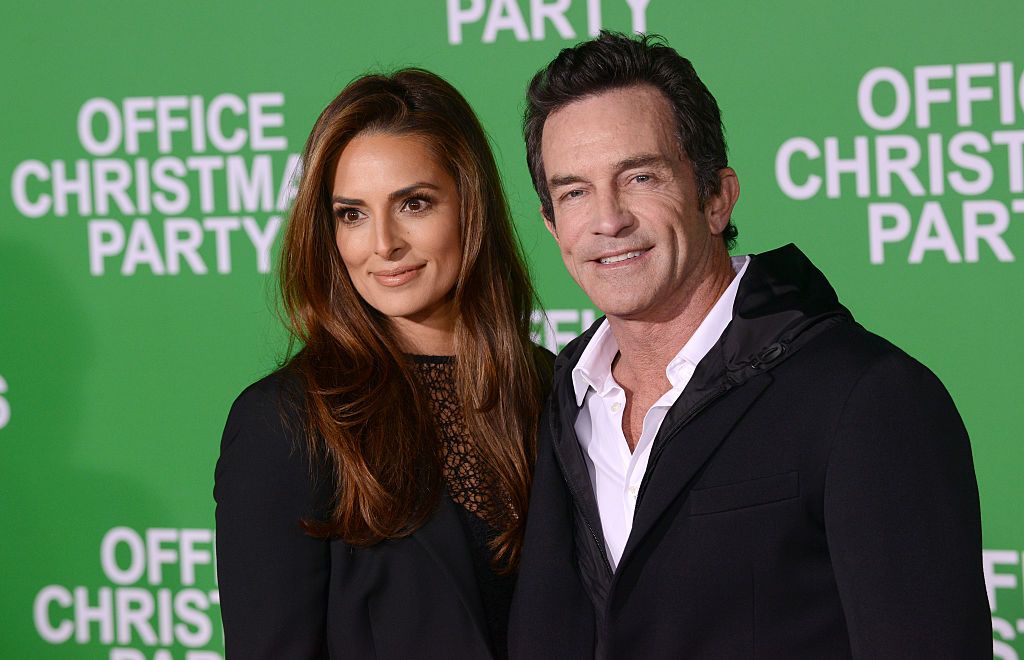 Lisa Ann Russell and Jeff Probst at the premiere of "Office Christmas Party" in 2016 in Westwood, California | Source: Getty Images
STILL GOOD FRIENDS
Gosselaar and Russell married in 1996, after dating for several years. They were in a relationship for close to 20 years, and after their divorce, had nothing but good things to say about each other.
Over the last 10 years, Gosselaar and Russell have been co-parenting their two children Michael and Ava, amicably. The two originally met on the set of "Saved By The Bell," where Gosselaar played the main role, and Russell landed a bit part.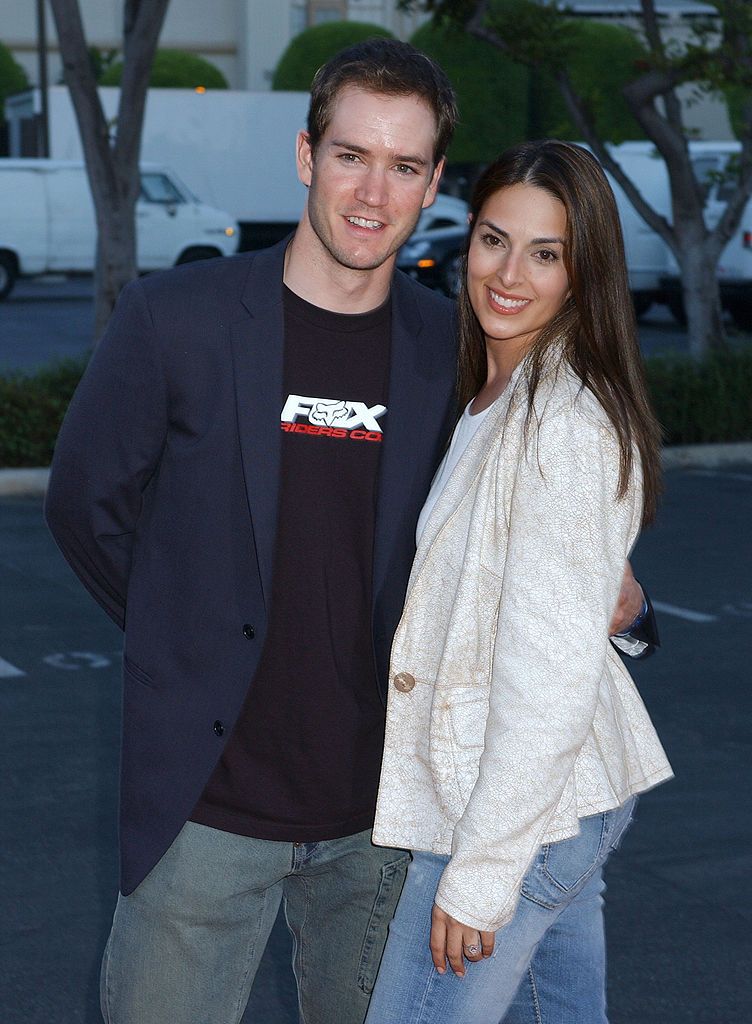 Lisa Ann Russell and Mark-Paul Gosselaar at the premiere of "Without A Paddle" in 2004 in Los Angeles | Source: Getty Images
BLENDED FAMILY
Like Russell, Gosselaar has remarried. A year after his divorce from Russell was final, the actor married stunning advertising executive Catriona McGinn in a romantic ceremony at a picturesque winery in Santa Ynez.
The couple went on to welcome two children together, a son Dekker, and a daughter, Lachlyn. All four of Gosselaar's children are very close, and Russell's two consider McGinn as another parent.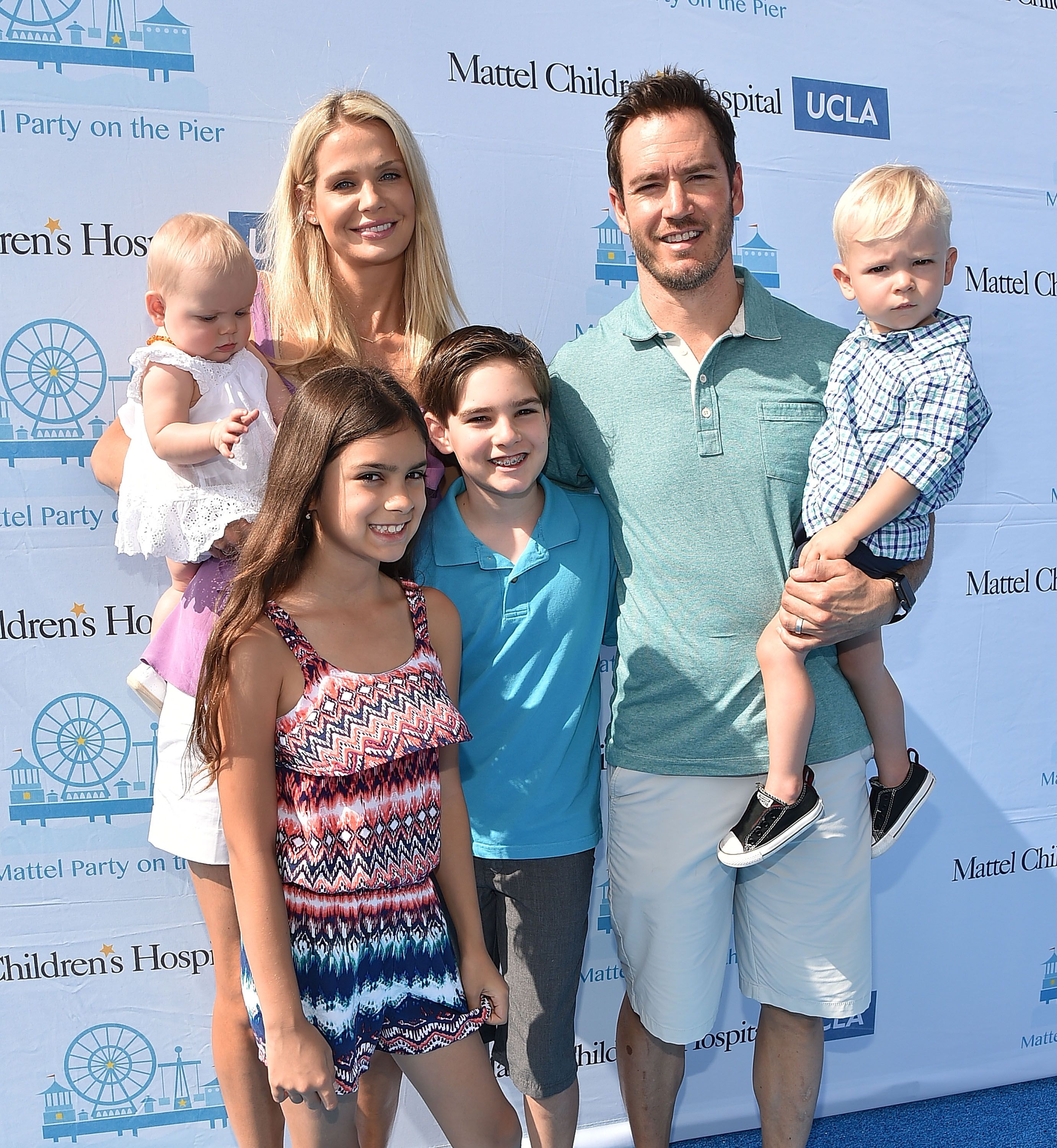 Mark-Paul Gosselaar and his wife Catriona McGinn and their children Michael, Ava, Dekker, and Lachlyn at Santa Monica Pier in 2015 in Santa Monica, California | Source: Getty Images
MEETING JEFF PROBST
Probst has revealed that he "blames" one of "Survivor" creator and executive producer Mark Burnett's annual Christmas parties for bringing him together with Russell. According to Probst, Burnett delights in bringing together different people.
Russell was at the party with two friends, and among the guests were Arsenio Hall, Barbra Streisand, Paris Hilton, and many more celebrities. In the middle of the mad party, Probst caught sight of Russell, and their attraction was immediate.
Gosselaar, who now stars in "MIxed-ish" has never forgotten "Saved By The Bell" where he met his first wife.
MARRIAGE
It didn't take long for Probst, who had been divorced for nine years, to pop the question, and the couple tied the knot in a quiet private ceremony in a private home in Los Angeles with close friends and family -- and Russell's kids -- in attendance.
Probst has confessed that Russell, who was 39 at the time, asked him if he wanted to have a baby, but the game show host told her he was content to help her parent her two children by Gosselaar.
DAD TWO
Probst revealed that when he was dating Russell, her son Michael would jokingly call him "dad 2," and then when they were married, he simply called him "dad." The game show host confessed that he considers the children his own and reminds himself they have a "real" dad.
Russell and Probst spend a good chunk of the year apart because of the host's need to travel to exotic locations for up to four months of every year to shoot the show. Nevertheless, their marriage isn't just surviving, it's thriving.
Before meeting Russell, Probst had become involved with one of the "Survivor" contestants, Julie Berry. The two met during the 2004 season, but Probst stated that they only fell in love after the show ended.
Probst and Berry kept in touch through email and eventually started dating. The two were together for four years, but the relationship foundered because Probst spent so much time away from Los Angeles, on location.
Gosselaar, who now stars in "Mixed-ish," has never forgotten "Saved By The Bell," where he met his first wife. On February 1, 2021, the actor expressed his sorrow at the passing of another iconic figure from the show, Dustin Diamond.
Please fill in your e-mail so we can share with you our top stories!