Gene Reynolds' Death 1st Anniversary – Glimpse at 'MASH' and 'Lou Grant' Creator's Life & Death
Gene Reynold is best remembered for his remarkable directing skills in Hollywood. In celebration of his first death anniversary, here is a look into the legend's life.
On Wednesday, February 3, 2021, it would have been one year since Gene Reynolds died. With his remarkable works in Hollywood, the iconic film producer remains etched in the hearts of many.
Born on April 4, 1923, Reynolds started his career as a child actor appearing in movies like "Heidi," "Love Finds Andy Hardy," and the 1938 drama "Boys Town."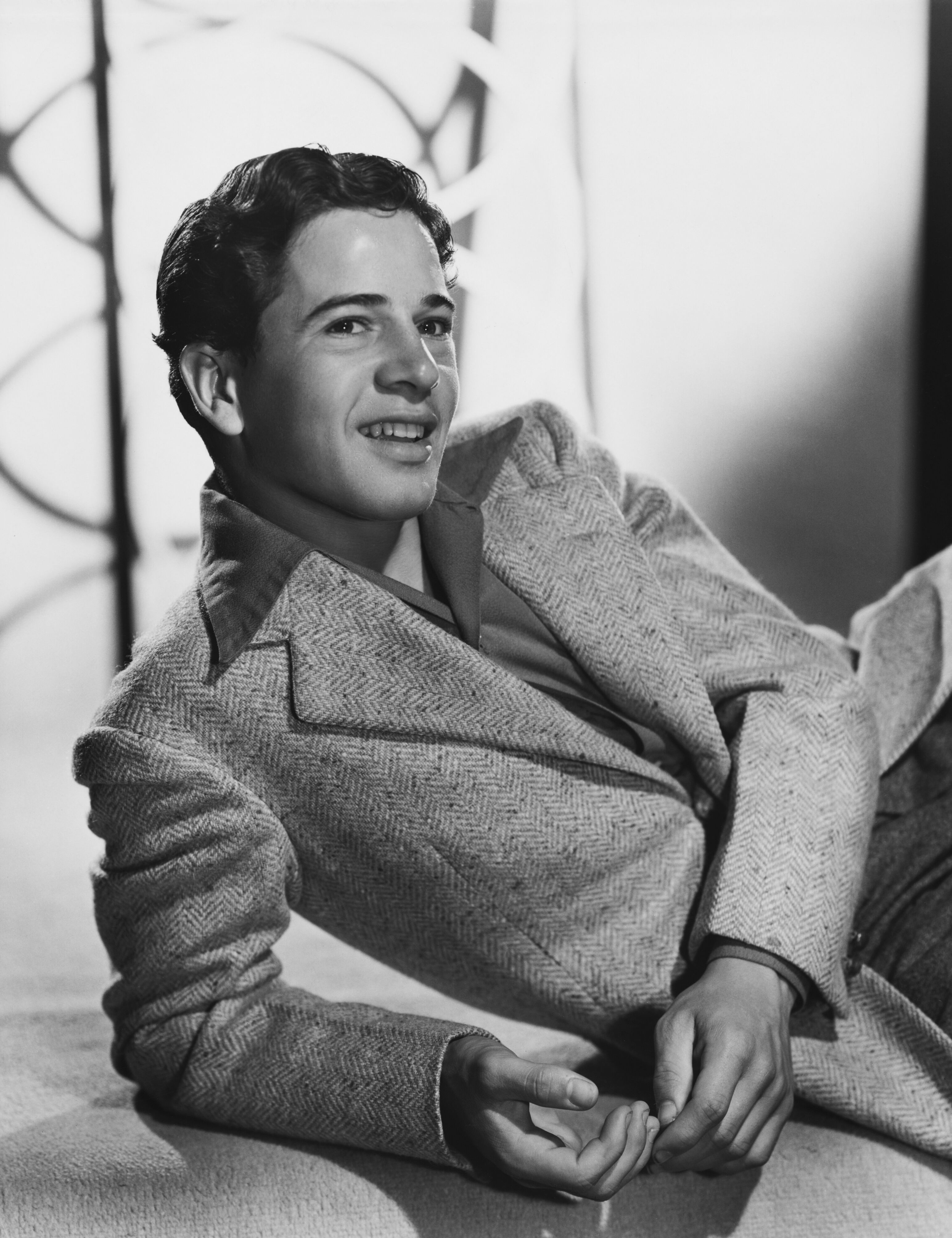 Despite his stint with acting, Reynolds always aspired to be a director, and by 1957, he landed his first non-acting gig, which saw him create a TV series, "Tales of Wells Fargo," alongside James Brooks and Frank Gruber.
During the show's run, Reynolds doubled as a writer while also directing several episodes. He would go on to direct more shows such as "The Andy Griffith Show," "Gidget," and "Leave it to Beaver."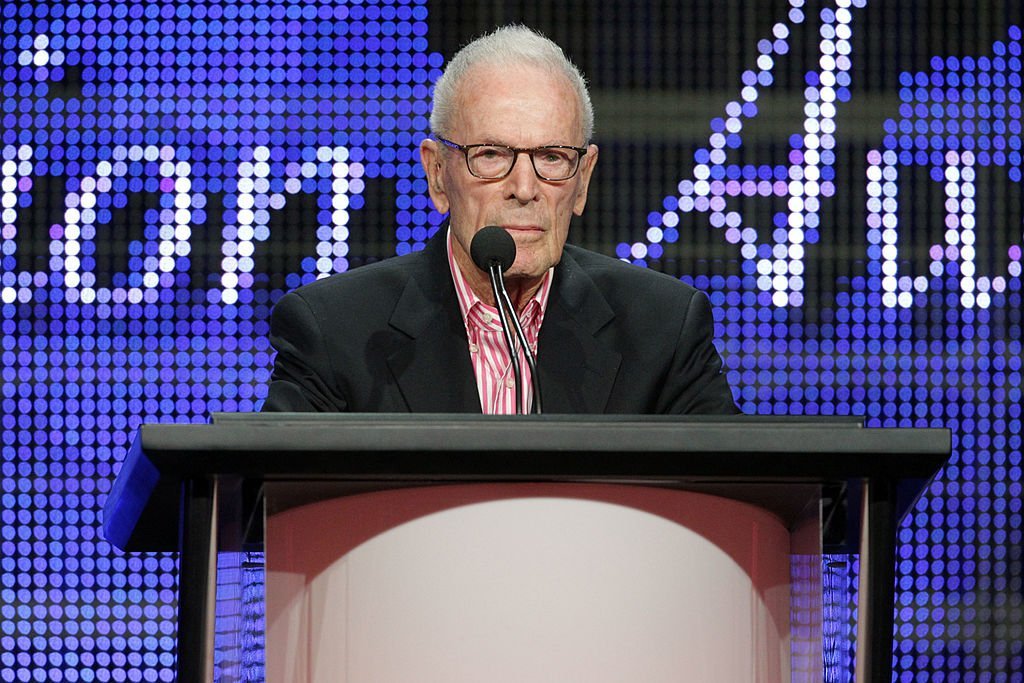 Reynold's creative approach to film first became evident in 1969 when he collaborated with Brooks to direct and produce "Room 222," a hilarious TV series focused on highlighting societal issues.
This serious yet hilarious approach would later become Reynolds' trademark throughout his career. His most popular works, "MASH" and "Lou Grant," show the iconic producer's creative approach to his craft.
Apart from his career, Reynolds also enjoyed bliss in his romantic relationships.
Good night old friend. I was blessed to know you. Thank you for for everything. https://t.co/h47nHuenOD

— Ed Asner (@TheOnlyEdAsner) February 5, 2020
Reynolds went hunting for talented writers after being asked to produce the pilot episode for "MASH." He would later settle for comedy writer Larry Gelbart.
Reynolds and Gelbert creatively developed the iconic show "MASH," which conveniently adapted humor while addressing social issues with both of their expertise. 
Gene Reynolds, co-creator of 'M*A*S*H,' has died at age 96 https://t.co/Fh2ng6UBgc pic.twitter.com/YUoIiZUSIF

— Rolling Stone (@RollingStone) February 5, 2020
"MASH" would go on to run on CBS for 11 years, recording commercial success and garnering several awards, including a Peabody in 1975 and a total of 14 Primetime Emmy Awards.
After his work on "MASH," Reynolds moved on to co-create and produce the 1977 series "Lou Grant," which he described as a new challenge in his career.
MASH co-creator GENE REYNOLDS dies at 96:https://t.co/PYdEWZfKSU pic.twitter.com/AtzuJRVOSn

— ComicBook NOW! (@ComicBookNOW) February 5, 2020
Once again, Reynolds landed multiple Emmy nominations for his writing on "Lou Grant." By the end of the show, he had two Emmys to his name.
With his impeccable directing skills, it came as no surprise when in 1993, Reynolds became president of the Directors Guild of America—a role he would hold for four years.
Gene Reynolds Dies: 'M*A*S*H' Co-Creator, TV Director-Producer & Ex-DGA President Was 96 https://t.co/AYUVEjMoug pic.twitter.com/l6vIYbhiGA

— Deadline Hollywood (@DEADLINE) February 5, 2020
Reynolds delved into freelance directing in the later years of his career, working on television shows including " Lois and Clark: The New Adventures of Superman" and "Life Goes On."
Apart from his career, Reynolds also enjoyed bliss in his romantic relationships. In 1967, the icon married Bonnie Jones, but by 1976, their romance came to an end.
"M*A*S*H" co-creator and longtime television producer Gene Reynolds has died. He was 96. https://t.co/LMpPBzxoxS pic.twitter.com/Mh1PFOPRKH

— CNN Breaking News (@cnnbrk) February 5, 2020
In 1979, Reynolds tied the knot with actress Ann Sweeny, and the duo remained together up until he died in February 2020 at the age of 96. Indeed, the legendary Hollywood star lived a fulfilled and impactful life!