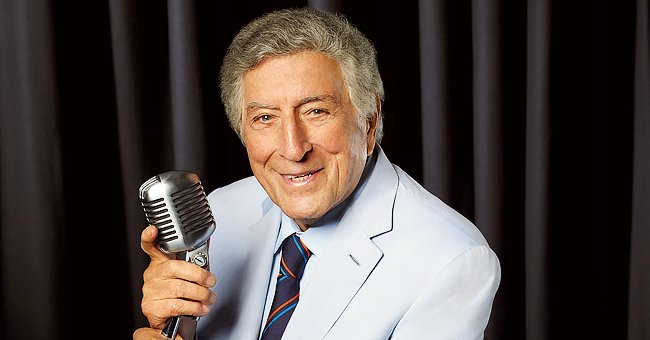 Getty Images
Legendary Singer Tony Bennett Is the Proud Father of 4 Kids — Meet All of Them

Tony Bennett is an iconic vocalist with over 10 Grammys and an array of top-charting albums. However, away from his stellar career, the 94-year-old is a doting father to four kids who are all grown up.
At 94 years old, Tony Bennett has achieved the impossible and much more. With a career that began in the 1950s, Bennett remained relevant and evolved when needed, staying on the scene more than five decades later.
However, away from his impressive music career, Bennett loves being a father more than using his sonorous voice to bless fans. He is a doting dad to four children, and here is all to know about them.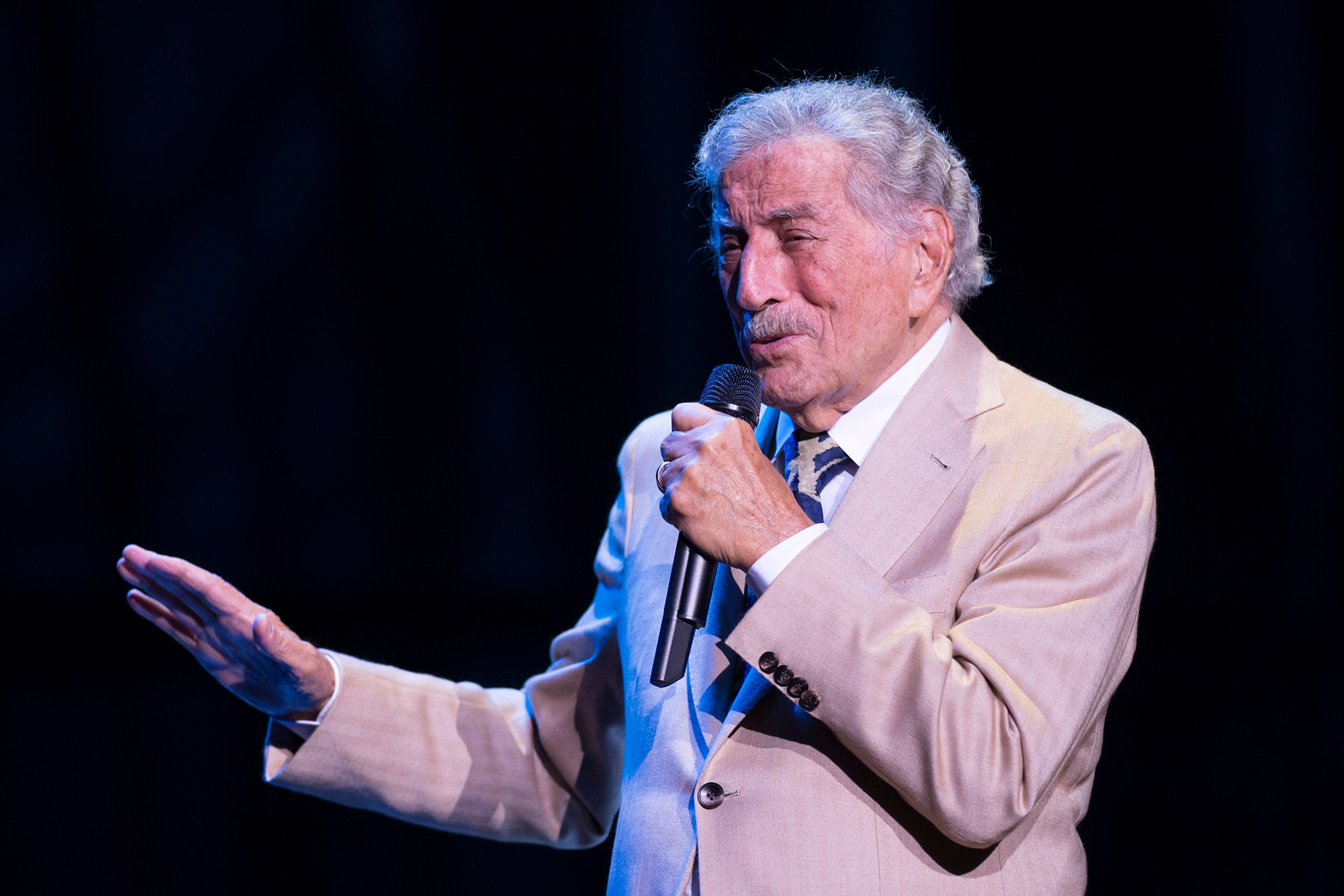 Tony Bennett performs on stage at Royal Albert Hall on June 28, 2019 in London, England. | Photo: Getty Images
DANNY BENNETT
Danny is the oldest child and son of the musical prodigy. He was born in 1954 during his first marriage to Patricia Beech. Like his father, Danny is in the entertainment industry but enjoys being behind the camera. He is a talented producer.
He has produced more than 50 projects such as "My Best Friend's Wedding," "Live By Request: K.D. Lang," and two documentaries about his father, "Tony Bennett: An American Classic," and "Tony Bennett: Duets II."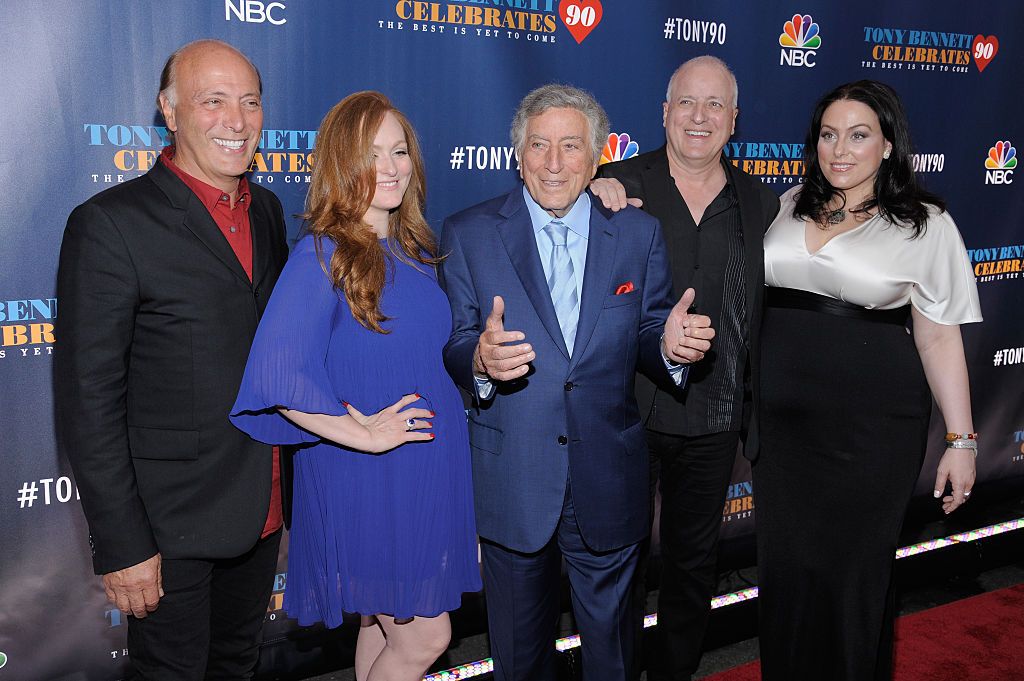 Danny Bennett, Antonia Bennet, Tony Bennett, Dae Bennett and Joanna Bennett attend 'Tony Bennett Celebrates 90: The Best Is Yet To Come' at Radio City Music Hall on September 15, 2016 in New York City. | Photo: Getty Images
For his impressive projects, Danny has been nominated for an Emmy Award three times and took one home for Outstanding Variety, Music, or Comedy Special Award. He is a loving father-of-one.
The youngest of the Bennett kids is Antonia, born in 1974, and is the only kid who inherited their father's love for music.
DAE BENNETT
Dae was born before "The Shadow Of Your Smile" ended things with Beech in 1995. Unlike his older brother, Dae followed in his father's musical steps but was more attuned to being behind the scene as a producer, mixer, and audio engineer.
According to his website, he opened Bennett Studios in 2001 and created music there for a decade before closing down in 2011. He worked with Salt 'n' Peppa and Naughty by Nature. Dae is a proud recipient of seven Grammys and an Emmy.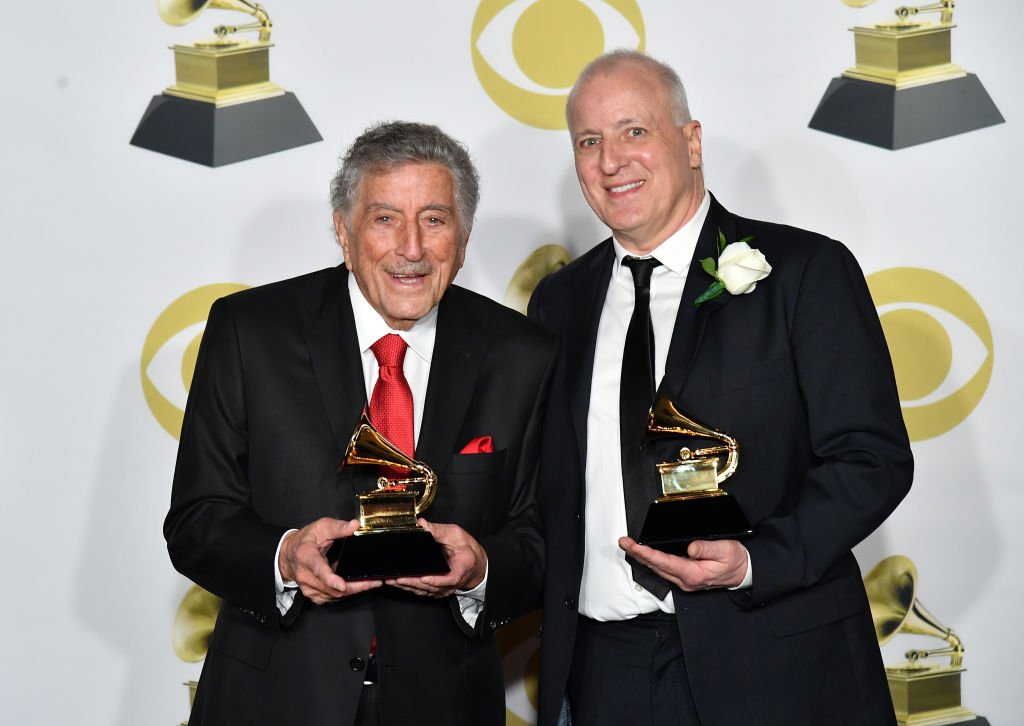 Tony Bennett and Dae Bennett, pose during the 60th Annual GRAMMY Awards at Madison Square Garden on January 28, 2018 in New York City. | Photo: Getty Images
JOANNA BENNETT
The singer's first daughter was born in 1970 with his second wife, Sandra Grant. She is also in the spotlight as an actress with credits in hit movies and shows like "The Librarians," "Powers," and "Murderbot productions."
The 51-year-old is currently in a relationship with boyfriend Kim Fardy and never fails to flaunt their sweet love on social media from time to time. In September, she celebrated their third anniversary with an array of romantic photos.
ANTONIA BENNETT
The youngest of the Bennett kids is Antonia, born in 1974 and is the only kid who inherited their father's love for music. She began her career when she was just 4, joining her father on stage. She graduated from the Berklee College of Music.
The 46-year-old is also an actress with appearances in "Changeling," "Always Here For You," and "Dysfunctional Book Club." Antonia has been happily married to her husband Ronen Helmann for more than seven years, but they have no child.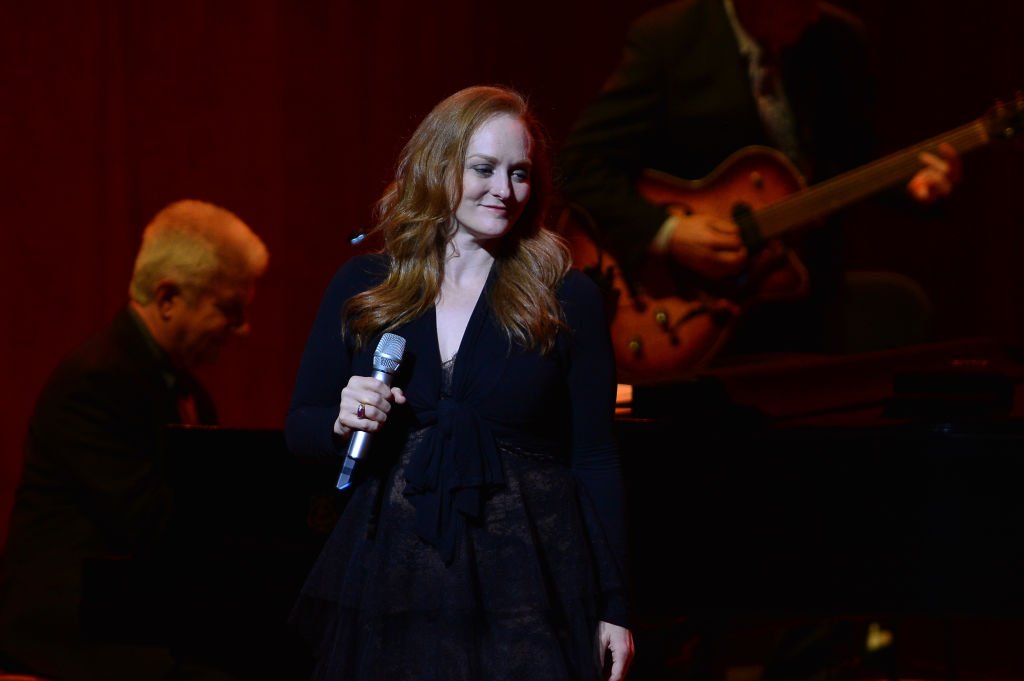 Antonia Bennett performs on stage as the open act for her father at Adrienne Arsht Center for the Performing Arts on March 21, 2019 in Miami, Florida. | Photo: Getty Images
TONY BENNETT'S ALZHEIMER'S BATTLE
On Monday, February 1, the 19-time Grammy Award winner's family revealed that he was battling Alzheimer's disease in a candid profile for AARP The Magazine. Bennett was diagnosed in 2016 and battles long-terms and short-term memory loss.
Please fill in your e-mail so we can share with you our top stories!