Kylie Jenner's Daughter Stormi Looks like a Princess in a Gorgeous Dress at Her 3rd B-Day Party
Cosmetics mogul Kylie Jenner went all out to give her daughter, Stormi, the best birthday party for her 3rd, with the best decorations and family present to shower her with love.
Kylie Jenner's daughter, Stormi, just turned three, and the hot mom went all out to celebrate. Jenner showed her fans that the day was an exceptional one. She posted snaps of Stormi in a gorgeous princess gown. She wrote:
"She's so beautiful."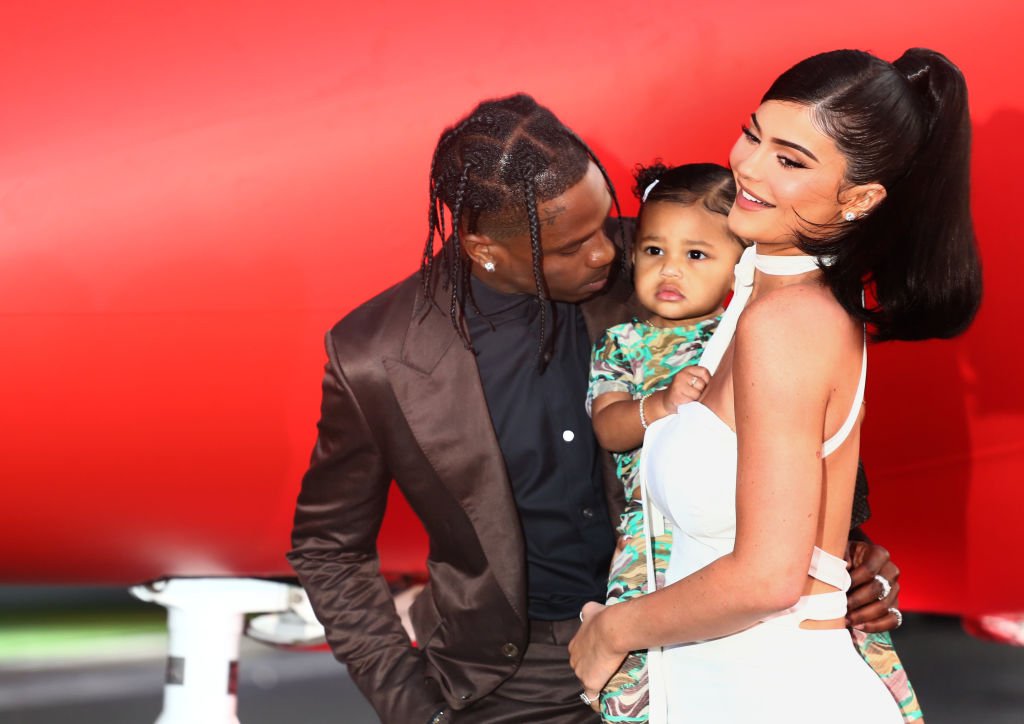 The birthday girl looked like a beautiful angel as she posed in her stunning soft pink fluffy dress with the cutest fringe sleeves. As fitting for the princess that she is, Stormi completed her look with a tiny tiara on her dark curls, which were pulled up into a neat bun.
More photos on Jenner's story showed that the little girl got the best celebrations with her family. There were snaps of large golden birthday balloons, a pink balloon-filled castle, a princess carriage made of balloons, and a candy shop.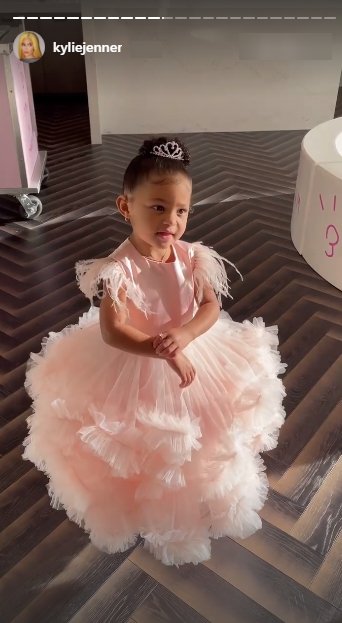 Jenner also shared photos of Stormi in another dress, a beautiful purple one, as she was surrounded by family, including her rapper dad, Travis Scott.
Jenner's fabulous party for her daughter was described as a "cousin party," in which all Stormi's cousins showed up at their home for a scaled-down fete.
The mother and daughter surprised many by breaking pandemic protocol.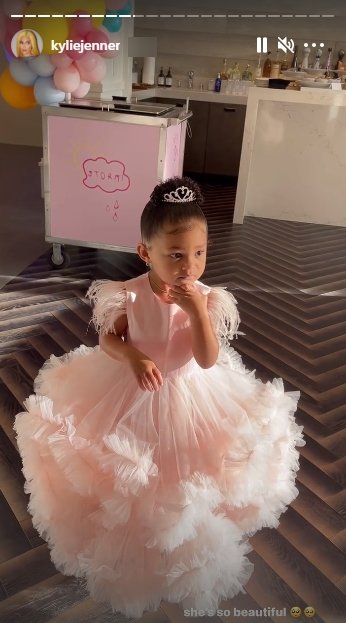 Jenner's sisters, Kourtney, Kim, and Khloé Kardashian, were all present and shared their own shots from the party on their Instagram stories. To continue the celebration, Stormi's doting mom shared more photos of her over the years. The beautiful caption read:
"thank you God for sending this little soul to me. crying today because i can't stop the time ? it's all the little things i'll miss…"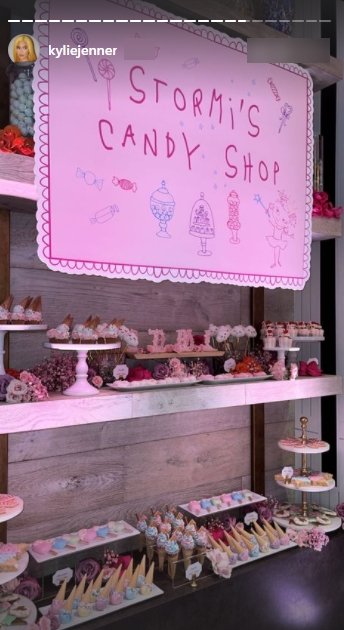 Among the many little things were cute examples, including Stormi's cute voice, their long conversions on the potty, Jenner wrote in her touching tribute. 
She shared the gallery of photos featuring Stormi at different ages, looking as happy as a beautiful and adorable clam. Before the sweet birthday bash in their Los Angeles residence, the mother and daughter surprised many by breaking pandemic protocol.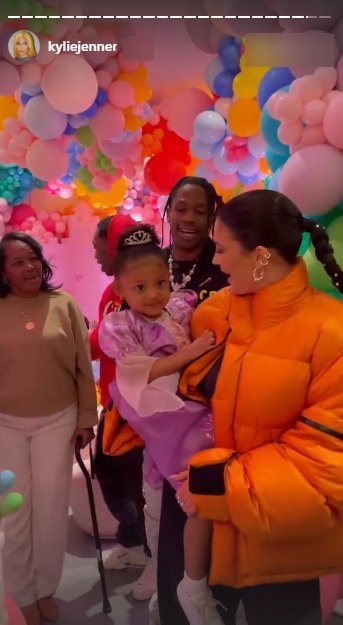 They jetted out to do some pre-birthday celebrations in Turks and Caicos with Jenner's sisters, Kim, Kourtney, and Khloé, and their own daughters.
Stormi is surrounded by a mother and a father that dote on her endlessly and aunts and family members that love her unconditionally. She is the luckiest girl around.