Smokey Robinson & His Ex-wife Claudette Suffered 7 Miscarriages & Stillbirth of Twin Daughters
Smokey Robinson and his ex-wife Claudette suffered seven miscarriages and the stillbirth of their twins in their more than two decades of marriage.
Smokey Robinson became one of the most successful singers of his generation after founding Motown and writing some of its greatest hits, but his personal life seemed not to have enjoyed the success his career had.
Robinson and fellow "The Miracles" member Claudette Rogers were married from 1959 to 1986. Before their divorce, the two endured difficulties in starting their family.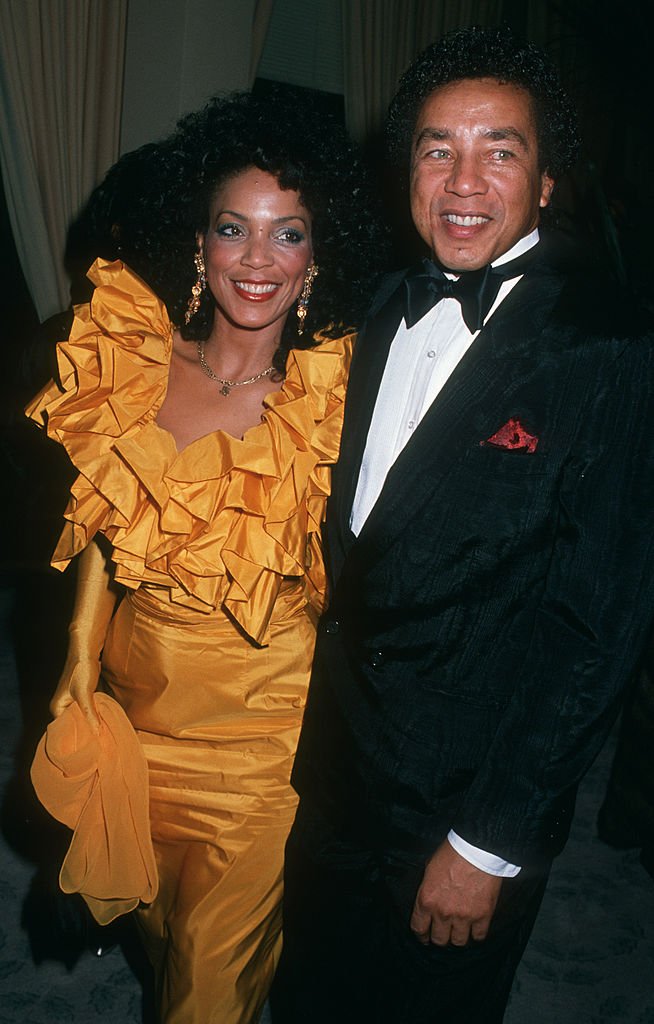 Robinson and Rogers were trying to raise a family but it proved largely unsuccessful for a while after seven miscarriages and the stillbirth of their twins left them feeling hopeless.
According to reports, the couple was desperate for kids and turned to science in search of help. Robinson revealed that their son Berry was born with the help of a surrogate after a Detroit doctor helped implant Rogers' fertilized eggs in her.
Robinson attributed their miscarriages to their constant touring since he and Rogers were important members of their group.
Rogers later retired from the group to focus on their growing family. On his part, Robinson said that he wanted to be present for their kids and did not want to be an absentee father.
All came crashing down for Robinson in the 80s as he battled a failing marriage and his drug addiction. The singer recalled that crack was killing him.
The iconic singer revealed that he smoked up to half a gram a day and watched as his body began to deteriorate. At a point, he feared for his life.
Robinson attributed his drug use to the death of his father and also the pain caused by his failed marriage to Rogers whom he was married to for over twenty years at the time.
Their divorce came after Robinson reportedly fathered a son, Trey, with another woman named Kandi. Everything left Robinson depressed and he soon became a shadow of his former self.
Robinson said he got help for his drug use problems after a friend took him to a faith healer who laid hands on him and according to him, he realized that something in him changed.
Decades later, Robinson continues to be a legend in the music scene. In an interview, the icon revealed that he would love to write songs for anyone in the industry. Fans will be looking forward to that.