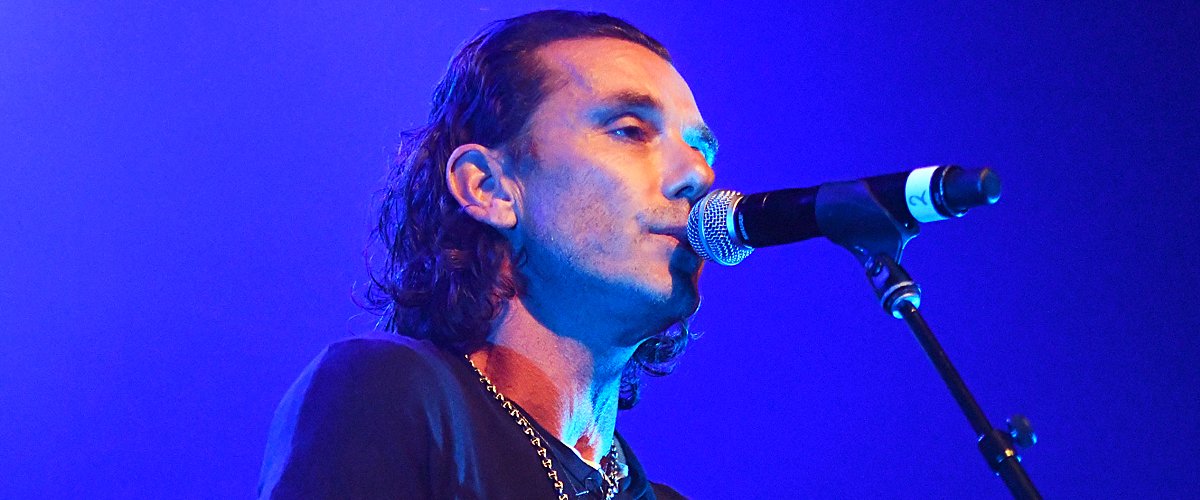 Daisy Lowe Had No Idea Gavin Rossdale Was Her Dad until Age 14 — Get to Know the Model

When Daisy Lowe turned 14, she realized that her blood type did not match that of her parents. So she started asking tough questions that her mother had to answer.
Daisy Lowe, 32, is an English model daughter of famous fashion designer Pearl Lowe and rock singer Gavin Rossdale, 54. During her childhood, Lowe believed that her father was a fertility specialist Bronner Handwerger.
However, when she was 14 years old, she realized that her parents did not share her blood type and so she asked her mother to take a paternity test.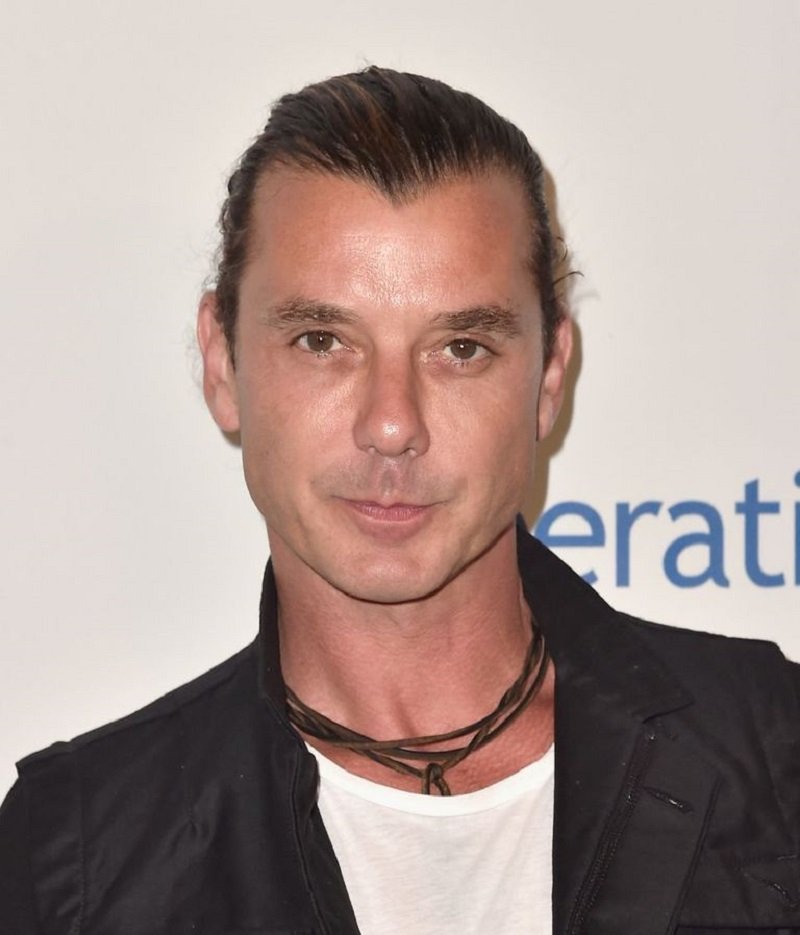 Gavin Rossdale attending Operation Smile's 2015 Smile Gala in Beverly Hills, California, in October 2015. | Image: Getty Images.
What Lowe didn't know is that her mother, Pearl, had told Rossedale about her possible paternity. The singer did not seem to like the idea, as she warned him that if she ever consented to test the girl she would not speak to him again.
Then it would take 6 years for both father and daughter to establish a relationship and connect. Rossdale kept his word and never spoke to his ex-Pearl again, but gradually developed a relationship with his daughter.
FASCINATED WITH HER FATHER
During the turbulent teenage years, Lowe made the discovery of her biological father and, in her own words, felt "delighted" with it. She commented that knowing that Rossdale was her father helped her through those years.
Although father and daughter were not related at that time. Over time, they both learned to be part of each other's lives, and the model has had the opportunity to share and watch her siblings grow up, Rossdale's children with Stefani.
FINDING HER WAY
Lowe did various modeling jobs from a very young age, however, she was discovered and signed by the prestigious London modeling agency, Select Models. She did various advertising campaigns, fashion shows, and jobs across Europe.
She has also worked as a runway model for Karl Lagerfeld for Chanel, and for other renowned designers. She has also walked important catwalks in New York, Milan, Paris, among other places.
UNCONVENTIONAL MODEL
Although he has had a successful career as a supermodel, Lowe has struggled her entire life with depression and confidence issues. This situation is not surprising considering that during her childhood, her mother had many addiction problems.
Fortunately, Pearl decided to move from London and start anew in Hertfordshire, although her daughter preferred to stay in London with her maternal grandparents. Lowe developed a very close relationship with Pearl's parents, Edgar and Leila Davies.
WORLD UPSIDE DOWN
When her grandfather Edgar was diagnosed with lung cancer, Daisy's world fell apart. for him, her grandfather is like her superhero, and facing the possibility of his death was a great blow to her.
Lowe withdrew from her work and devoted himself body and soul to spending every minute with Edgar, taking him to doctor visits and chemotherapy treatment. Fortunately, this time Edgar recovered and Daisy came back to her life.
CHANGES IN HER BODY
However, the time away from the catwalk world and her concern for the recovery of her beloved grandfather took their toll on her. She didn't pay much attention to what she was eating and her body gained about 21 pounds.
The joy that her grandfather had recovered from her gave him the strength to dedicate himself to working to recover her body. Since she started modeling at age 15, Ella Lowe was always listed as curvy, and she dedicated herself to recovering her figure for work.
MORE COMPLICATED PROBLEMS
The revelation of Rossdale's paternity happened while the singer was married to fellow singer Gwen Stefani. Although the marriage went through difficult times, it remained together.
The couple later became the father of three children and would have celebrated their 13th wedding anniversary without or filed for divorce. They met in 2000 when their bands No Doubt and Bush toured together and got married in 2002.
ROSSDALE'S CHILDREN
The rock singer's children really enjoy spending time with him. On the musician's past birthday, the 4 of them met in a restaurant and then shared the photos of the celebration on their social networks.
Rossdale has in addition to his eldest daughter, Daisy, three children with his ex-wife Stefani: Kingston, 14, Zuma, 12, and Apollo, 6. He has commented that he is managing his fatherhood very well enjoying his children, who inspire him, as much as possible.
Please fill in your e-mail so we can share with you our top stories!