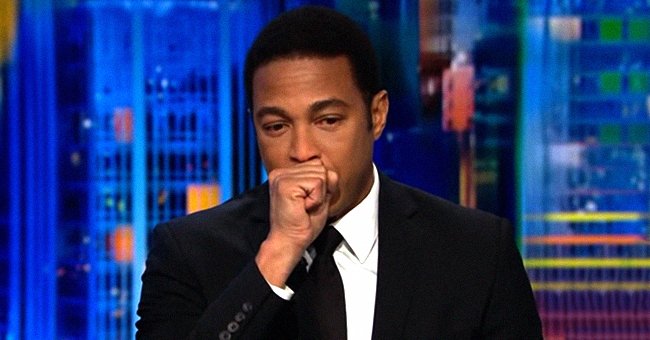 Youtube/CNN
Don Lemon Pays Tribute in Heartbreaking Post to Sister Leisa Who Died in a Drowning Accident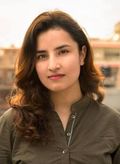 CNN's Don Lemon paid tribute to his sister L'Tanya Lemon Grimes, known as Leisa to her friends and family, in a heartbreaking post three years after her untimely death.
On January 31, 2018, Don Lemon's sister L'Tanya Lemon Grimes, known to loved ones as Leisa, headed out for a fishing excursion. Little did she know that it would be the last day of her life.
Leisa reportedly tripped and fell into the neighbor's pond and unexpectedly died after drowning. She was 58. In the wake of the tragedy, her brother took a leave of absence from work.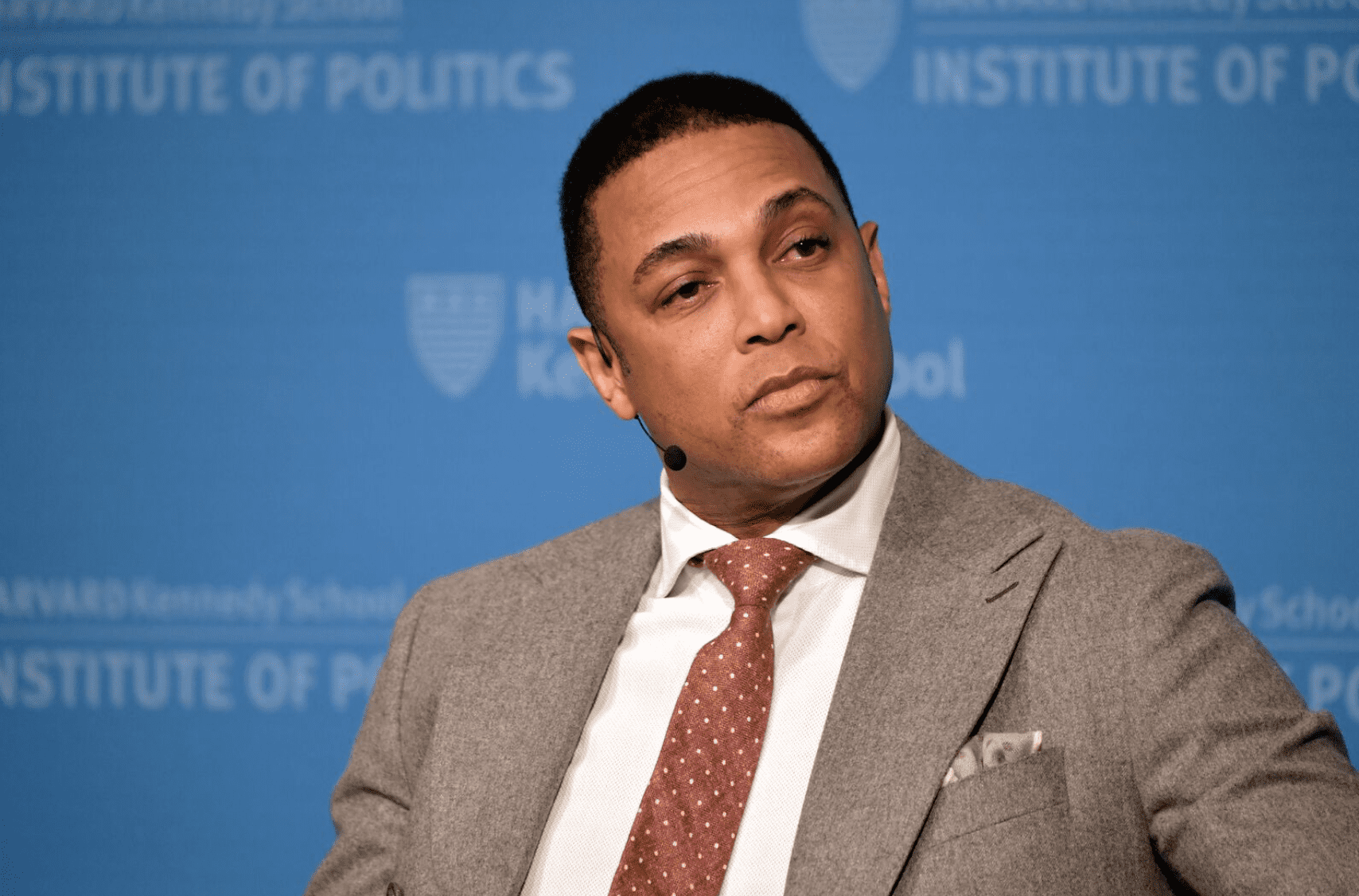 CNN's Don Lemon speaks at Harvard University Kennedy School of Government Institute of Politics on February 22, 2019. | Source: Getty Images
It has been 3 years since the accident, but Lemon still feels his beloved sister's absence. Taking to Instagram on her death anniversary, the CNN anchor paid tribute to her departed soul.
Lemon posted a photo of his great-nephew and mom taking flowers to the site of the burial. It was followed by several snaps of his sister spending time with family.
Lemon emotionally recalled how he lost his sister in the caption. He shared that it was a tough day for his family and reminded his fans to keep their loved ones close:
"We have never been the same... and never will be. These are hard times for everyone. But PLEASE take it from me - NOTHING matters more than family."
Lemon requested his fans to let their family know how much they are loved and spend time with them. He also advised to forgive mistakes before ending the note with a bittersweet reminder that life can never be replaced.
The 54-year-old was pretty close to his sister. He called her his partner in crime when they were growing up, and she always had his back. According to him, Leisa was proud of him.
Lemon's heart was full of gratitude as fans and colleagues reached out to him in the wake of the tragedy. Even Fox News host Sean Hannity, who is known as his professional rival, reached out.
The host said his competitors and people with whom he had raging arguments on television sent their love and prayers. He said they do not hate each other and thanked everyone for their kindness.
Lemon and his family share a tight bond. The "CNN Tonight" host is particularly close to his mom. When he first came out to her, she accepted him by saying her love for Lemon was unconditional.
However, she feared for her son's safety and career. But eventually, she learned about his friends and life and started to accept it, which led to a realization that her fears were not true.
Please fill in your e-mail so we can share with you our top stories!