Daily Joke: A Woman Gave Her Son-in-Law Two Ties and He Decided to Impress Her
Sometimes trying to please people can backfire even if your intentions are good. The following joke about a mother-in-law and her son-in-law illustrates that point perfectly!
A woman whose daughter had gotten married recently decided to send her son-in-law two neckties one day. A few weeks after that, she invited him and her daughter for dinner at her place.
The son-in-law figured this was a great opportunity for him to impress his mother-in-law. So he decided to wear one of the ties she'd sent him a while back just to show how much he appreciated the gesture.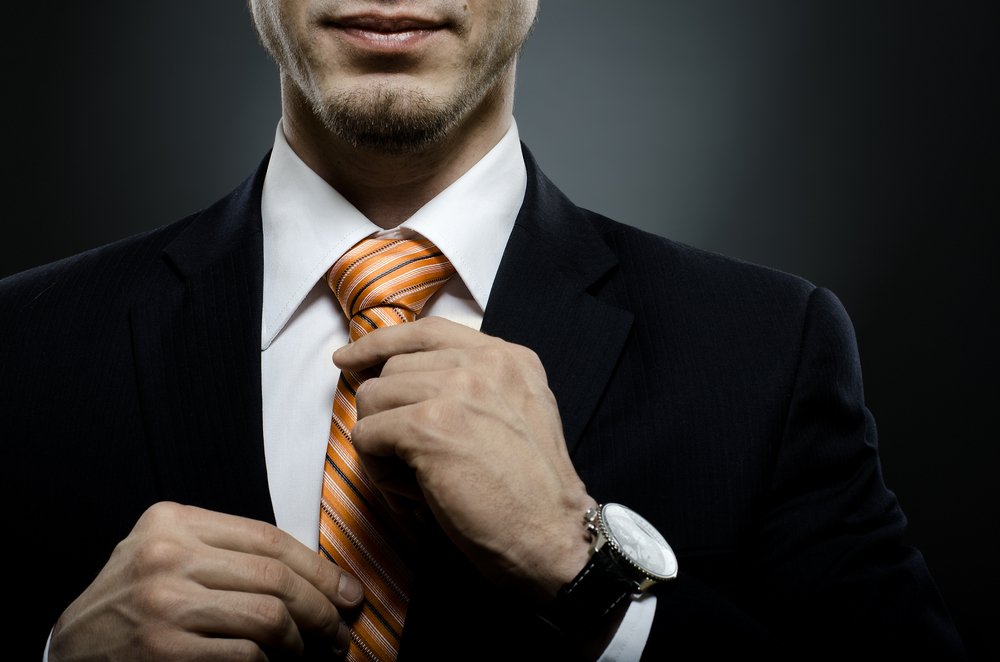 During their dinner, everything was somehow uncomfortable and quite tense for no apparent reason. The mother-in-law appeared to be not enjoying herself as she ate while keeping a stony silence.
It seemed the tension was just going to continue until the meal and evening were over, but something finally happened. The mother-in-law decided to break her eerie silence and asked:
"Alright then, what was wrong with the other tie?"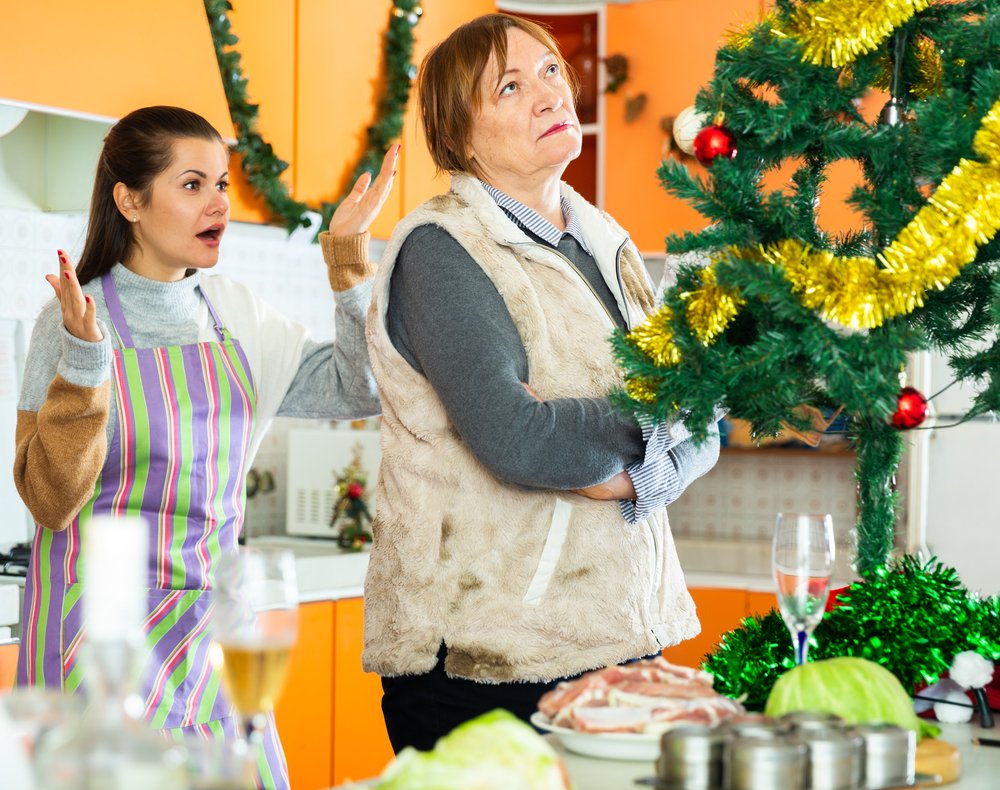 In another state, a wife was quite worried about her husband so she decided to get him help. At the therapist, she confessed that she found it unusual that he thought he was an actual dog.
She pleaded with the therapist to help him. The doctor nodded confidently and assured the wife that the husband could be helped and asked her to get him to lie down on the couch, to which the wife replied:
"Oh, no, he's not allowed on the couch."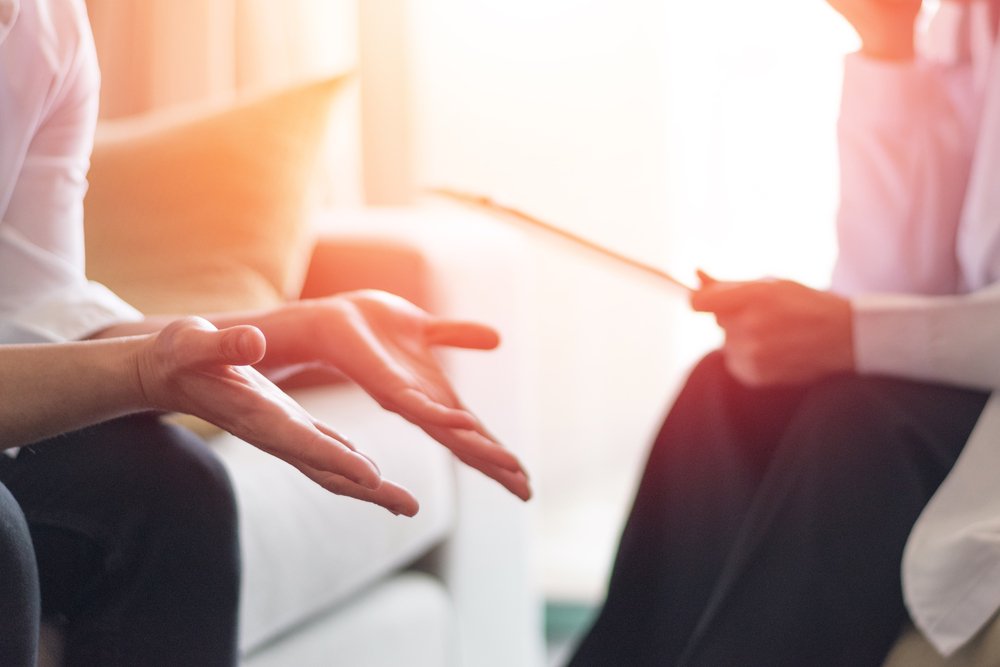 In yet another marriage, a husband stormed angrily into his kitchen and walked determinedly to his wife. He pointed a finger in her face and insisted that from that moment he was the man of the house.
The man wasn't finished with his demands yet, as he elaborated further.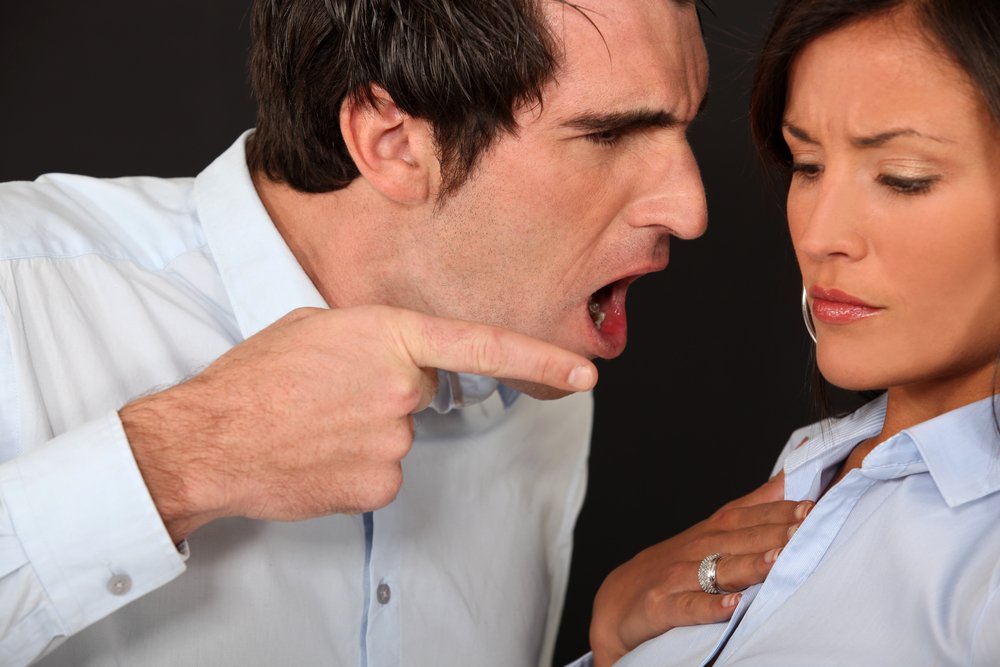 The husband shouted that his word would now be the law. He demanded that his wife should prepare a gourmet meal for his dinner and shared how he also expected a delicious dessert after the meal.
The man wasn't finished with his demands yet and elaborated further. He told his wife that after he was done eating, he expected her to run a bath for him so he could take a moment to relax.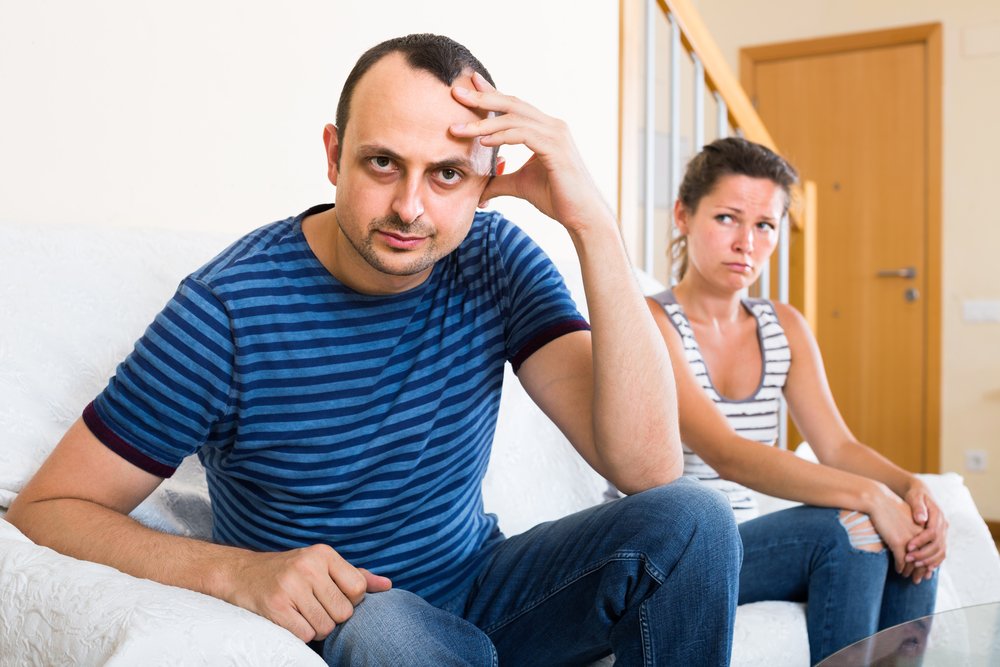 Seeing how quiet his wife was to all his previous demands, the husband became much bolder. He decided to end his tirade by concluding with a question that she would need to answer.
The husband asked his wife to guess who would get to comb out his hair and dress him after the bath. She calmly replied without taking a moment to think, "Perhaps the funeral director would be my guess?"