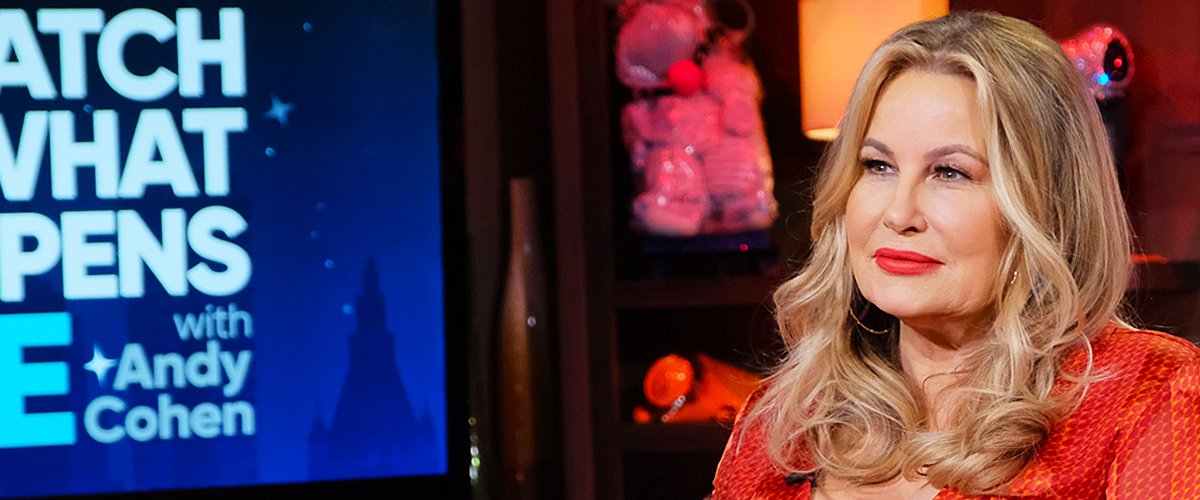 Getty Images
Jennifer Coolidge Said She Doesn't Have Kids Because She Was Barren — Fast Facts about the Actress

Iconic actress Jennifer Coolidge has enjoyed a successful career spanning nearly three decades, which has seen her deservedly become everyone's favorite cougar act. Here is all you need to know about the comedic actress.
Since making her acting debut in 1993, Jennifer Coolidge has mostly featured in supporting roles in several comedy flicks and guest roles on television. Still, she is arguably one of the most recognizable faces in the entertainment industry.
Without a doubt, Coolidge's fame mostly stems from some of the iconic characters she has portrayed over the years, but a large part of it also has to do with her lovable personality.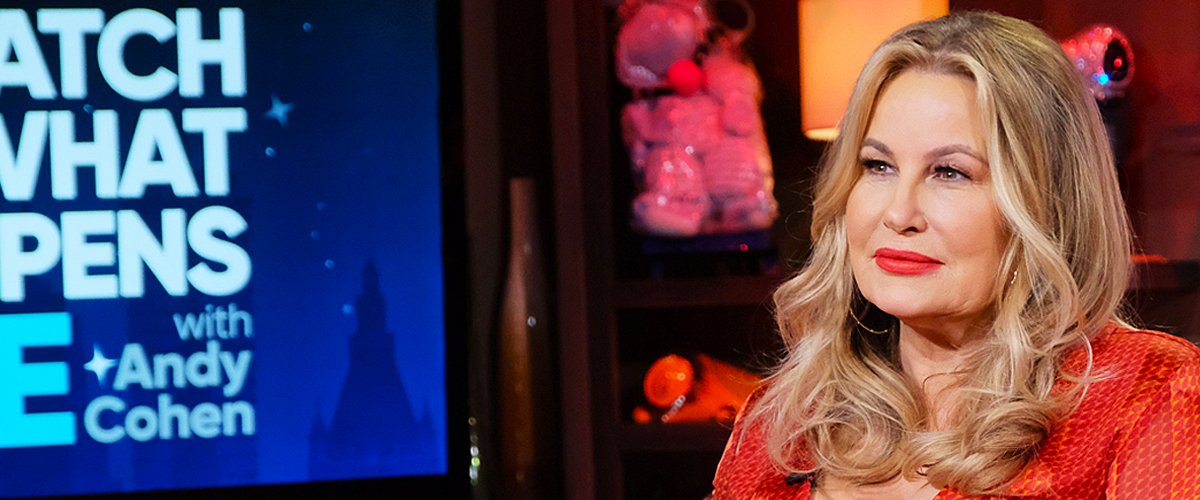 Jennifer Coolidge during an appearance on Season 17 of "Watch What Happens Live" with Andy Cohen on January 13, 2020 | Photo: Getty Images
Surprisingly, for someone who commands so much clout, there is still so much that fans do not know about the 59-year-old actress and her road to superstardom.
JENNIFER COOLIDGE'S EARLY YEARS
Jennifer Coolidge was born on August 28, 1961, in Boston, Massachusetts, to Gretchen and Paul Constant Coolidge, a plastics manufacturer.
As a little girl, Coolidge dreamed of a career in the entertainment industry, but as a singer rather than an actress. She attended Norwell High School and Emerson College in Boston, Massachusetts, where she bagged her bachelor's degree in theatre in 1985.
Sometime ago in Hawaii, she pretended to have an identical twin so she could date two men who happened to be best friends.
Once she completed her education, Coolidge moved to New York, where she joined the Gotham city improv group. Later she relocated to Los Angeles and became a long-running member of "The Groundlings" comedy troupe.
JENNIFER COOLIDGE'S RISE TO STARDOM
In 1993, Jennifer Coolidge made her acting debut in a guest role on NBC's "Seinfeld," portraying a voluptuous masseuse who refuses to offer her professional services to boyfriend Jerry.
Jennifer Coolidge's "Seinfeld" stint only lasted one episode, and throughout the 90s, she continued to land cameo roles in films such as "A Bucket of Blood," "Plump Fiction," and "A Night at the Roxbury."
In 1999, Jennifer Coolidge got her career breakthrough when she landed the role of Jeanine Stifler, best known as "Stifler's mom" in "American Pie."
The role immediately cemented Coolidge's place as the archetypal Hollywood cougar. That same year, she portrayed Paulette Bonafonté Parcelle, the manicurist, in "Legally Blonde" alongside actress Reese Witherspoon.
Even though she only managed a supporting role, fans immediately fell in love with her character. Her iconic "bend and snap" sequence remained one of the most memorable scenes in the movie.
Both movies were massive commercial successes and launched Coolidge into Hollywood superstardom. She went on to reprise her roles in both films' sequels, but they were not as successful as the original movies.
Since then, Coolidge has featured in several other film productions, but her newer roles have not stood out as much as her portrayal of Stifler's mom in "American Pie" or Paulette Bonafonté in "Legally Blonde."
Other Jennifer Coolidge movies include "Click," "Date Movie," "Epic Movie," "American Dreamz," "Soul Men," "Gentlemen Broncos," "Austenland," "Like a Boss," and "Promising Young Woman."
More recently, Coolidge was rumored as a possible replacement for Kim Cattrall in the reboot of "Sex and the City." However, while making an appearance on "Watch What Happens Live," she shut down the rumors and claimed Cattrall was irreplaceable.
THE ARCHETYPAL HOLLYWOOD COUGAR
Jennifer Coolidge portrayed her role as Stifler's mom with so much perfection that it has become almost impossible for everyone to see her in another role or as someone else.
Since "American Pie," Coolidge is often referred to as the archetypal Hollywood cougar in most media publications. While Coolidge welcomes the tag, she does not quite see herself as a "cougar."
During an interview with The Guardian, the "Legally Blonde" star explained that she is more comfortable with the "milf" tag than "cougar." In her words:
"I feel like 'cougar' just sounds more predatory, it sounds more like someone really seeking out young men and I just like it more when it's their idea."
However, being typecast comes with its disadvantages, and Coolidge readily admits that she should have stopped taking up stereotypical roles after her "American Pie" success.
She made this revelation shortly before receiving a Career Achievement Award at the 17th Annual Provincetown Film Festival in 2015.
She also admits that a lack of knowledge about the business held her back from pushing on with her comedy and acting career. However, Coolidge is encouraged by women like Amy Schumer and feels the comedy landscape is changing.
More importantly, Coolidge emphasized her desire for roles that would take her in another direction, citing her role in 2009's "Bad Lieutenant: Port of Call New Orleans."
JENNIFER COOLIDGE'S PERSONAL LIFE
It has been over two decades since Jennifer Coolidge portrayed a sexy cougar in the 1999 box office hit "American Pie." However, at 59, Coolidge still possesses that youthful look that reminds fans of her notorious performances as Stifler's mom.
While Coolidge will undoubtedly continue to be an object of infatuation for many young men, the veteran actress also admits that she has a thing for younger men. In her words:
"I always date younger men. For some reason that's just the way it's gone, because younger guys have always asked me out and I accept."
Unsurprisingly, Coolidge's romantic life seems just as exciting and adventurous as she portrays in her movies. Earlier this year, while making an appearance on "The Kelly Clarkson Show," Coolidge made a shocking confession about her romantic life.
The "American Pie" star revealed that while vacationing sometime ago in Hawaii, she pretended to have an identical twin so she could date two men who happened to be best friends.
The actress also does not have any kids and she hilariously put that down to being barren, while responding to thirst tweets from her fans on BuzzFeed Celeb in 2020.
Nowadays, the actress lives a more lowkey life and spends her time bouncing between her two homes in Hollywood, California, and New Orleans.
Please fill in your e-mail so we can share with you our top stories!