Shakira Reportedly Does Not Want to Marry Gerard Piqué — inside Their Very Private Love Story
Shakira has been in a relationship with footballer Gerard Piqué for about a decade. The lovebirds are proud parents of two sons, but the singer has no plans of saying "I Do" with the father of her kids. 
With individual thriving careers in entertainment and football, singer Shakira and Gerard Piqué have undoubtedly cemented their status as the ultimate power couple. The lovebirds have a complete family with two wonderful boys whom they love.
Despite living in the spotlight, Shakira and Piqué have proven that true love is possible with celebrities as they have been going strong for almost a decade. However, they aren't ready to take things to the next level, and it's because of Shakira.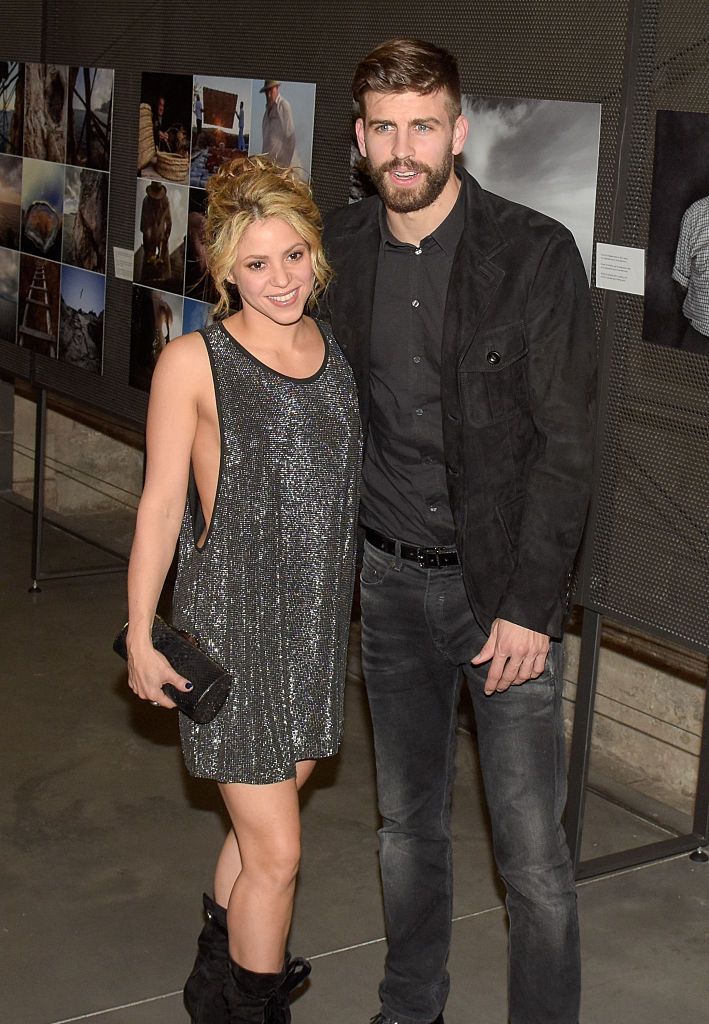 SHAKIRA DOESN'T WANT TO MARRY
According to reports, the "Hips Don't Lie" crooner isn't willing to walk down the aisle and make things official with the sportsman. In an interview, Shakira shared her perspective of marriage, saying:
"To tell you the truth, marriage scares the [explicit] out of me. I don't want him to see me as 'the wife.' I want him to see me as his girlfriend. Lover, his girlfriend, a little forbidden fruit."
The songster noted that she preferred to keep her man on his toes. It is no surprise that Shakira is opposed to the concept of marriage given her tumultuous relationship with the Argentine lawyer, Antonio de la Rua.
As a child, [Piqué] endured a devastating accident that put him in a coma for hours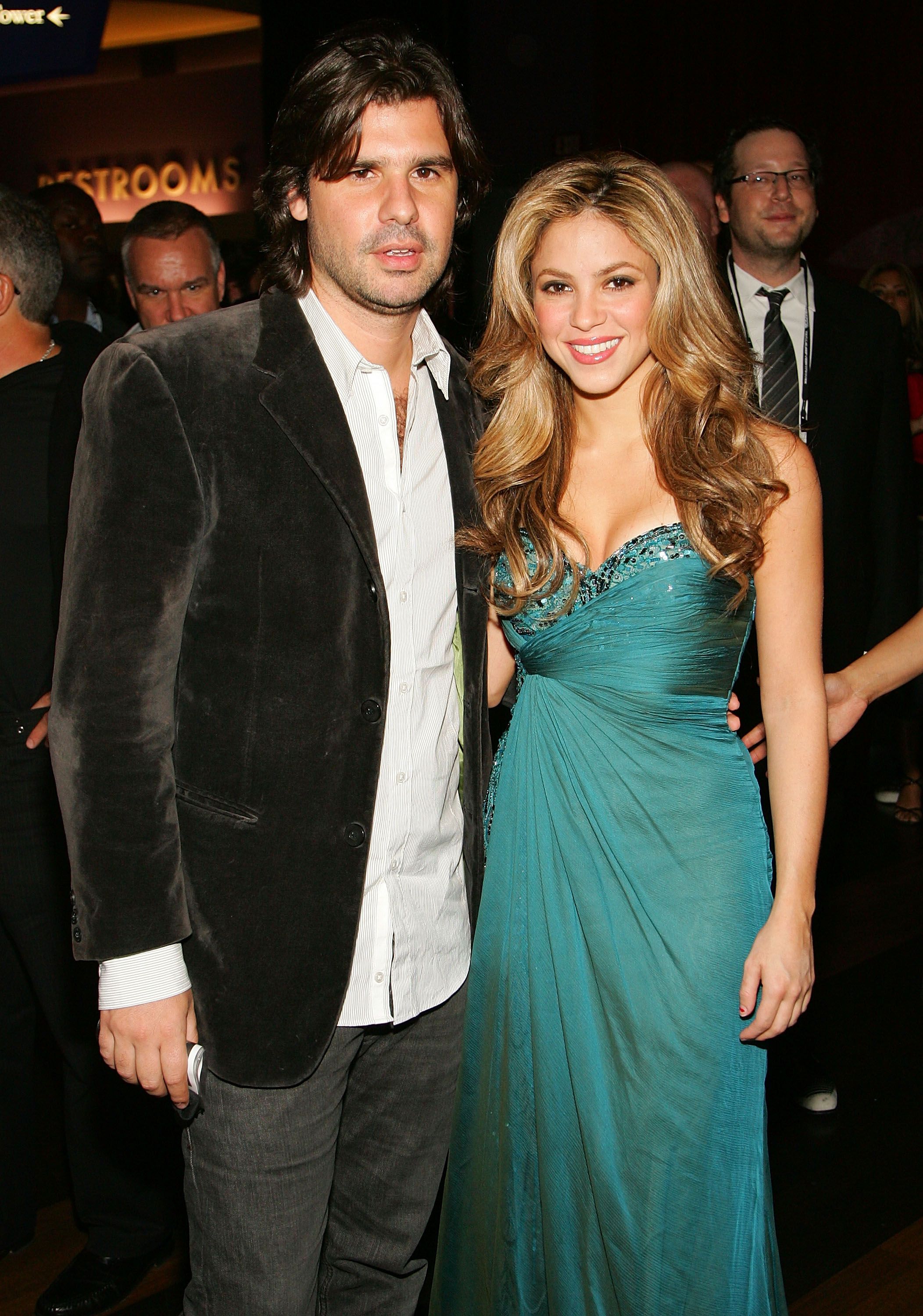 Shakira previously dated De la Rua, but their relationship ended badly, with the lawyer suing her for $300 million after alleging that he managed her for a decade. The lawsuit was dismissed, but Shakira has been wary of paperwork in relationships.
SHAKIRA AND PIQUÉ'S LOVE STORY
For the couple who are a decade apart in age difference, their love story began in 2010 when Shakira met the Barcelona footballer on the set of the music video of her hit song, "Waka Waka." 
The duo bonded over asking each other what the weather was like while in South Africa, with Piqué taking the first step and writing to her. They started exchanging weather tips during the ceremony but didn't officially start dating until 2011.
The following year, they shared that they were expecting their first child, and on January 22, 2013, their son Milan Piqué Mebarak was born. Two years later, their second son, Sasha Piqué Mebarak, was born on January 29, 2015.
FACTS ABOUT PIQUÉ
The 34-year-old's history in the Spanish football club began when he was just a child as his grandfather, Amador Bernabeu, the longtime club director, and vice-president signed him up to become a member.
As a child, he endured a devastating accident that put him in a coma for hours after falling off a balcony. He enjoys playing dressing-room pranks on his teammates, something he learned during his time in Manchester United. 
SHAKIRA'S EMMY NOMINATION
After Shakira made headlines with a mind-blowing performance alongside Jennifer Lopez at the 2020 Super Bowl halftime show, the two Latina singers scored another achievement, earning Four Emmy Nominations at the 2020 Emmys.