Daily Joke: Little Johnny Was Told That Adults Have a‌‌‌‌ Deep Dark Secret
Today's joke is about curious little Johnny, who decided to test his parents after a dear friend told him that all adults carry a deep dark secret that no one else knows.
Johnny believed his friend who told him that adults could be easily manipulated using their dark secrets, so he decided to test his parents and see what would come of it.
One summer day after school, Johnny approached his unsuspecting mom a few hours before his dad arrived home from work and whispered, "‌‌I‌‌‌‌ k‌‌no‌‌w everything, Mom.‌‌"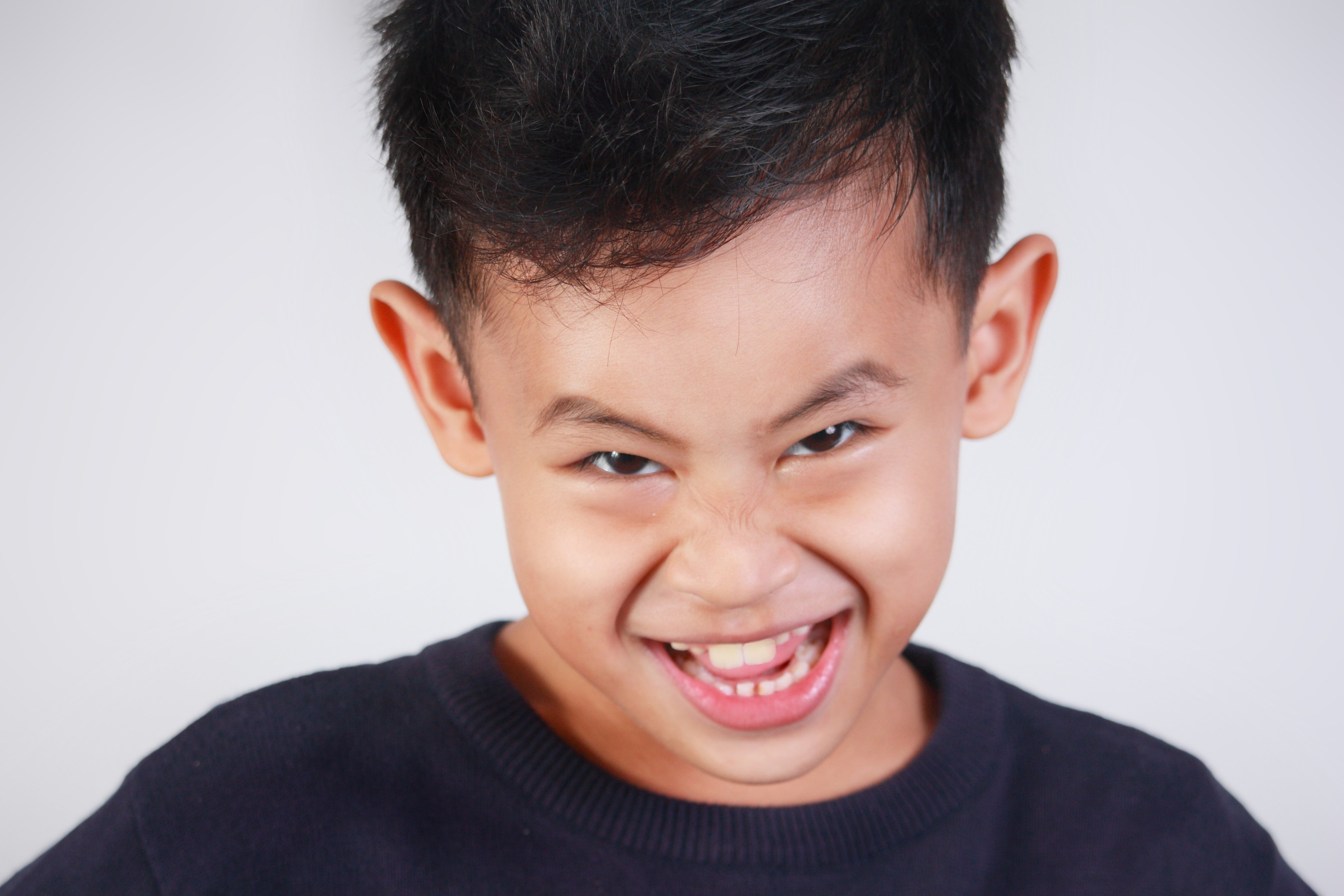 Johnny's mom was confused at first, then after a moment, she sprung into action and grabbed her purse. "Please don't say a word to your father," she begged before folding a ten-dollar bill into his hands.
The scheming boy was rather pleased with his experiment and thought to himself, "why stop now?" So he waited until the next day when his dad was alone and repeated his magic phrase, "Dad, I know everything."
Johnny's dad let out a defeated sigh and beckoned the boy to follow him to the back garden. "You can never tell your mom, do you understand?" Johnny nodded, and his father gave him a hundred dollars in crispy twenties.
At this point, Johnny was unstoppable. "If mom and dad have secrets worth this much money, I wonder who else has a pricey secret." Just then, the doorbell rang. It was the mailman.
Johnny envisioned dollar bills in his pocket as he opened the door excitedly and exclaimed, "I know everything, Mister!" The man was startled and dropped all his mail. He stepped closer, and with tears in his eyes, he said:
"Well, in that case Johnny, come give Daddy a hug."
Another hilarious joke about well-kept secrets follows an elderly couple, Dana and George, who had been married over 50 years when they received the heartbreaking news that Dana had a terminal illness and didn't have long to live.
As George began to sort out his wife's affairs, he came across her vintage wooden box that she'd kept since their wedding night. Dana never allowed him to open it, nor did she ever talk about it with him. It was her only secret.
George brought the box to his wife, and for the first time, he asked if they could finally talk about its contents. Dana agreed and allowed him to open it. 
He was shocked to discover two crotched dolls and over $50k in cash and asked her to explain herself. She began to tell the story of how she received the box from her grandmother right before their wedding.
"Granny told me the secret to a happy marriage was never to argue. She also taught me to make crochet dolls and advised me to make a doll every time I got angry with you."
George blushed at the thought that Dana was so happy in their marriage that she only ever got angry with him twice in 50 years, but he also wondered about the $50k cash and asked for clarification. She answered:
"Oh, well that's the money I made from all the crotchet dolls I sold."
This last joke is about a married man who decided to share the secret to his happy 70-year marriage. "It's not that hard, mates. Two nights a week, we go out for dinner at a nice restaurant, with delightful music and dancing." He paused then continued:
"She goes out on Wednesdays, and I go out on Fridays."
If you enjoyed these hilarious jokes, check out these three jokes about old married couples.
Sources: Reddit, StartsAt60, StartsAt60