'Today' Co-host Jenna Bush Hager Makes Snow Ice Cream with Her Kids after New York Snowstorm
"Today" anchor Jenna Bush Hager revealed that she made snow ice cream with her three children after the snowstorm in New York. The doting mother said that the icy treat tasted just like a snow cone.
While the rest of New York was dealing with the heavy snowstorm that plagued the city and broke the record as one of the biggest snowstorms in five years, "Today" co-host Jenna Bush Hager managed to discover a fun activity with her kids. 
On Tuesday's episode of "TODAY with Jenna & Hoda," the doting mother revealed that she made a tasty snow ice cream to enjoy with her 7-year-old twin daughters Margaret and Poppy, and son Hal.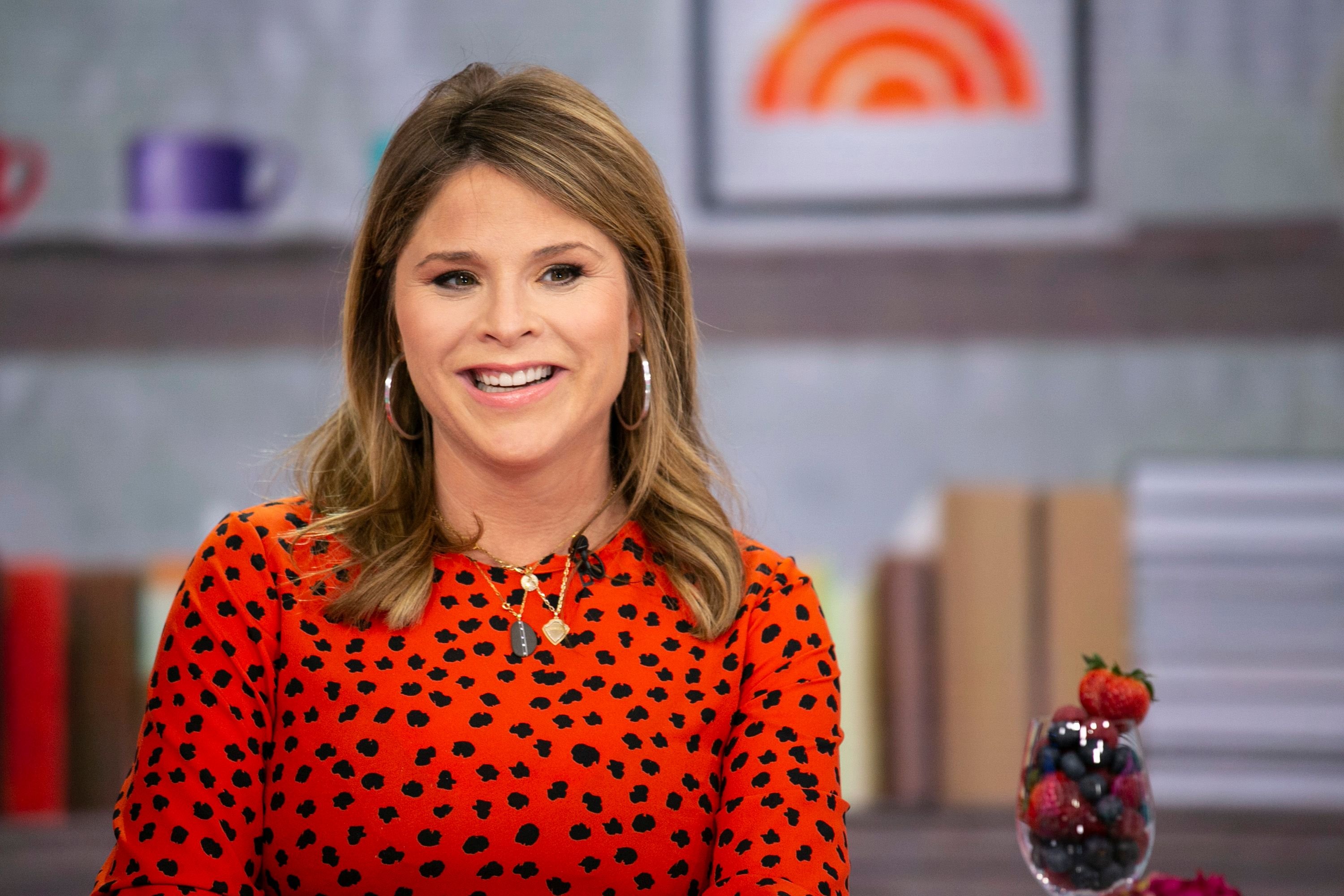 She revealed that she took her kids to the rooftop of her apartment building to enjoy nature, and her youngest wasn't thrilled about it, but she managed to bring something joyful out of it by recreating a childhood memory.
While speaking to Hoda Kotb, the former first daughter recalled that when she was young and staying in Texas, she and her family made snow ice cream, so she thought it would be nice to do the same for the little ones.
She explained that they scooped up snow, put it in a Tupperware, and added almond milk, sugar, cinnamon, and vanilla. She noted that they had no condensed milk at home. Giving her co-anchor details of the desert, she said:
"It tasted almost like a snow cone."
However, Bush-Hager made a note to fans that she tried as much as possible to be hygienic by scraping only the top and fresh snow. While snow isn't the cleanest and healthiest ingredient, it can be modified for anyone who wants it clean.
It is advised that plowed or shoveled snow should be skipped, and only freshly-fallen snow should be scraped to be eaten. It is also best to collect the snow after falling for like an hour as it would be at its cleanest state.
If you are skeptical of the snow's cleanness, you can opt for Ice Cream in a Bag. The ingredients needed are sugar, vanilla, ice cube, light cream, heavy cream, and salt. First, you measure the required sugar, cream, and vanilla extract.
You mix the ingredients and put it in a small ziplock bag, which must be closed tightly. In another larger ziplock, add enough ice put half a cup of salt, after which you put the small ziplock bag in the larger one. 
Shake the mixture for about five minutes until the contents of the smaller bag harden and you're ready to snack away! Bush-Hager's snow ice cream experiment comes after she revealed the lovely gift her father gave her for Christmas.
Former President George W. Bush presented his daughter with heartwarming hand-paintings of her 1-year-old son. She shared the portraits on Instagram and confessed that it was her favorite holiday gift.