Daily Joke: Man Wakes up from a Night of Heavy Drinking
After a wild night of partying with a few friends at his company's End of Year Party, the company's accountant, Jack, woke up with a headbanging headache due to his excessive drinking.
32-year-old Jack was often teased because he rarely drank anything with alcohol in it. Here was his group of pals inviting him to a night of fun, with all the features of a great party—dancing, loud music, and lots of alcohol.
The teetotaler did not object to the invite since it was a party organized by his firm; this was their way of cooling off and celebrating the festive period together.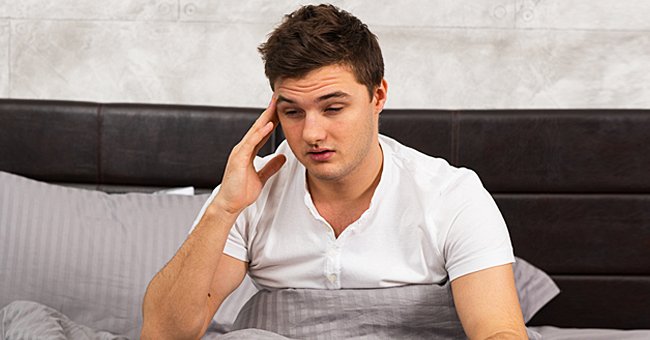 After the big night, Jack woke up in his room with a painful headache. He could barely remember anything, neither could he keep a straight face, and the only sound that came out of his mouth were painful moans.
This was not satisfying enough, so the accountant asked why the house was in perfect order.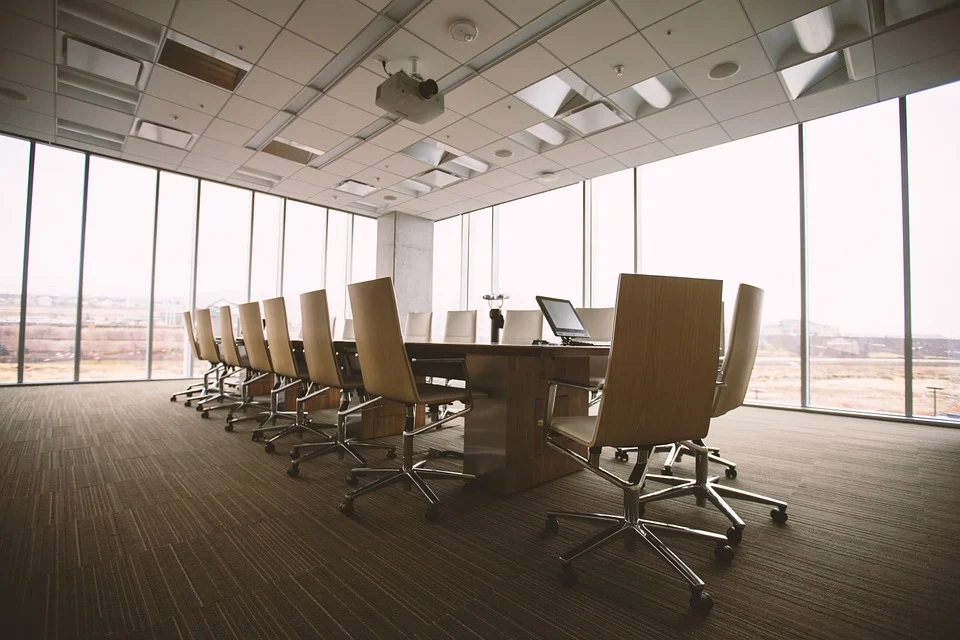 He quickly searched his side drawers for pain relief pills; on getting it, the accountant swallowed some pills before letting out a high pitched sound as he struggled to stand up. When Jack looked at his face in the mirror, he noticed a black eye and a note that read:
"Honey, breakfast is on the stove. I left early to get groceries to make your favorite dinner tonight…Love, Jullian."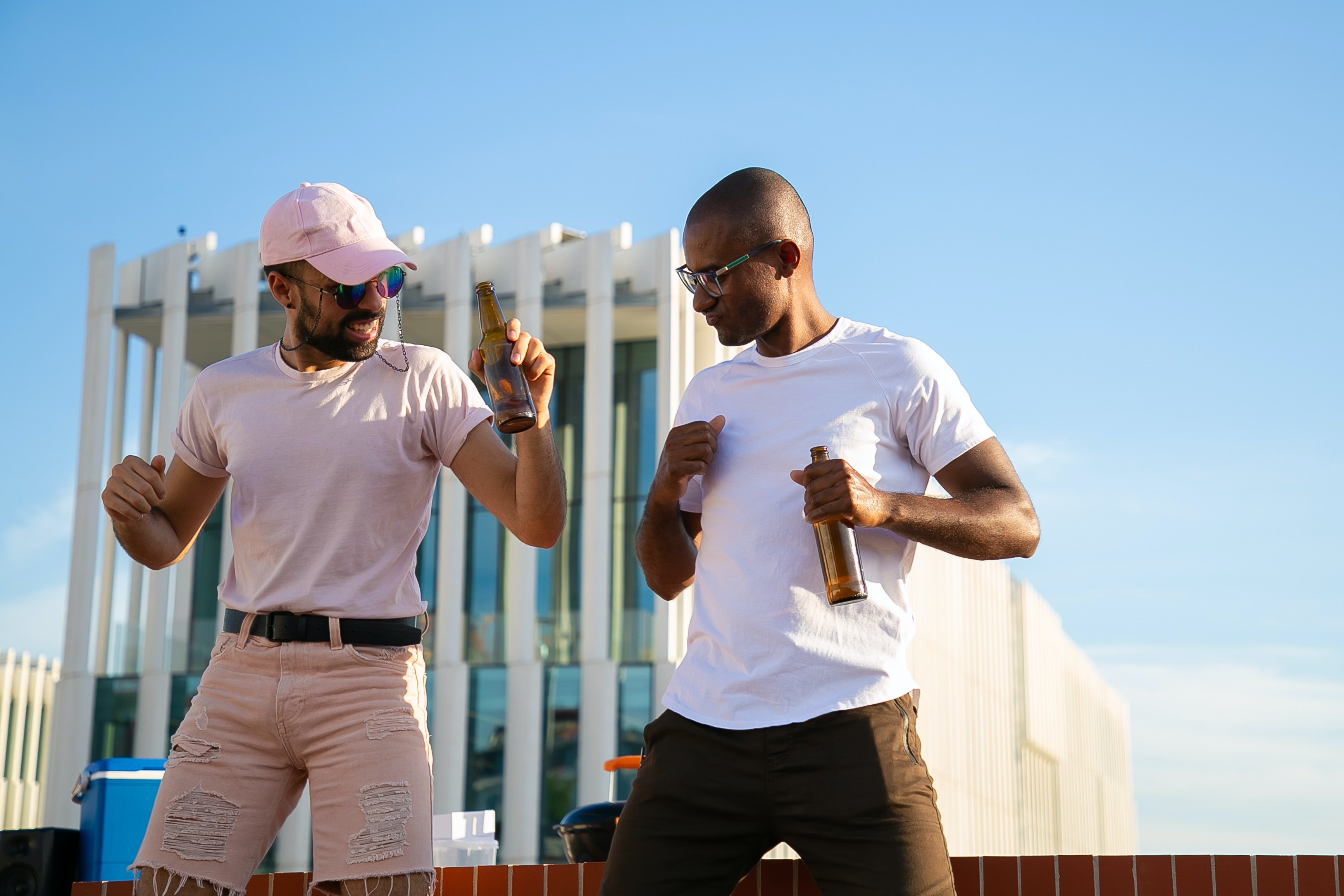 The 32-year-old man looked around and saw that the room was perfectly arranged. He proceeded to the other parts of the house and soon met with his son, John.
At the time, John was already eating at the kitchen table. Jack felt uncertain about what happened the previous night, so he asked his son for a detailed explanation.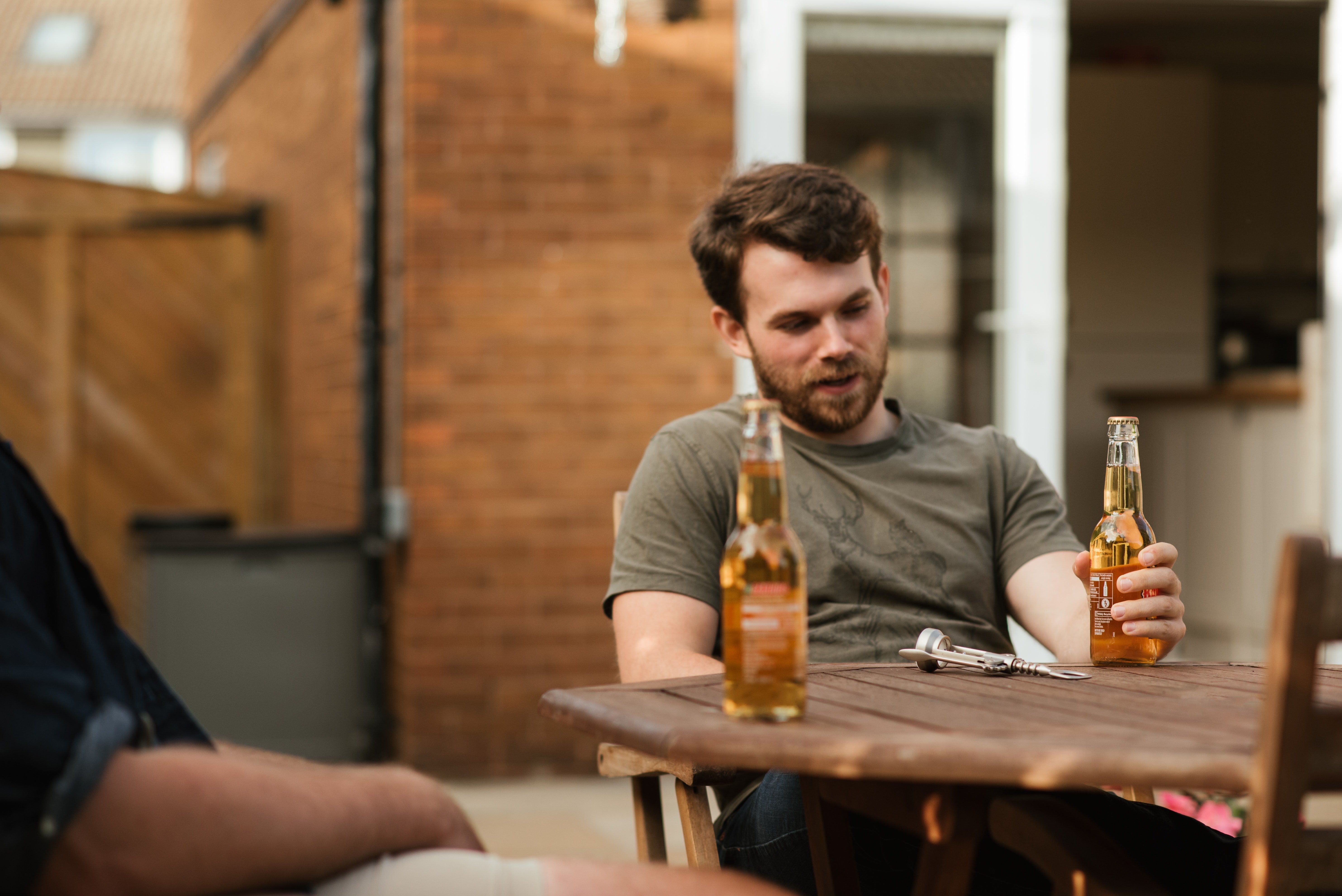 John told daddy he came home visibly drunk. While walking through the hallway, he threw up and then ran into a coffee table that got broken, giving him a black eye. 
This was not satisfying enough, so the accountant asked why the house was in perfect order. According to the little, he remembered the night before, he was unsure why everything seemed calm.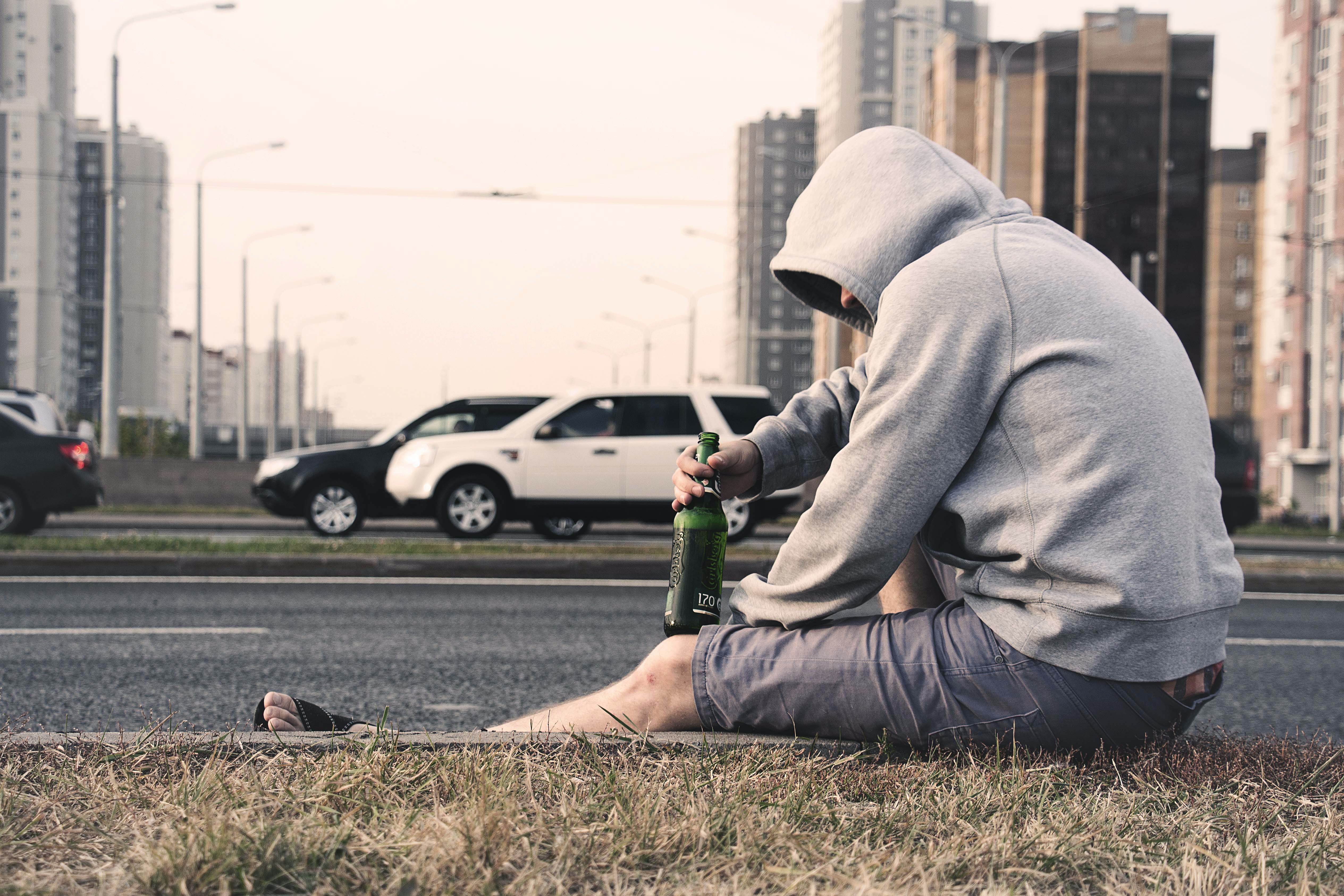 John replied his dad: "Mom dragged you into the bedroom, and when she tried to take off your pants, you shouted, 'Leave me alone, I'm married!'"
Source: startat60