School Principal Worked at Walmart to Raise Money for Students & Received $50K from the Store
A South Carolina school principal who went viral for working a night shift at Walmart to help his underprivileged students received $50K in donations from the superstore. This is his story. 
A South Carolina high school principal was quietly doing everything in his power to help his economically weak students, but it was only a matter of time before the people around him took notice. 
Henry Darby, the principal of North Charleston High School, was working overnight shifts at Walmart several days a week to raise funds for his students. He never told anybody about it.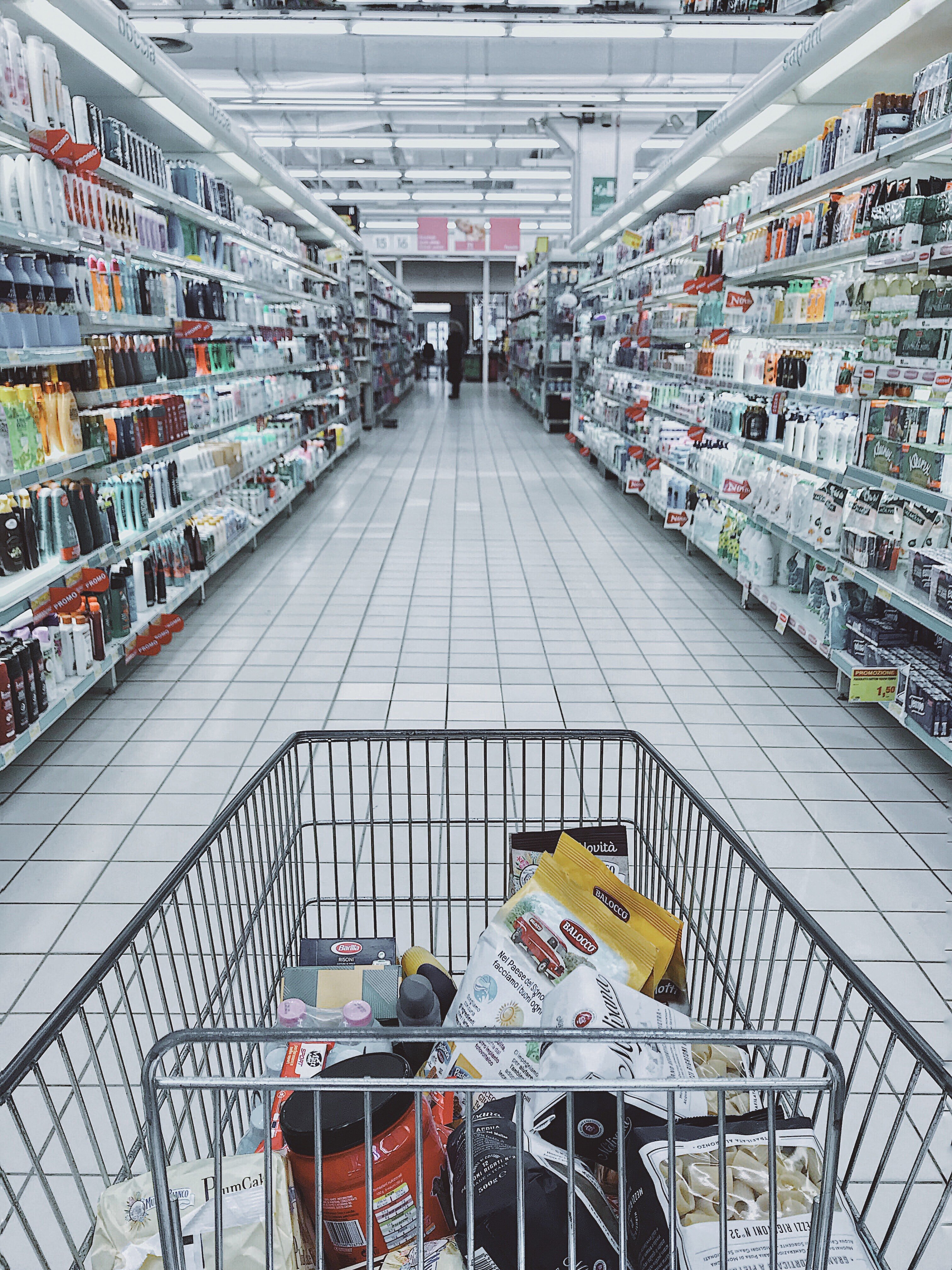 Even his manager at Walmart did not know who he was. The news of Darby's selfless work soon went viral even though he did not want fanfare and wished to continue working without many people knowing. 
His story melted thousands of people's hearts, including the superstore's. Darby had never even imagined that his story would touch so many — he was not even planning to share in the first place. 
Recently, Walmart reached out to Today to plan a special surprise for Darby that involved surprising him with a $50,000 check. That's right. The store decided to help him in his mission to serve his community. 
Today shared the video of the interview on Twitter where Darby talked about his love for his students, the community, and why he did not ask for money from anyone to do what he felt was good for his students. 
Helping his students is something that comes naturally to Darby. He opened up to Today about how he has seen children living without the bare minimum. Such images drove him to work harder for them. He said:
"I get emotional because when you've got children, you've heard slept under a bridge, or a former student and her child are sleeping in a car..."
A high school principal in North Charleston, South Carolina has gone viral for taking on an extra overnight job at Walmart to help his students in need. @craigmelvin introduces us to Henry Darby, and Walmart presents a surprise donation of $50,000 to his school. pic.twitter.com/w8WToo9RCa

— TODAY (@TODAYshow) January 29, 2021
Darby calls himself an optimist and a determinist. He hopes that some day, the children will no longer be economically challenged and can build better lives for themselves. Education will be the foundation. 
Darby's story reminds us of another story of a preschool director who drove Uber to buy gifts for her student. Renee Dixon is a preschool director at Lynhurst Baptist Church Preschool in Indianapolis.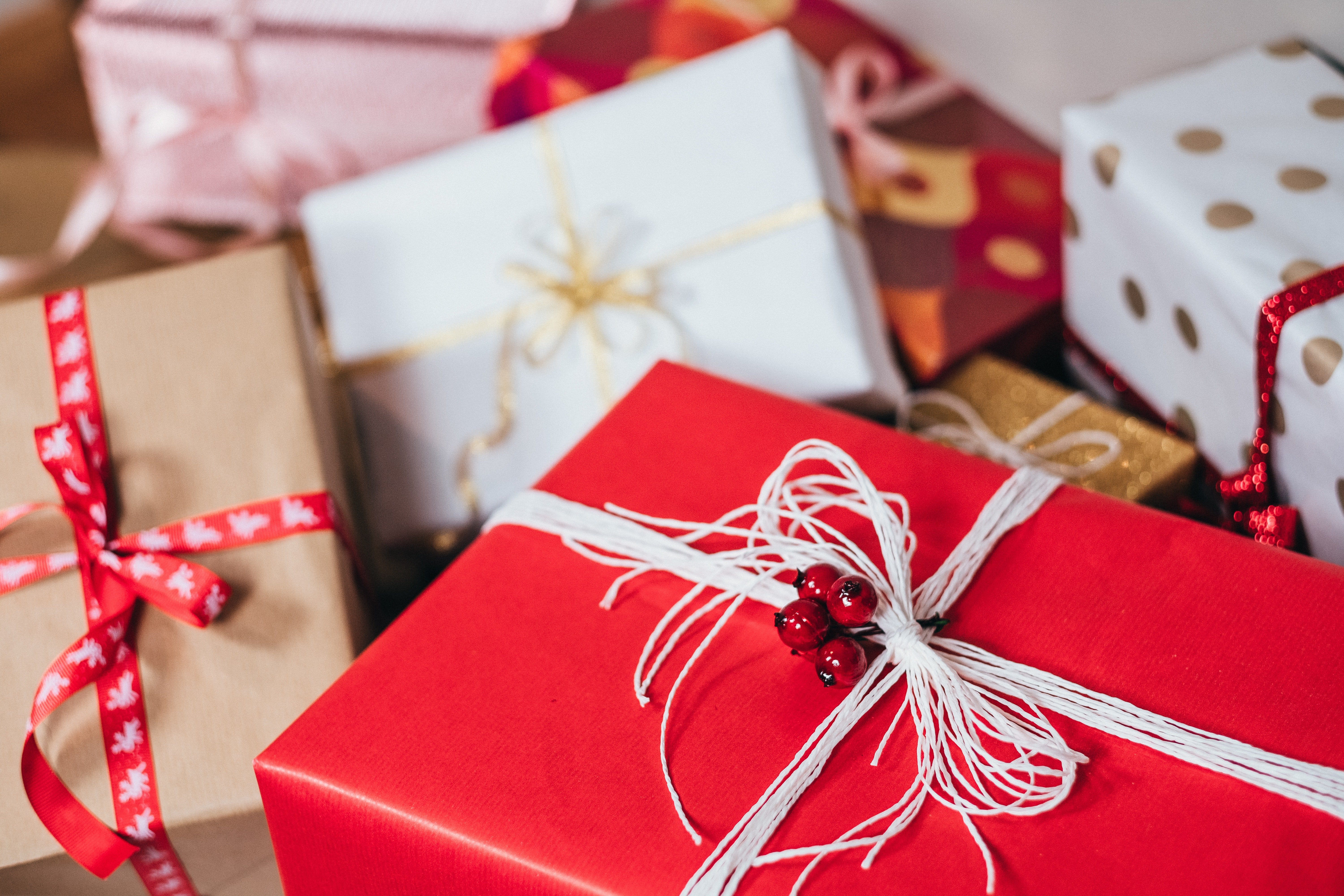 Most of the students enrolled in the preschool had parents who worked as essential workers amid the pandemic and most of them were at or below the poverty line. As the holidays approached, Dixon decided to do something special. 
She worked as an Uber and Lyft driver during weeknights and weekends to collect funds to buy those preschoolers some Christmas presents. Darby and Dixon are truly an example of changing lives, one person at a time.