Lil Scrappy's Daughter Xylo & Son Breland Melt Hearts Hugging Each Other in This Adorable Video
Reality TV star and rapper Lil Scrappy's wife, Bambi Benson, recently shared rare footage of her children playing together, and fans couldn't get enough of the pair.
Lil Scrappy and his wife Bambi are one of the most famous couples in the entertainment industry. The "Love & Hip Hop: Atlanta" stars share two adorable children recently seen in an adorable video.
The proud mother-of-two shared the clip on Instagram that captured her son Breland hugging his little sister Xylo affectionately. The little boy wouldn't let go and showered the baby with his undivided attention.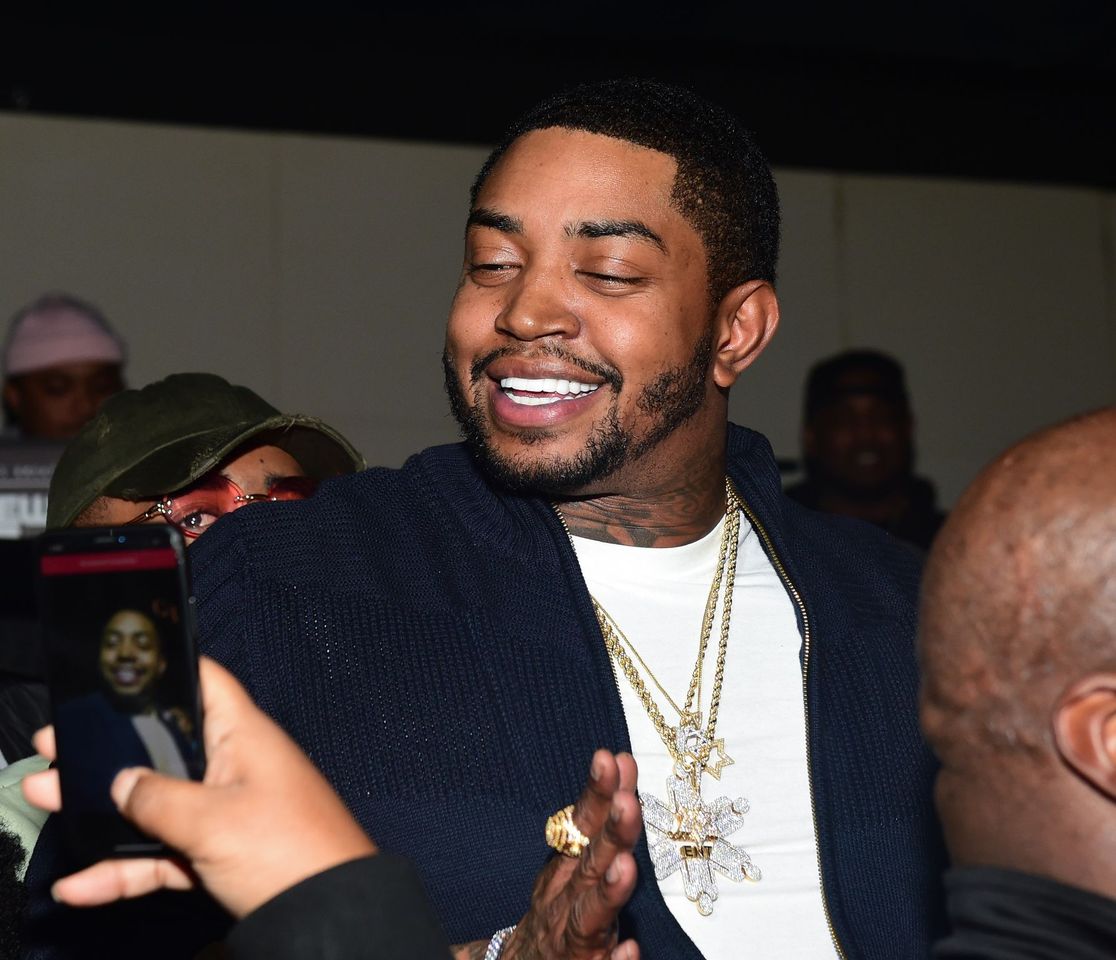 Although Xylo was strapped safely in her stroller, the precious angel returned her brother's love by stretching her arms out for more hugs. The cuteness radiating between the siblings was enough to melt fans' hearts.
The comment section was filled with numerous heart-eye and love emojis in addition to similar statements about the siblings' close relationship. The mother-of-two also captioned the post with a laughing emoji and the word, "Sheesh."
These adorable siblings aren't Lil Scrappy's only children as the rapper has an older daughter named Emani from a previous relationship. The "No Love" singer never fails to flaunt his close bond with his daughter.
Despite being a good father, [Lil Scrappy] doesn't get along with his ex-girlfriend Erica Dixon.
In 2012, the crooner did a heartwarming photoshoot with the teenager in addition to giving fans a glimpse of their lives on the reality TV show "Love & Hip Hop: Atlanta."
This show also exposed the struggles of the musician's family, including Bambi's tragic miscarriage in 2014. The mother-of-two was initially against sharing the news on "Love & Hip Hop" but changed her mind to inspire other women.
Four years later, the TV personality welcomed their son Breland on September 21, 2018, and shared the news on Instagram with a precious picture of herself posing with her newborn son and husband at the hospital.
The proud father also expressed his joy on social media by giving fans live updates about his son's arrival. The rapper shared a video on Instagram showing his wife in labor.
This clip was followed by another post that announced Breland's safe arrival. Lil Scrappy stated his son was born on the artist's mother, Momma Dee's birthday and weighed 8 pounds, 3 ounces.
Despite being a good father, the "Money In The Bank" singer doesn't get along with his ex-girlfriend Erica Dixon, who is the mother of his daughter Emani. The pair have clashed on several public occasions.
In 2019, during the "Love & Hip Hop: Atlanta" reunion, the former couple got into a severe argument about the person responsible for their inability to co-parent peacefully; both parties blamed each other.