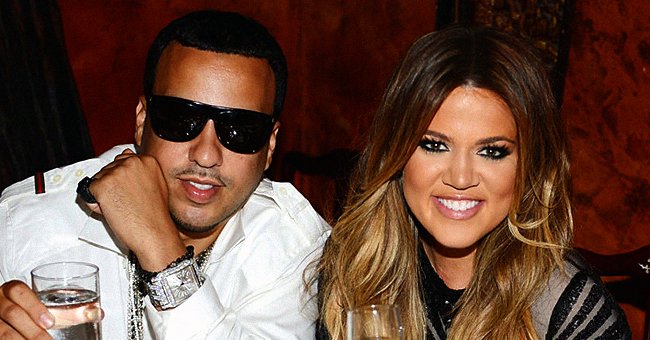 Getty Images
See Khloé Kardashian's Ex French Montana after Incredible Weight Loss as He Flaunts Ripped Abs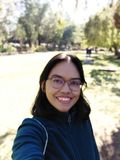 French Montana, reality star Khloé Kardashian's ex-boyfriend, flaunted his revenge body. See the American-Moroccan rapper's remarkable body transformation.
Khloé Kardashian may have headlined in her "Revenge Body" series, but her ex-boyfriend, French Montana, is now flaunting his real revenge body. The "Unforgettable rapper recently wowed his fans with his incredible weight loss.
The 36-year-old acclaimed rapper, whose real name is Karim Kharbouch, took to Instagram to share his major milestone, along with a picture of his old self.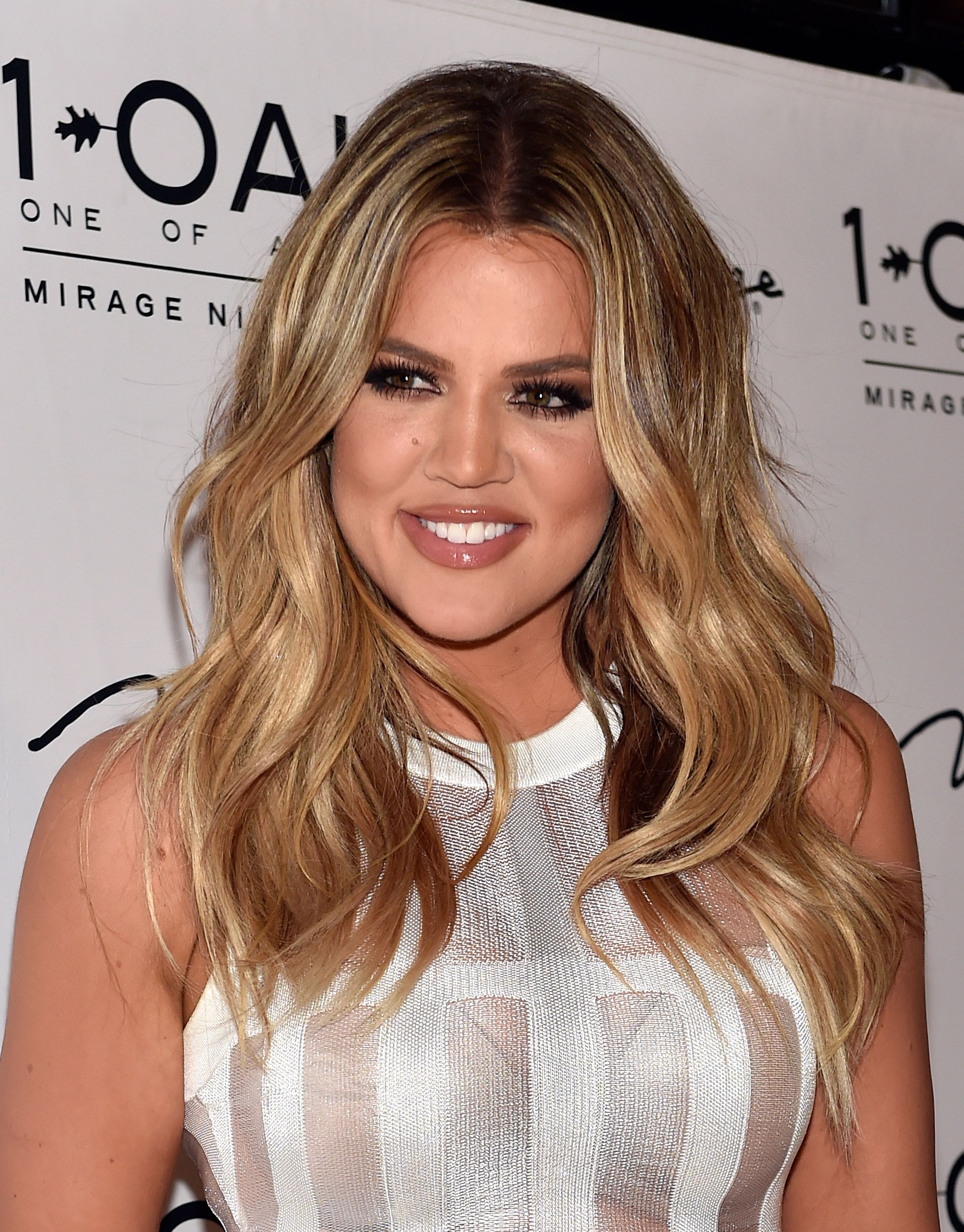 Khloé Kardashian at 1 OAK Nightclub at the Mirage Hotel & Casino in Las Vegas, Nevada on March 21, 2015. | Photo: Getty Images
AN AMAZING TRANSFORMATION
On the left side of the photo, Montana, who earlier reminisced his time with Kardashian, was pictured on the heavy side performing onstage. His all-white outfit highlighted the roundness of his stomach.
Beside his pre-transformation body, the "Jungle Rules" hitmaker looked so different. He had rock-hard abs and a toned physique. Montana wrote in his post:
"NEVER UNDERESTIMATE YOURSELF."
Montana, who had his fair share of losses and unfortunate circumstances in the past, proves that one can still get up after falling several times. He believes that hard work pays off.
The "Wiggle It" singer encouraged his followers not to let anybody speed their process. The rapper shared he turned tragedies as motivation to keep up with his goals.
Many fans were speechless at Montana's transformation. However, some fans expressed doubts about his sudden body change, saying that he must have undergone surgery.
BEHIND HIS LIFESTYLE CHANGE
The rapper's latest post came a month after revealing that he has been clean and sober for a year. The abrupt lifestyle change happened when he spent nearly two weeks in the Intensive Care Unit.
To survive, chasing money was a big deal for Montana.
HIS HEALTH ISSUES
Before he was hospitalized, Montana's career was at its peak, which sent him from one country to another. In 2019, the "Hot Boy Bling" singer had played in five countries in one week.
Due to intense work, Montana's body gave up. He revealed in a past interview that he was overworked. He admitted that drinking too much alcohol and taking too many pills were part of his health issues.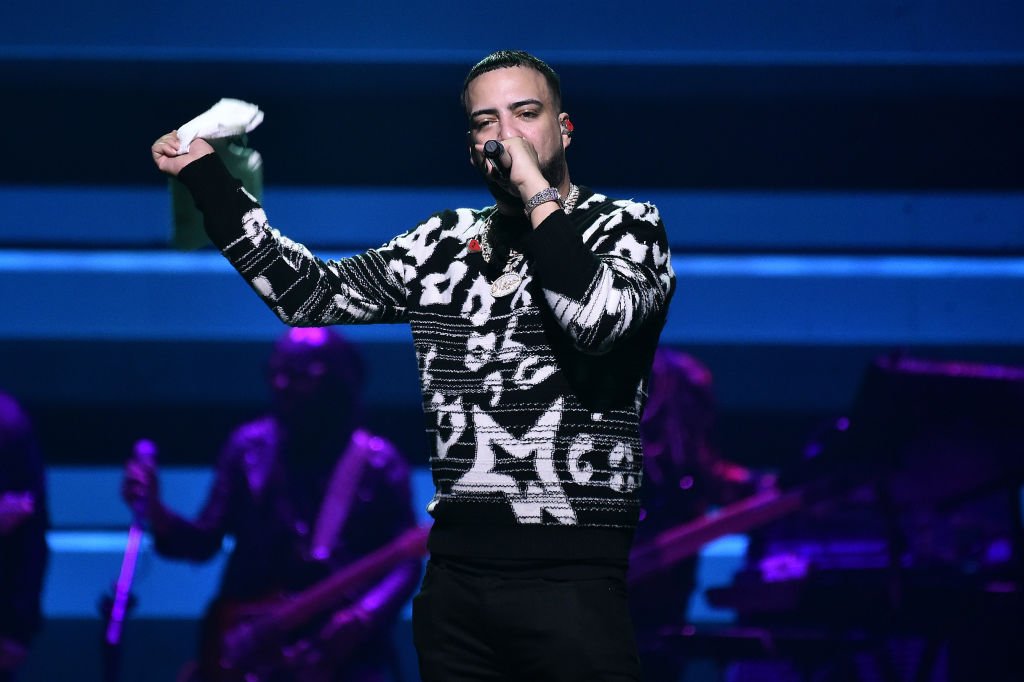 French Montana performs onstage during the 5th Annual TIDAL X Benefit Concert at The Barclays Center in New York City on October 21, 2019. | Photo: Getty Images
To survive, chasing money was a big deal for Montana. Now that his whole wellness matters to him, the rapper vowed to strive hard for health than wealth.
Besides having a new lifestyle, Montana is back in the music business. In a recent interview, the rapper admitted that he has a new song collaboration with Jay-Z, but he has yet to detail it fully.
Please fill in your e-mail so we can share with you our top stories!