Rapper French Montana Bought NBA Star Paul George's $8 Million Home — Check Out the Mansion
Moroccan-American rapper French Montana recently bought NBA star Paul George's California mansion for $8 million. Here's a look at the mansion.
American rapper French Montana is moving into an expensive mansion situated in Hidden Hills, California, which he bought from NBA star Paul George.
Montana got the pricey piece of real estate at a good cost of $8 million after George had listed it for about $9.4 million. George himself scored a good deal on the mansion, which he reportedly bought for $7.4 million in 2016.
Montana's new property reflects his status as a very hardworking and successful rapper who worked his way from the streets of the Bronx, New York, to luxury.
The luxury mansion affords the 36-year-old rapper the space, style, and comfort of a Grammy-nominated celebrity. Montana's new home clocks in at 16,000 square feet, allowing the rapper enough room to live in his own world.
The Hidden Hills mansion was reportedly built in 1989 for a non-famous family who sold the luxurious home to George, who lived there with his longtime partner Daniela Rajic.
With his new acquisition, Montana finds himself in Ashley Ridge, which is Hidden Hills' most desirable neighborhood, with famous people like Kris Jenner and Khloe Kardashian residing there.
Fans speculate that the duo might be working on something for Drake's upcoming album
French Montana buys $8.4 million Hidden Hills mansion 💰 https://t.co/Gk3nF8U4Uu pic.twitter.com/WdNa1zysXK

— Rap-Up (@RapUp) December 18, 2020
Montana's new property boasts seven exquisite bedrooms, nine bathrooms with incredible amenities, and other perks like a movie theater, game rooms, a wine cellar, an outdoor basketball court and kitchen, an incredible outside view, and a gigantic master bedroom suite.
In January this year, Montana put his Calabasas, California mansion, which was previously owned by Selena Gomez, up for sale for $6.6 million, double of what he paid for in 2016. Reports state that the property has since been delisted.
Besides acquiring a lavish property, Montana is also gearing up for some good time in his career. The rapper is said to be cooking up something nice for his fans.
Montana was reportedly spotted with rapper Drake on an island vacation where the duo was letting off some steam. Fans speculate that the duo might be working on something for Drake's upcoming album, set to be released next month.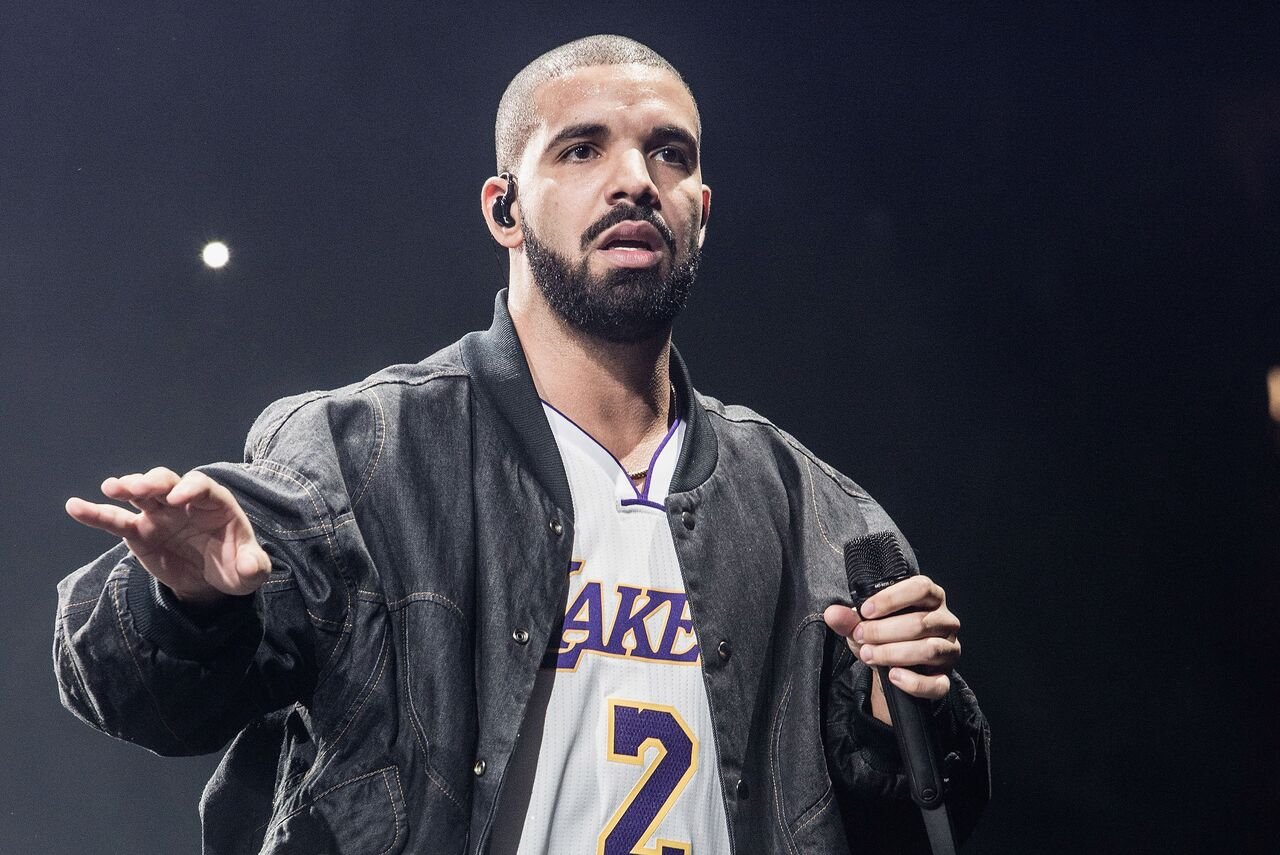 Montana, who dropped an animated visual for his recent collaboration with YoungBoy Never Broke Again, is also gearing up for a face-off with Jim Jones in a Verzuz match.
The rappers who recently squashed their beef are open to facing each other, which they believe will be something everyone would love to see. Their fans would be hoping that their favorite celebrity comes out on top.