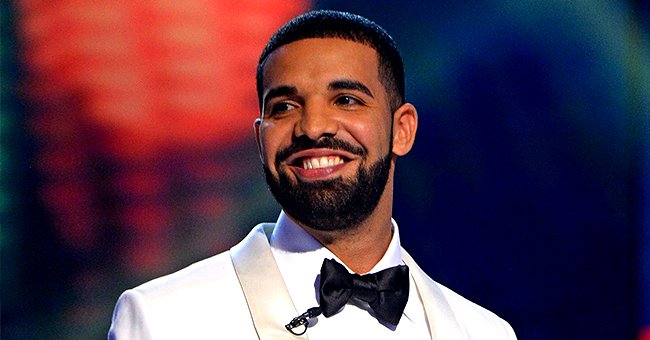 Getty Images
Inside Rapper Drake's $100 Million Mega Mansion in His Hometown Toronto
Rapper Drake is the proud owner of a magnificent mega-mansion dubbed "The Embassy," which is worth approximately $100 million.
Rapper Drake has been a top artist for several years. It is not surprising that the place he calls home shows off the maximum luxury and opulence that his success and wealth can bring him.
Confidently sitting on fifty thousand square feet, the Toronto mega-mansion of the superstar proves just how much he loves to pay attention to detail and be lavish with his safe space.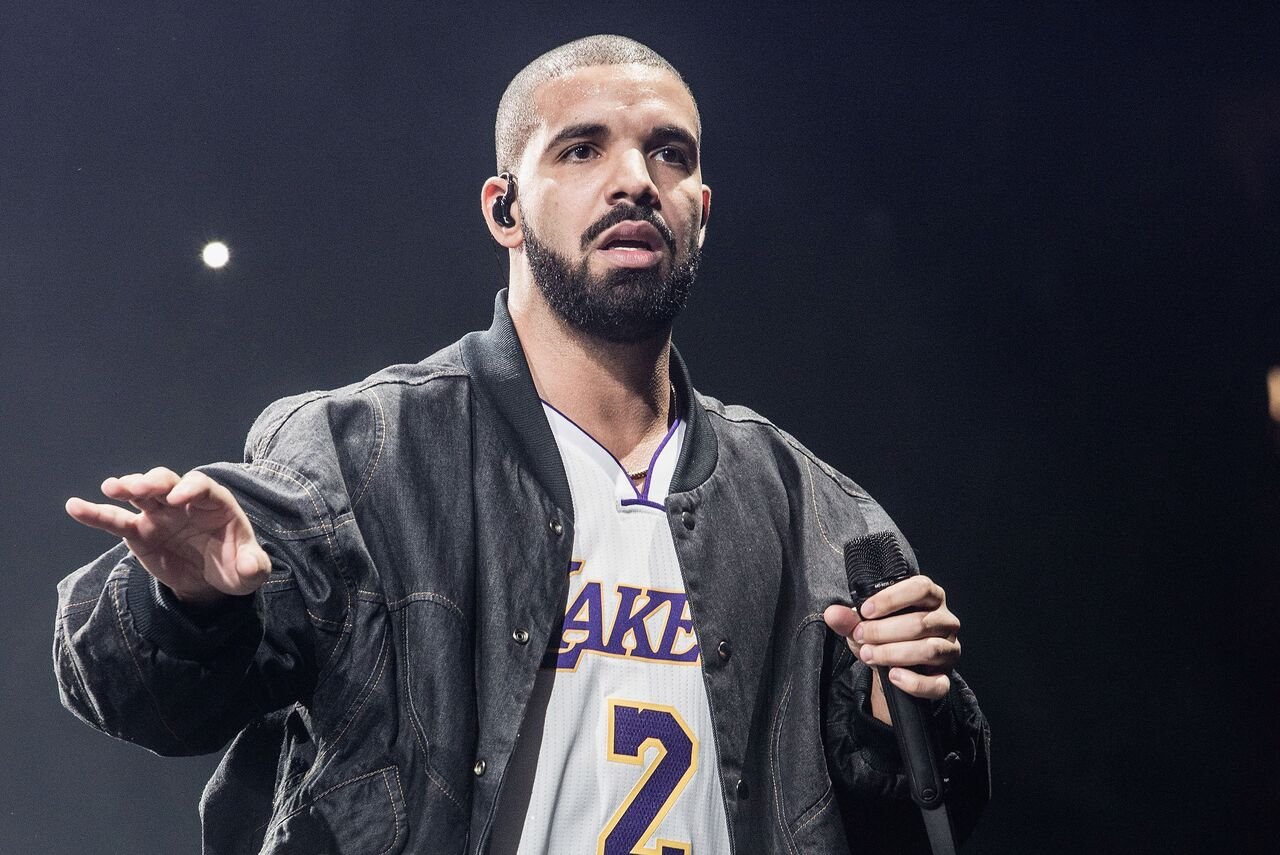 Drake performs at a concert in Inglewood, California in 2016. | Photo: Getty Images
The stately manor was majorly created by Canadian interior and architectural designer Ferris Rafauli. He made the impressive mansion a marvel of much older craftsmanship, complete with the implementation of limestone, bronze, the noblest wood with other exotic materials.
"Because I was building it in my hometown, I wanted the structure to stand firm for 100 years. I wanted it to have a monumental scale and feel."
The rapper was well aware that this, among many things, would be an important thing he would leave behind. He needed it to transcend time in design and aesthetics. He needed it to be strong and firm.
Rafauli and Drake's masterpiece took several cues and inspiration from classical Beaux-Arts architecture, an opulent subsidiary of Neoclassical and Greek Revival architecture.
He craved being able to go places and sharing beautiful memories with his boy.
The inspiration drawn from the older architecture was then infused and entwined with a contemporary feel to create what one would term a classic idiom of a 19th-century limestone mansion.
Dubbed "The Embassy," the house boasts an official NBA-sized basketball court topped by a 21-square-foot pyramidal skylight.
Including a grand room, his special 3200-square-foot master bedroom was designed to detach him completely from the outside world with a 4000-pound majestic black marble tub.
The rapper also has a two-story closet crafted with amethyst hardware and other state-of-the-art options to give the best place to display his incredible clothing, sneakers, and accessory collections.
Although the many fabulous features of his home are truly impressive, there is one feature that this rapper would probably not switch for any other — his son, Adonis Graham, whom he shares with Sophie Brussaux.
Drake reportedly met Brussaux in January 2017, months before Adonis was born in October, the same month his dad was born. "The Embassy" might very well be one of Drake's most beloved possessions, but it only gets better when his son is in it with him.
Please fill in your e-mail so we can share with you our top stories!