Drew Barrymore Opens up about How She Pulled off Emotional Reunion with Her Ex Tom Green
Actress Drew Barrymore opened up about her interview with her ex-husband Tom Green, sharing no part of their scripted conversation. 
Drew Barrymore invited her ex-husband Tom Green for an interview on her talk show "The Drew Barrymore Show." The actress shared that their emotional exchange was genuine with no scripts involved. 
In an in-person interview with Jimmy Fallon, the "Charlie's Angels" star looked back on the reunion with her ex after not seeing each other for 15 years and explained how the two ended up sitting opposite each other on television.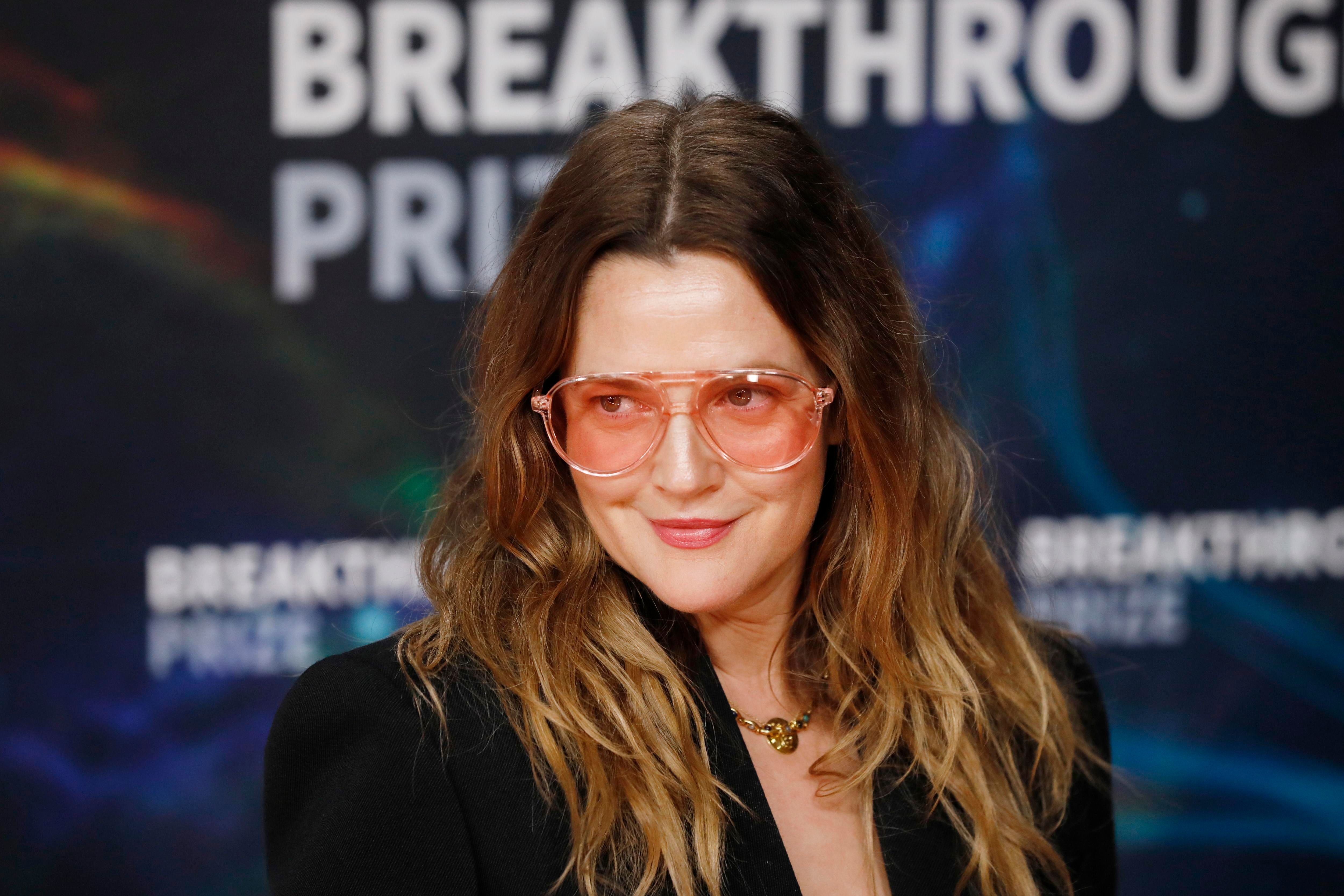 15 YEARS IN THE MAKING 
The talk show host sent her ex-husband, who she was married to for a few months in 2001 before splitting, a video after watching his VHS tapes, which led to Barrymore and Green's decision to reunite on the talk show. 
The two wanted the moment to be as raw as possible hence they ditched the scripts and preparation beforehand. They did meet up online to avoid any sensation. Barrymore elaborated, saying: 
"I had an offline conversation with him, because we didn't want it to be some bougie Hollywood moment, like 'Let's reconnect in front of the cameras.'"
HOPE IN RECONCILIATION
In her interview on "The Tonight Show Starring Jimmy Fallon," Barrymore revealed that there had been a plethora of people who have reached out to her after the interview. 
The captured reunion has inspired hope for reconciliation amongst the show's viewers as they saw that it was possible for Barrymore and someone that played an important role in her past. 
A GOOD NIGHT'S REST 
Even though their marriage was very short-lived, it was still possible for the "50 First Dates" star to reflect on the special moments that she shared with Green during the interview. 
One such moment was related to the feeling of being secure with Green, which allowed Barrymore, who usually struggles with sleep, to get in a proper night's rest. She said: 
"I was by myself and going to sleep and I was like, 'Yeah, this is what safety and contentedness feels like before you're going to sleep.'" 
BACK IN THE DATING GAME 
Having been married three times, Barrymore has been out of the dating game for a while. She has been focused on her two children, Frankie and Olive, and her career, which hasn't left much space or time for much more. 
However, the recent Netflix hit series "Bridgerton" has the talk show host downloading dating apps to help her get out there again. The steamy show inspired Barrymore to enter the dating game again. 
It has been 20 years since Barrymore and Green called it quits, but it seems that healing and eventually reconciliation are possible with time and distance. 
Using her platform to make not only a positive change in her own life but also the lives of her viewers, Barrymore has done plenty of good. Hopefully, there is still true love in the cards for her.