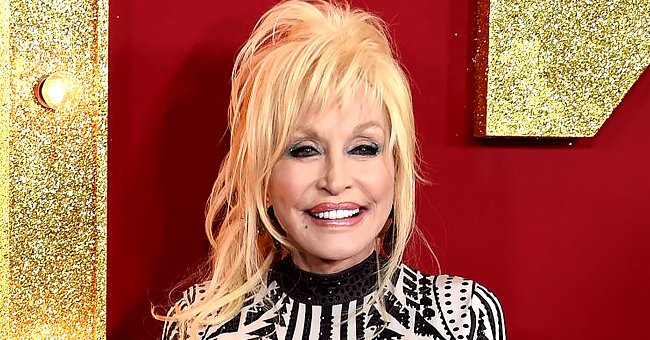 Getty Images
Dolly Parton Premieres Her First-Ever Super Bowl Ad — See the Video Here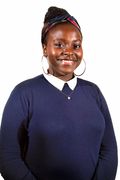 Dolly Parton, America's country singer sweetheart, premiered her first Super Bowl Ad on Tuesday. In the ad, Parton puts a spin on her hit 9-5 song with new lyrics and a new name- 5-9.
Dolly Parton has taken her song 9-5 and lent it to Squarespace for their Super Bowl advert informing potential clients of their website building service targeted to people who wish to make their side hustle a full-time job.
The ad cleverly switched up Parton's hit song and names it 5-9 a play on after-work hours. The upbeat commercial, directed by "La La Land's" Damien Chazelle, has Parton encourage viewers to get the service.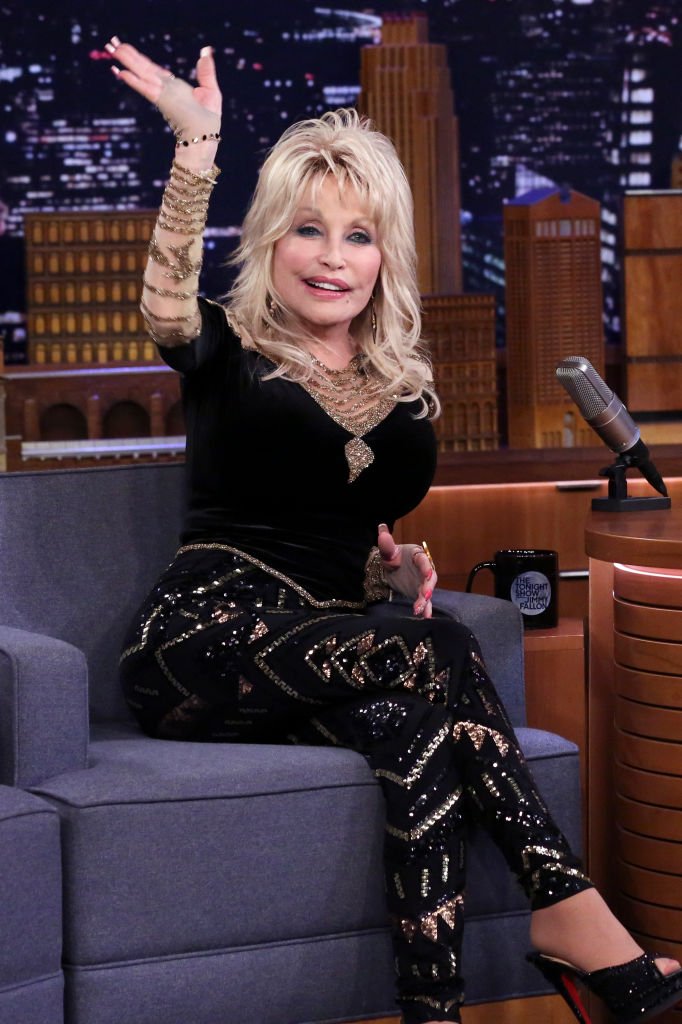 Singer Dolly Parton during an interview on The Tonight Show. Source | Photo : Getty Images
In an interview with the Associated Press, Parton disclosed the song had been sought after on several occasions, with many wanting to tailor it. The star, however, chose Squarespace due to their people-minded focus.
However, the country megastar also revealed why she never took up offers to star in a Super Bowl advert before. Parton surprisingly admitted she was weighed down by the pressure of the massive Super Bowl audience.
"If you do good, you do great. If you do bad, you do bad in front of all those people."
Squarespace, according to Parton, was the magic collaboration. The country music star praised the company for sticking to the original message, thus becoming the perfect deciding factor.
Parton is no stranger to taking a keen analytic eye on her collaborations. The star famously turned down Elvis Presley when he made a bid for her hit song "I Will Always Love You." The move paid off big time.
The Super Bowl ad is another honor in Parton's repertoire.
Parton was condemned for the move despite the contract with Elvis requiring the star to give up half her rights. Parton stuck to her guns and found the perfect collaboration in RnB megastar Whitney Houston.
The cover was an exceptional success and has paid off big time. Parton's. success is a far cry from her humble beginnings. The star is often unable to understand her own fame, saying she never feels like a star.
"I'm just a working girl. I never think of myself as a star because, as somebody once said, 'A star is nothing but a big ball of gas'"
Parton also hit another milestone. The star recently had the blessing of turning 75. Fans and celebrities flooded the str with birthday wishes. Parton took to Instagram to share with fans to gift kindness.
The request was fitting as Parton is a major philanthropist. The star has contributed her star power and pocket to worth causes. Most famous is her Imagination Library that seeks to encourage literacy in low-income homes.
The Super Bowl ad is another honor in Parton's repertoire. The star showcases an impressive collection of honors, a testament to her megastar status. Parton has a theme park in her name and a statue in her hometown.
Parton joins a list of A-List celebrities on the Super Bowl commercial roster. Fans can catch the ad when the Super Bowl airs this Sunday or watch it on YouTube. Parton's new perfume will also be selling on Squarespace.
Please fill in your e-mail so we can share with you our top stories!