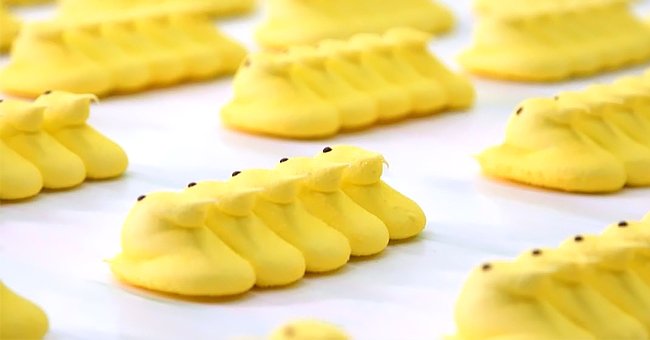 instagram.com/peepsbrand
Peeps is Introducing New Flavours of Its Iconic Marshmallow Treats Ahead of Easter

After a pandemic-inspired hiatus, family-owned candy brand Peeps are back with new flavors of marshmallows treat for their fans ahead of Easter.
During the lockdown last year, fans and candy lovers were sad to see their favorite candy brand, Peeps, go on an extended break inspired by the pandemic. But in a new Instagram post, Peeps have returned with a bang.
Brand Manager Caitlin Servian said in a statement that the family-owned candy brand is back to serve their customers in style just in time for Easter.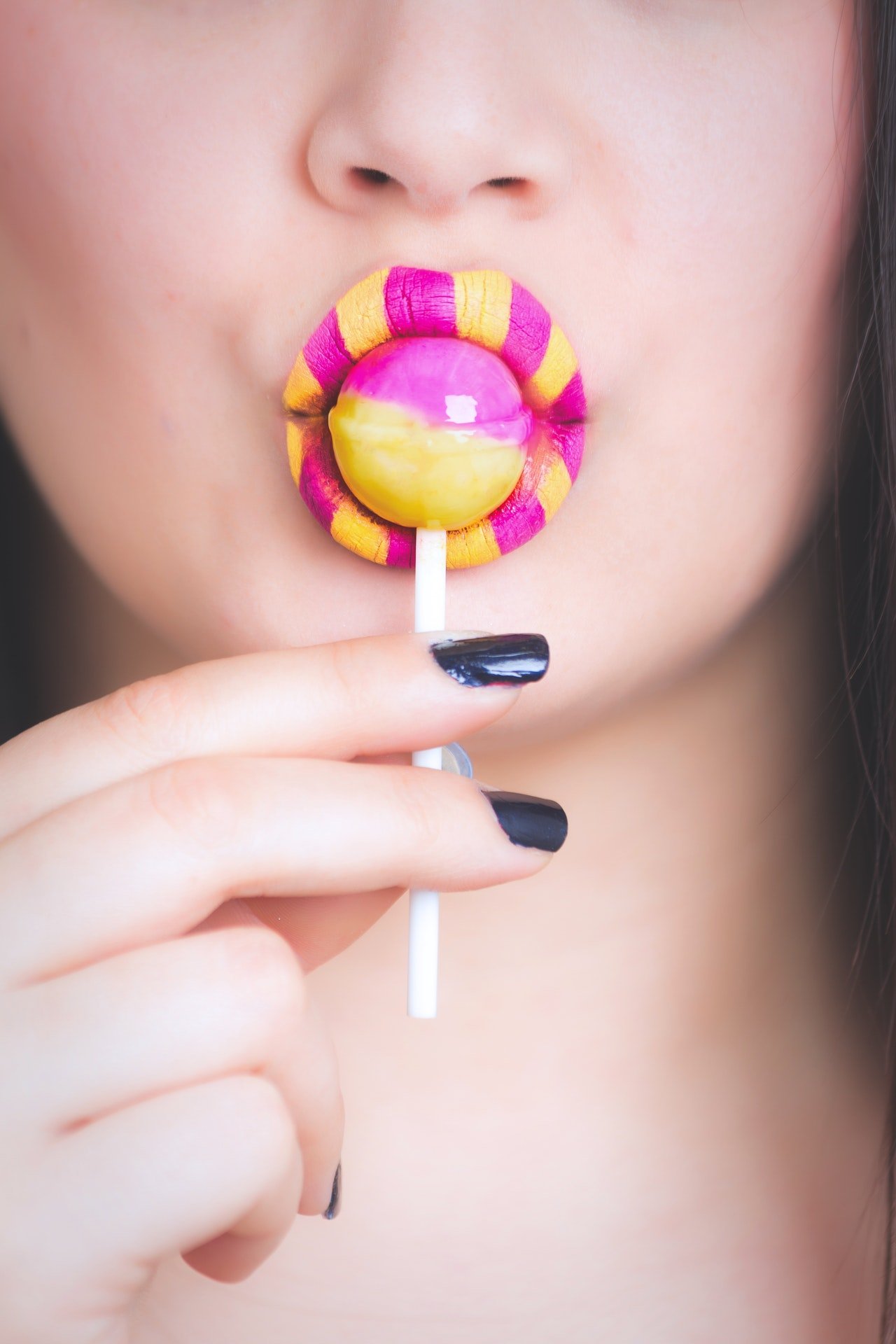 Photo of a woman licking lollipop | Photo: Pexels
As part of their comeback strategy, Peeps lovers can anticipate two new flavors: Hot Tamales Fierce Cinnamon Flavored Marshmallow Chicks and the Froot Loops Flavored Pop. Both will reportedly be available nationwide.
Peeps seem to have more exciting packages for their customers ahead of Easter as a partnership with another retailer is upcoming. Fans have been advised to look out for this exciting news.
Fans voiced their disappointment at not having the brand and its product as part of 2020. Candymaker Just Born Quality Confections revealed that production was stopped in April in a bid to protect their worker's health as the pandemic raged on.
As a result of their 9-month break, Peeps lovers missed out on various holiday-themed products, including Halloween, Christmas, and this year's Valentine's Day.
Following the announcement of their Easter return on Instagram, their fans rushed to the post to make their excitement known. One fan remarked that he could wait to see Peeps back to the stores, while another noted that this Easter was bound to be better than the last.
For many years, Peeps' marshmallows have been an Easter staple. Fans and Peeps lovers can finally have something that reminds them of good memories.
The brand reportedly announced that cotton candy, party cake, sour watermelon, fruit punch, root beer float, chocolate pudding flavored chicks, and the Peeps rainbow marshmallow chick pop would be available nationwide.
In 2019, Peeps reportedly introduced flavored coffee creamer and marshmallow cereal. Every year, candy lovers keep getting memorable goodies for Easter.
Just Born said that Easter was the perfect time to bring Peeps back as it had been the number one chocolate brand at Easter for two decades.
It is reported that before the pandemic, about 5.5 million Peeps were produced every day, which amounted to roughly 2 billion a year. For most candy lovers, this just the beginning of many sweet treats ahead.
Please fill in your e-mail so we can share with you our top stories!