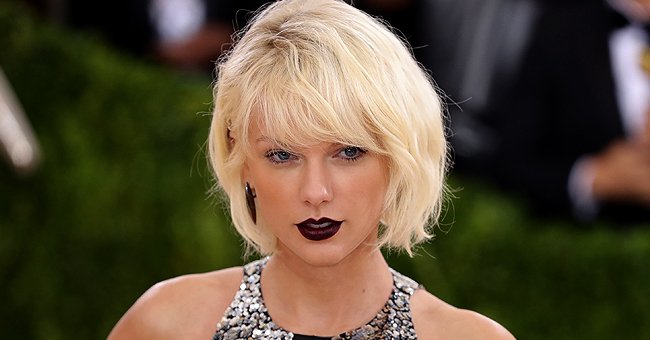 Getty Images
Taylor Swift Debunks Fan Theory with Explanation of Easter Eggs Planted in Album 'Evermore'

In a recent interview with Jimmy Kimmel, pop superstar Taylor Swift tackled the fan theory about the easter eggs planted in her new album "Evermore."
On December 14, award-winning singer Taylor Swift dropped by "Jimmy Kimmel Live" for a chat about her ninth studio album, "Evermore," which she released on December 11.
During the interview, Swift addressed the fan theory about the Woodvale stamp on her album artwork. She explained that it was an early code for "Folklore."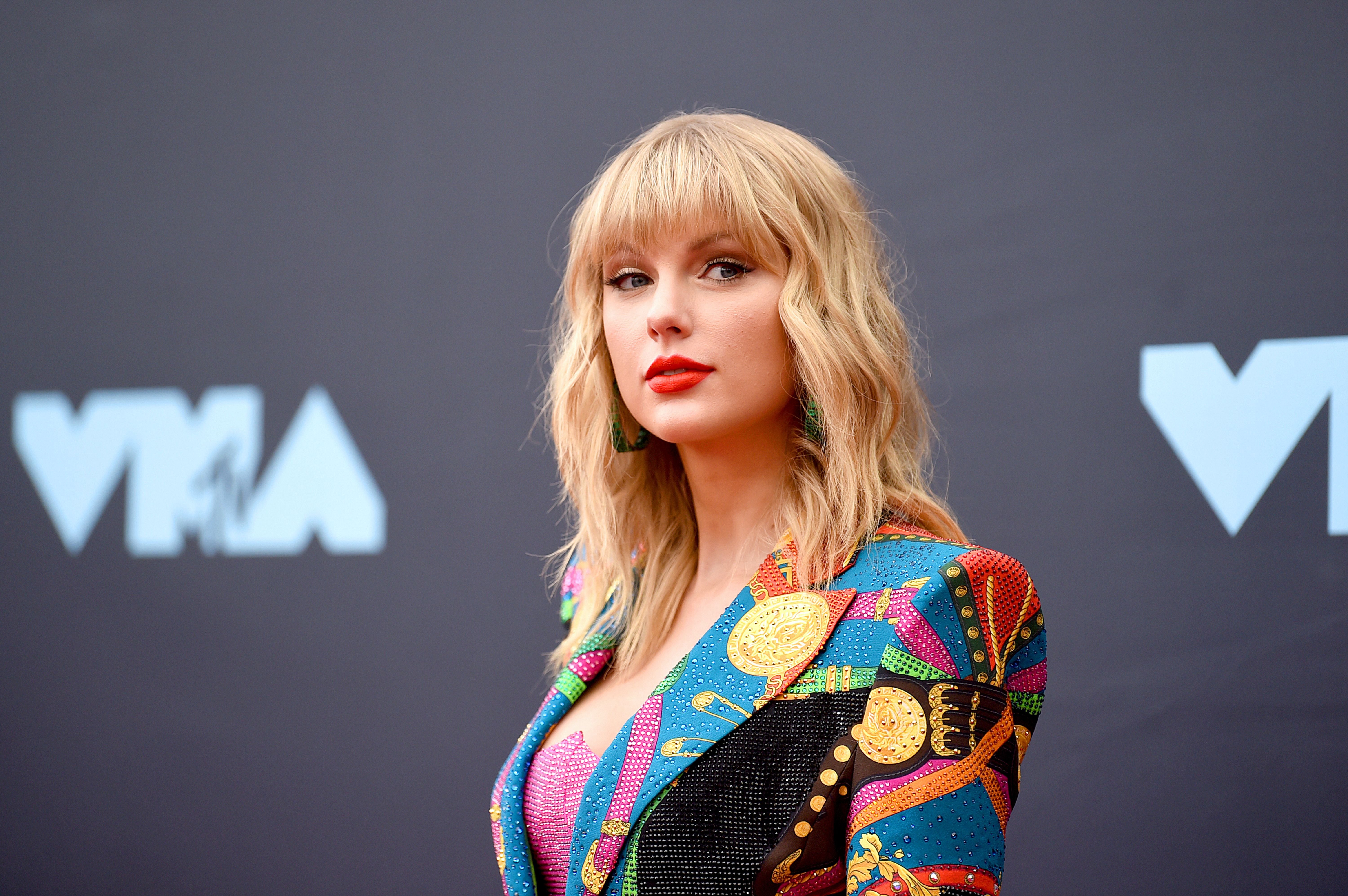 Taylor Swift at the 2019 MTV Video Music Awards at Prudential Center on August 26, 2019 | Photo: Getty Images
"I tend to be sort of annoyingly secret agent-y about dropping clues and hints and Easter eggs," the singer explained. "And then sometimes, I take it too far, and I make a mistake."
Taylor said that Woodvale is just a random word that has a similar number of letters. She admitted that she did not inform anyone of the album title until right before it was released.
However, the singer said that she just did not catch the mistake on the album's cover art before it was pressed up. Apparently, that Woodvale impression is an error.
"Evermore" is her second album created and released in isolation.
Swift called "Evermore" the sister record to the album "Folklore" that she dropped in July. Much like "Folklore," she worked with Jack Antonoff, William Bowery, Aaron Dessner, and Justin Vernon.
"Evermore" is her second album created and released in isolation. According to Billboard, the album was an early birthday present for herself. It is also an early Christmas gift for her fans.
Meanwhile, in another interview, Swift called her mother, Andrea, her "guiding force." For pretty much every decision she makes, the singer admitted that she talks with her mom about it first.
The health problems of Andrea continued when she was diagnosed with a brain tumor. Swift said that the doctors found a brain tumor while her mother was going through treatment.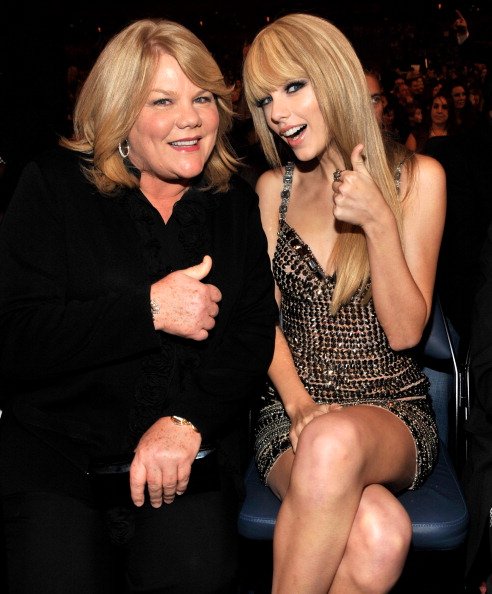 Andrea Swift and Taylor Swift at Nokia Theatre L.A. Live on November 21, 2010 in Los Angeles, California. | Photo: Getty Images
Swift, who has been included in various power rankings, revealed that her mother's brain tumor diagnosis has been a difficult time for them as a family.
The pop star first shared openly about her mother's cancer diagnosis in April 2015. Swift relocated to Nashville, Tennessee in 2004 to pursue a career in country music.
Please fill in your e-mail so we can share with you our top stories!