Getty Images
'The Masked Dancer' Eliminates Exotic Bird — Discover the 'American Idol' Alum They Unmasked
This week's spoiler alert for "The Masked Dancer" showed that Exotic Bird has been eliminated, and the dancer has been revealed. Check out the star behind the colorful birdie costume!
"The Masked Dancer" recently let go one contestant, and the latest episode saw the Exotic Bird eliminated. In the spoiler alert clip on Instagram, fans got to know the face behind all the dancing.
The clip opened to show the judges hilariously bracing themselves for the big reveal while the Exotic Bird wiggled and tried to get out the colorful costume.
The mystery person took off the headgear, revealing music star Jordan Sparks and her sleeked black hair in no time. The award-winning singer had the judges ecstatic while smiling at them.
Before the reveal, showbiz that Paula Abdul had taken guesses, with her clues pointing to Sparks. However, the singer believes that what really gave her away was that she danced to Abdul's "Opposites Attract."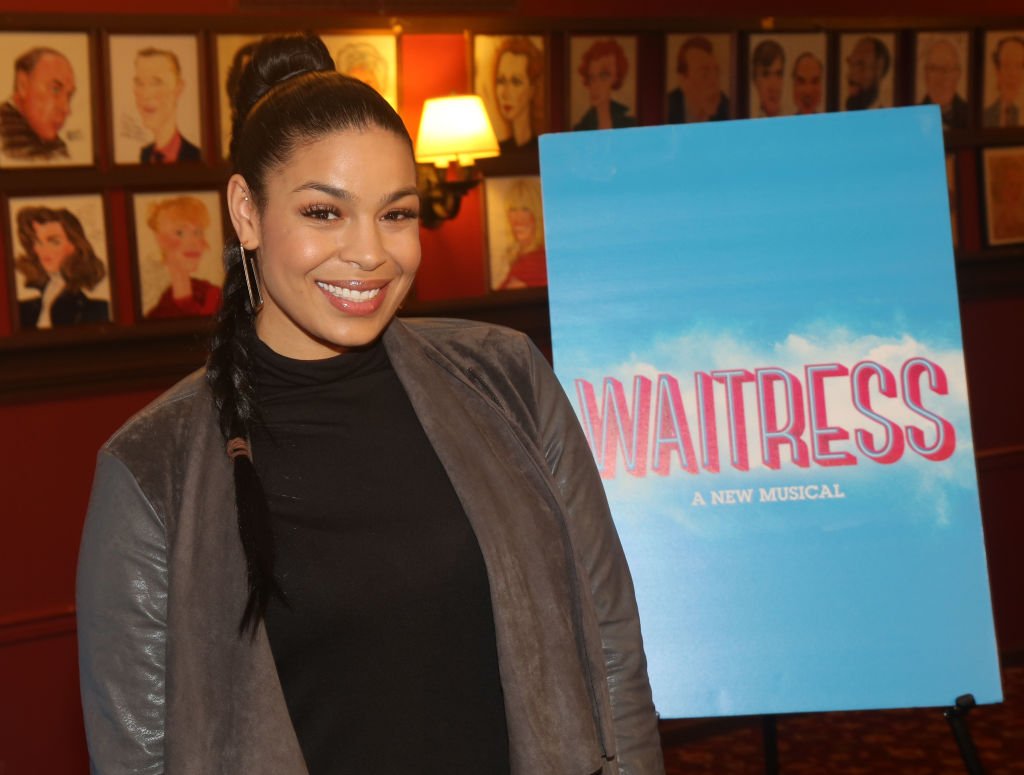 Singer Jordin Sparks during her 2019 press photo call for the Broadway show, "Waitress" in New York City. | Photo: Getty Images
This is not the first time Abdul and Sparks would be working together on a show. During her stint on "American Idol," Abdul was part of the panel. Before dancing to "Opposite Attract," Sparks shared that she knew Abdul would guess right.
She added that she was exhilarated to find out the former "American Idol" judge would be part of those presiding over the dance show. She noted that it felt good knowing Abdul had guessed right about the Exotic Bird.
More clues like a graham cracker with an E pointed to the Grammys, and Hoya once bagged a Latin Grammy.
Sparks, a mom-of-one, recalled her stint on "The Masked Singer," where her friends had no idea who she was, and they guessed that she was the Seahorse. At the time, Tori Kelly was revealed as the Seahorse.
The seasoned vocalist opened up about "The Masked Dancer" show, sharing that she initially developed cold feet about being on the show because dancing was not her forte, but she was glad to be trying a new thing.
Presently, the Zebra is another contestant fans have been trying to decipher. After his Latin dance performance, many fans speculated that he could be a Latin singer.
However, as weeks passed, more clues pointed to assumptions that the Zebra was a famous boxer. He also once revealed that he had two left feet. Most fans think this mystery person is Oscar De La Hoya.
More clues like a graham cracker with an E pointed to the Grammys, and Hoya once bagged a Latin Grammy. The number 99 on the Zebra's dance jersey made many think this was a pointer to Hoya's popular 1999 fight.
Please fill in your e-mail so we can share with you our top stories!