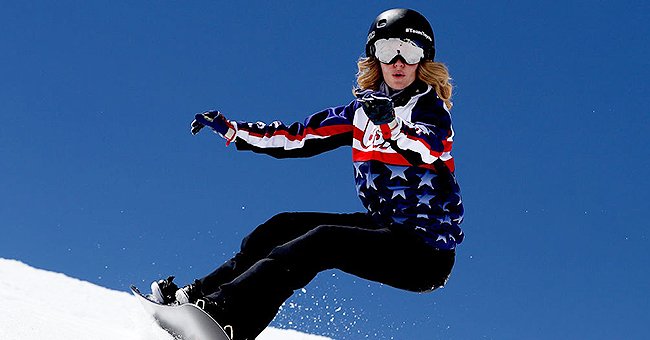 Getty Images
Paralympian Amy Purdy Opens up about Her Life 20 Years after She Lost Her Legs
Amy Purdy's life was changed when she had her legs cut off after contracting bacterial meningitis two decades later, and the athlete has never felt sad about herself.
As a 19-year-old girl, Amy Purdy's world came crumbling down after contracting bacterial meningitis, which meant her legs had to be amputated.
Her situation would have left many others feeling pity for themselves or questioning why they had to suffer such a destabilizing feat. Still, Purdy recently revealed that she had never asked: "why me?"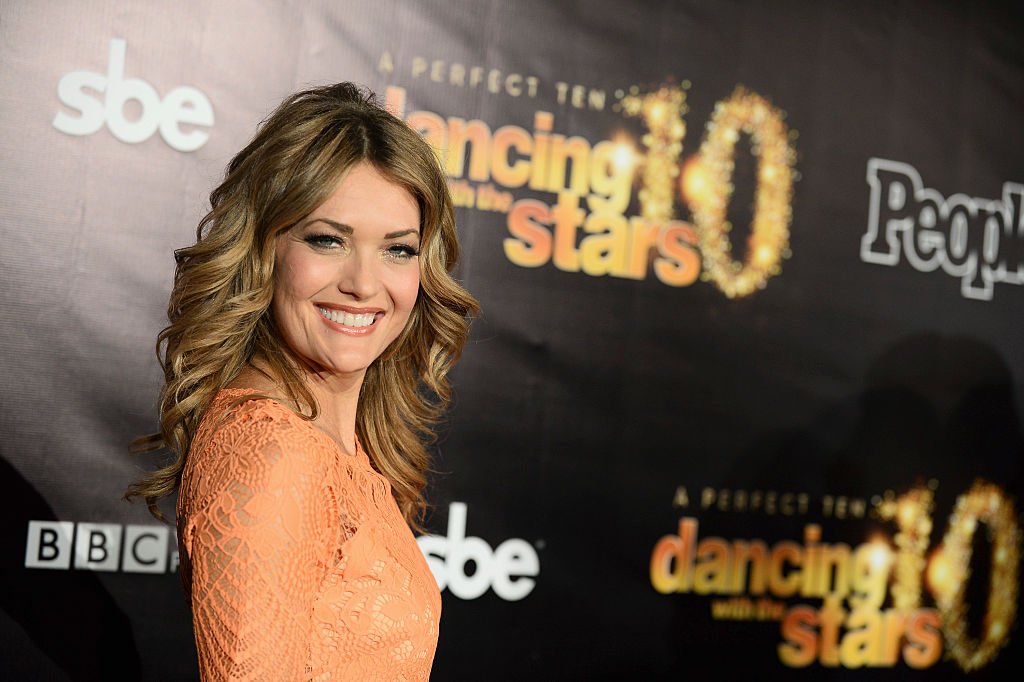 Amy Purdy at the ABC's "Dancing With the Stars": 10th Anniversary Special | Photo: Getty Images
The Paralympian snowboarder and "Dancing With The Stars" finalist said she had kept a positive outlook on life despite losing her legs and two kidneys.
Recently, Purdy said that all had been going well with her until two years ago when she felt a sharp pain in her left leg, and it was discovered to be a blood clot from the hip down through the arteries of her left leg.
She has gone through seven surgeries in the past two years to ensure that her leg is healthy, but Purdy has never pitied her health status despite all of this.
The Paralympian is unable to use her prosthetic legs due to recent surgery, but she is recuperating at home through regular workouts in a bid to stay on top of her game.
The event was graced by over a hundred guests.
For Purdy, sharing her story means she can inspire many other people who might feel vulnerable from the unpleasant experiences they have had.
Behind Purdy is the stable support of her husband, Daniel Gale. The "Dancing with the Stars" alum and her husband run a non-profit organization called "Adaptive Action Sports" to train aspiring Paralympic athletes.
Purdy, who also has a career as a motivational speaker, said Gale makes it possible for her to do all she does. According to her, he is a vital part of everything she does.
Purdy and Gale reportedly tied the knot in Boise, Idaho, after a three-month engagement. The event was graced by over a hundred guests. The couple's wedding featured many sweet moments for them as their friends and family gathered around them.
Wynonna Judd performing "Love Is Alive" was one of the high moments of the day. Purdy continues to be an inspiration to many, having gone through a horrifying loss as a teenager, but she decided to be a light to others in her pain.
Please fill in your e-mail so we can share with you our top stories!