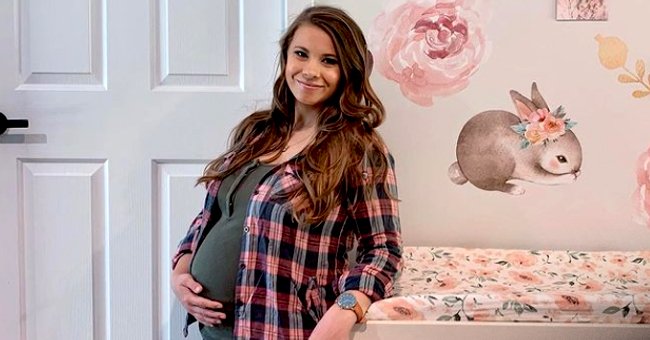 instagram.com/bindisueirwin
Pregnant Bindi Irwin Says Late Father Steve Would Have Been an Amazing Grandad to Her Daughter
Pregnancy is bittersweet for Bindi Irwin as her dad Steve will not be around to see his first grandchild grow up. Bindi and her husband Chandler Powell are expecting their first child together.
Bindi is about to give birth to a baby girl any day now. Ahead of "Crikey!! It's the Irwins," the family spoke to Entertainment Tonight about how they are preparing for the baby's arrival.
Not only did they share how excited they are about welcoming a new addition to the family, but they also opened up about how Steve would be "over the moon" to have his first granddaughter. Bindi shared how her father would have made a good grandparent.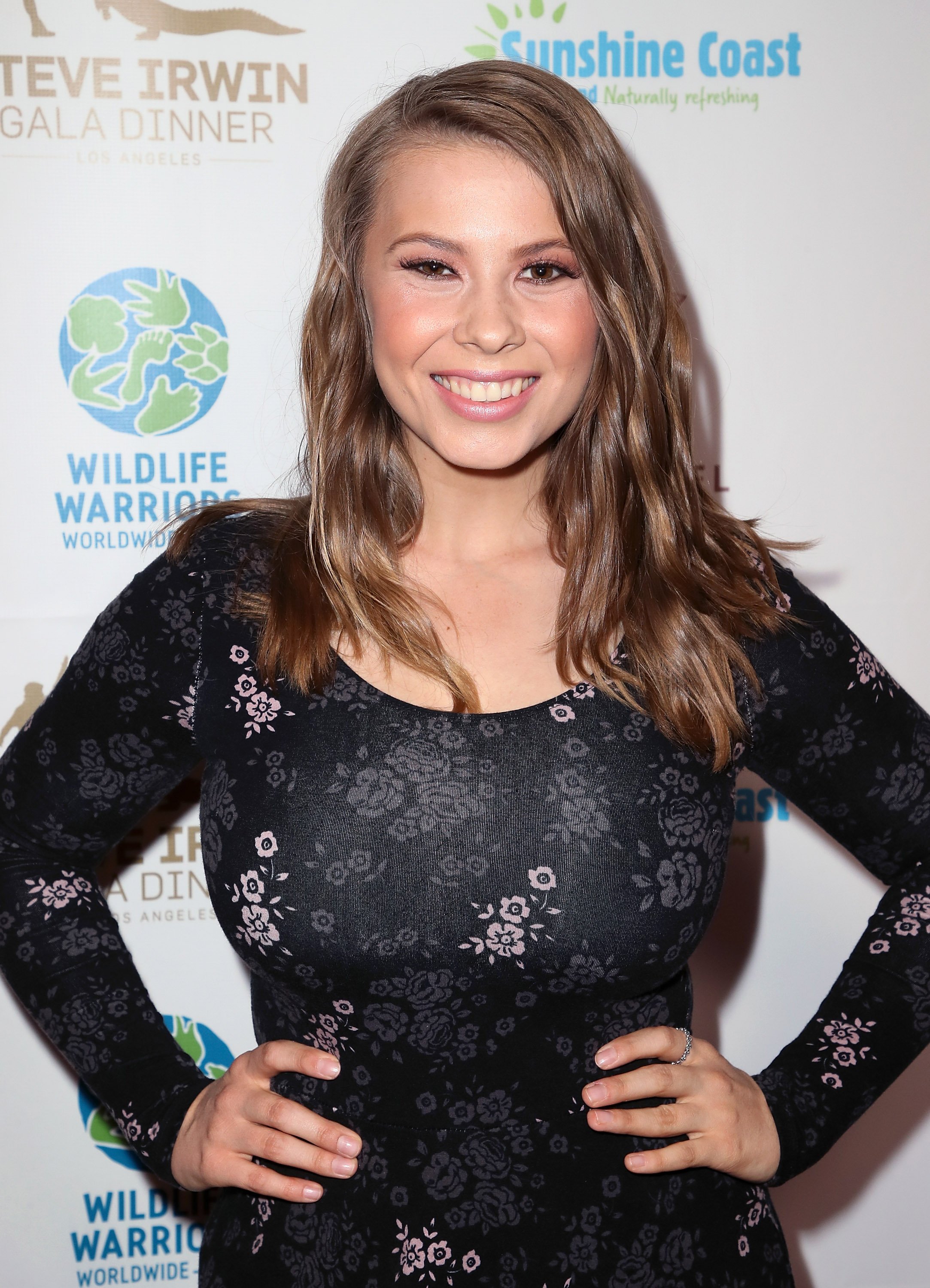 Bindi Irwin attends the Steve Irwin Gala Dinner 2018 at SLS Hotel on May 5, 2018 in Beverly Hills, California | Photo: Getty Images
"He would have been a good, good grandpa. Yeah, he really would have been," she said. The 22-year-old jokingly added that he would have kept their daughter away from them if he were still alive.
Referencing their love for wildlife, she said, "he would have just whisked her away into the zoo, and it would have been perfect. Bindi consoled herself by hinting that even though he is not around physically, they will introduce their little girl to her grandfather through their documentaries.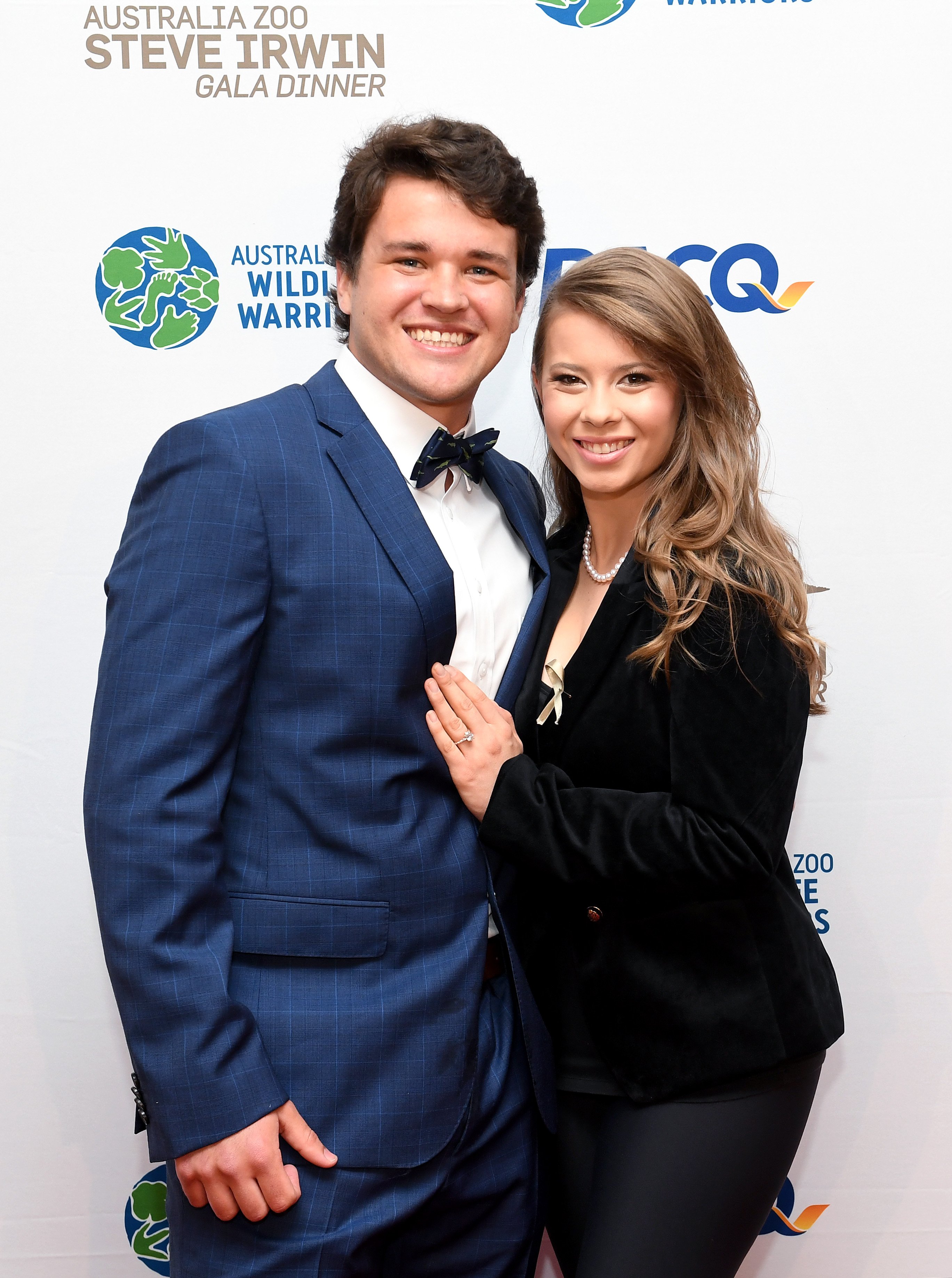 Bindi Irwin poses for a photo with fiance Chandler Powell at the annual Steve Irwin Gala Dinner at Brisbane Convention & Exhibition Centre on November 09, 2019 in Brisbane, Australia | Photo: Getty Images
The zookeeper noted how special it is that her daughter would learn all about her grandad by just watching their doccies. Steve's wife, Terri, chimed in and said, "he would be over the moon."
The mom of two also jokingly said that her late husband would have worn khaki throughout all the milestones, including their first-born child's wedding. "He would have worn khaki to everything," she added.
For Robert Irwin, his dad would have been "insanely excited" about the new baby. The 17-year-old added, "I think it is really special that we get to remember him and honor him in absolutely everything that we do."
In February 2020, the family honored the "Crocodile Hunter" on what would have been his 58th birthday. Powell's wife posted a sweet photo of herself and her dad and wrote a heartfelt note to him.
Bindi shared how she did all the things that her dad loved on that special day. Terri also penned a note and shared that her heart aches from missing him every day.
Robert was just three years old when his dad died, and he posted a black-and-white throwback picture of the family. Steve was a renowned conservationist, and his passion for wildlife started when he was just a child.
Robert's older sister and her husband first announced that they are pregnant back in August and revealed that they are having a baby girl the following month. Since then, they have been sharing their pregnancy journey with fans on social media.
Last month, Bindi recreated her parents' throwback maternity photo with her spouse. The snapshot showed her parents posing when her dad and little Bindi kissed her mom's baby bump when they were expecting her little brother Robert.
Fast forward, she showed off her baby bump as Powell kissed her tummy. Along with the pictures, Bindi noted that she was recreating a special moment as she entered her third trimester.
On January 11, the environmental activist shared another snap of her, and Powell snuggled up and cradling her growing baby bump. Bindi wrote how she felt the love from that moment.
Powell also wrote how he and the baby love his pretty wife. The 24-year-old also gushed over his little family and could not hold back on his excitement.
Please fill in your e-mail so we can share with you our top stories!