Daily Joke: Johnny Sits at a Bar and Stares at His Drink
Johnny went to a bar to get some beer. He had a long day and desperately needed something to calm the nerves. Just when the bartender handed over his drink, something unexpected happened.
Johnny got out of his car. After a long day, he wanted to get something to drink at the pub. He made his way inside and found him a seat at the counter. 
"One chilled beer, please," he said with a tired voice. 
"Here you go. Enjoy," the bartender said as she placed the chilled drink in front of him.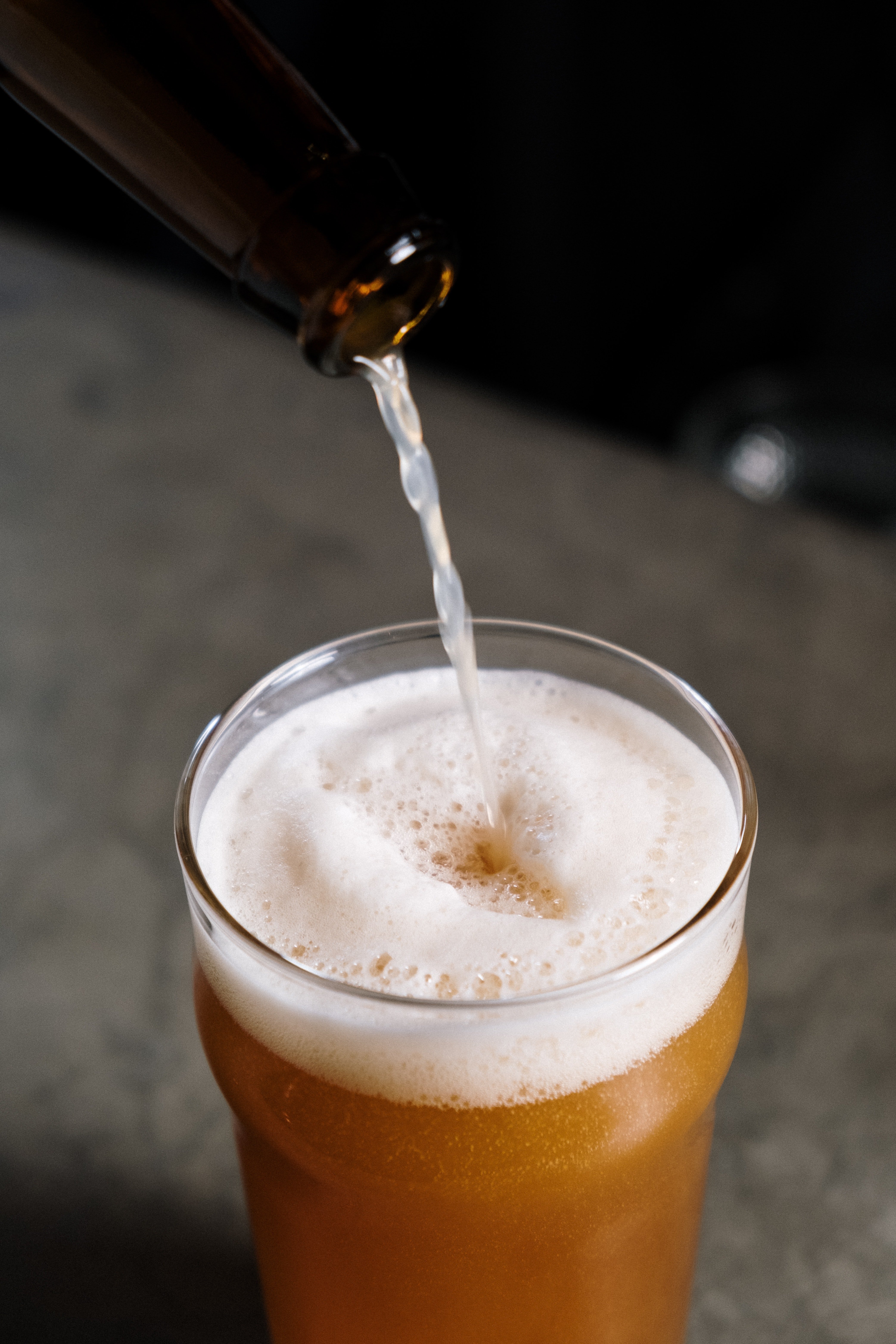 Johnny sat at the bar staring at the drink, when a large, trouble-making biker stepped up next to him, grabbed his glass, and gulped it down in one swig. 
Johnny looked at the man with sad eyes. "Well, thank you! What are you going to do about it?" the man said with a roaring laugh. Johnny burst into tears. 
"Oh, c'mon, dude," the biker said. "Stop crying! I did not know you would cry."
Johnny started to cry even harder.
"Ugh! I cannot stand to see a man cry," the biker was frustrated. "What is your problem?"
"This is the worst day of my life!" Johnny said, wheezing. "I hate my life, man."
"I was late to work today. I had to attend this important meeting with a client, and I could not make it," Johhny began. "After putting in all those extra hours at work every day, the buffoon decides to fire me."
"And then I went to the parking lot after gathering my things, and guess what, my car wasn't there!" Johnny bawled. "I don't have any insurance!"
"When I went home, I found my wife in bed with the postman. When I shouted at them, my dog bit me. Noodle bit me! Noodle the cowardly pup!"
By now, Johnny's eyes were all red, and he was sniffing hard. 
"Tired with my stupid life, I come to this bar to grab a beer and work up the courage to poison it and drink it, but nooo, you had to come in and drink the whole thing!"
"Enough about me, how is your day going?"
Source: Reddit
Here's another joke about a reindeer who walked into a bar.