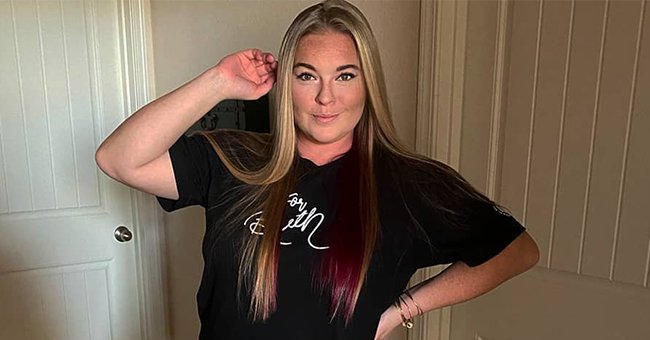 Instagram/cecilybeezee
Cecily Chapman Looks Gorgeous in Her Wedding Dress as She Reveals the Date of Upcoming Ceremony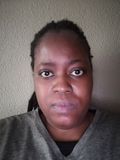 Duane "Dog" Chapman's daughter, Cecily Chapman, is set to become someone's wife at the end of the year. In a recent interview, she showed off wedding dresses and gave the actual wedding date.
Cecily Chapman is ready to be married to her fiancé Matty at the young age of 27. The plumber proposed to the "Dog the Bounty Hunter" reality star a few years back on December 25, 2018.
The couple has since been living together in Hawaii. Cecily previously credited her fiancé for being there for her when she lost her mother, Beth Chapman, and fell into depression while grieving.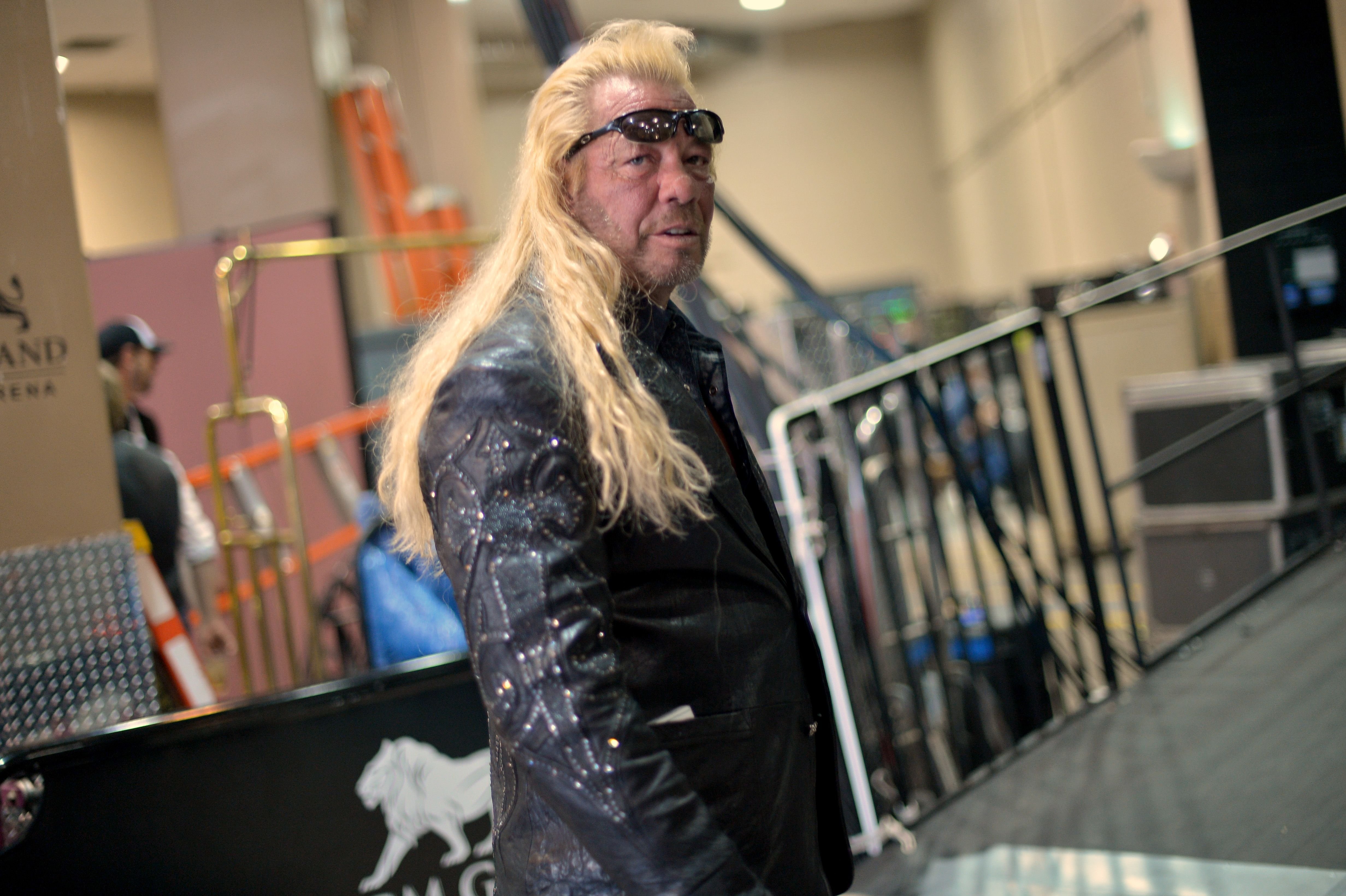 Duane "Dog" Chapman at the 48th Annual Academy of Country Music Awards on April 7, 2013, in Las Vegas, Nevada | Photo: Charley Gallay/ACMA2013/Getty Images
Last year, the reality star described Matty as her rock during her mother's first death anniversary. Beth sadly passed away at age 51 on June 26, 2019, after a two-year battle with lung and throat cancer.
Cecily also reunited with her brother Garry in December 2020, after being apart for a year. She had to travel from Hawaii all the way to Jackson, Michigan, so that they could spend some quality time together.
During a recent interview with "The Sun," Cecily opened up about her upcoming wedding. She fit on different wedding dresses, looking for the right one, and confessed that she felt "like a queen."
She admitted that wearing the dresses made her feel like she was in a fairytale. Duane "Dog" Chapman's daughter revealed that she and her fiancé had hoped to have a Christmas wedding.
The couple hoped to host the event on a white Hawaii sandy beach. Duane's daughter also wishes that they will be married by the same pastor, Tim Story, who married her parents back in the day.
The actual date for their wedding is December 1, 2021, so it will be during the holidays. She confessed that she was excited to announce the date as it had taken her and Matty a while to agree on it.
Cecily revealed that she was only inviting immediate friends and family from both sides. However, they were still debating on the number of people they would have while being socially distant.
The reality star hoped they could invite all the people they wanted, but she was also content with a small wedding if safety is a concern. Her initial plan was to wear her late mother's wedding dress.
However, she's now having second thoughts about altering the dress, and that's why she ended up going wedding dress shopping with one close friend for advice. Beth's dress was custom-made for her.
Cecily isn't the only Chapman who is currently engaged.
The television personality also considered that if she altered her dress, her younger sister, Bonnie Jo, wouldn't be able to wear it. She's also thinking about keeping it as a remembrance of their mother.
Cecily isn't the only Chapman who is currently engaged. Her father proposed with a romantic candlelit setting to his girlfriend, Francie Frane, 51, early in 2020, at their home in Colorado.
Please fill in your e-mail so we can share with you our top stories!